This year's June midterm elections are a case of feast and famine. Statewide, we have no fewer than 32 candidates running for U.S. Senate ​— ​one is inveighing against "the social sickness of transgenderism" and another against microwave poisoning ​— ​and 27 are running for governor. Yet here in Santa Barbara County, we have two supervisorial district races with uncontested candidates. The last time Santa Barbara saw two uncontested supervisorial races was precisely never.
In one of those contests ​— ​for the 2nd Supervisorial District ​— ​candidate Susan Epstein abruptly withdrew from the race at the last minute, citing personal reasons, effectively precluding anyone else from challenging the only other candidate, Gregg Hart. Three other county races are uncontested: for district attorney, superintendent of schools, and treasurer-tax collector.
For those who like horse races, there's the race to elect the councilmember to represent the City of Santa Barbara's District 3, on the city's Westside. Four first-time-ever candidates are running there, where voter turnout has been historically low. A candidate who can muster 450 votes might well win. Given that this councilmember will tip the council's precarious balance of power, that constitutes a significant impact for only a few votes.
The Santa Barbara Independent does not always endorse in every race. In some cases, we don't feel strongly enough to suggest a vote; in others, we are not confident we know enough about the candidate or issue. This year we will be publishing our endorsements over a four-week period.
Vote Yes on Proposition 68
Parks and Water Protection Bond
If passed, Prop. 68 would set aside $4.1 billion to fund programs designed to enhance neglected urban parks and various water conservation and underground aquifer cleanup efforts. Of this, $2.83 million would go to parks and the remainder to water projects. The need for both is immense, and the State Legislature already approved this measure by more than a two-thirds supermajority. The bulk of the parks funding would go to "parks-poor," highly urbanized areas ​— ​for example, Isla Vista. The water projects would fund water-recycling efforts, buttress the Sacramento and San Joaquin delta levees, and clean up contaminated aquifers. Divergent groups such as the Chamber of Commerce and the League of Women Voters support Prop. 68 because it offers small-scale solutions that can help make a real difference.
Vote Yes on Proposition 69
Locks Gas-Tax Increases into Transportation Projects
Last year, the State Legislature voted to increase gas taxes by 12 cents a gallon and diesel taxes by 20 cents a gallon, thus generating roughly $5.2 billion in revenues earmarked for desperately needed road repairs. Prop. 69 closes those loopholes that could allow the Legislature to siphon these revenues into the state's general fund. Again, this bill enjoys across-the-aisle support. To be clear, Prop. 69 is not a tax increase. It simply mandates that funds generated from last year's gas-tax increase be spent the way the legislature promised.
Vote No on Proposition 70
Cap-and-Trade Spending Restrictions
The oil industry helped design Prop. 70 in an effort to hobble California's successful and historic cap-and-trade program. Enacted to reduce greenhouse gases over time, "cap-and-trade" describes an auction where California "sells off" pollution credits to major polluters. The money raised has been used to invest in new emission-reducing technologies. Prop. 70 would restrict this. Even though Governor Jerry Brown, a recognized environmentalist, is listed as a supporter, do not be confused. Brown agreed to add his name as the only way to get the needed Republican votes to continue the state's cap-and-trade program, which otherwise would have expired. Conspicuously lacking are the names of any other environmental advocates. If passed, Prop. 70 would require the legislature to secure a two-thirds supermajority before the next cap-and-trade plan is enacted in 2024 ​— ​which would bog the program down in gridlock. This is what happened when such two-thirds majorities were required to pass a budget some years ago. California became fiscally dysfunctional. Since abolishing this requirement, California's budget process has improved dramatically. Let's keep the cap-and-trade program working. Vote No on Prop. 70.
Vote Yes on Proposition 71
Extends Date New Ballot Initiatives Take Effect by Six Weeks
Prop. 71 reflects the relatively recent reality that about 60 percent of state voters cast their ballots by mail. Ballots cast by mail often straggle in several days after the election date and often take many more days ​— ​often weeks ​— ​to count. Under existing law, statewide ballot and bond measures take effect the day after the election date. That may have made sense in 1970, when around 200,000 voters cast their ballots by mail, but it doesn't today, when the number is closer to eight million. Under Prop. 71, county elections officials would be given more time to count ballots and victorious measures would go into effect no later than six weeks after the election dates.
Vote Yes on Proposition 72
Exempts Rainwater-Capture Systems from Property Taxes
Every little bit helps, and if Prop. 72 is approved, it will exempt new rainwater-capture systems installed on residential and commercial properties from being taxed as a property improvement by county assessors and tax czars. We don't pretend Prop. 72 will spark a stampede for new such installations ​— ​though it would be nice if it did ​— ​but it will take out some of the sting. Currently, such exemptions are allowed for solar panels, fire sprinkler systems, and earthquake safety upgrades. This would expand the list, but for that to happen, state voters must approve changes to California's Constitution. Not a single legislator voted against this measure, and more impressive, no one bothered even writing an argument against it. Enough said. Vote Yes on 72.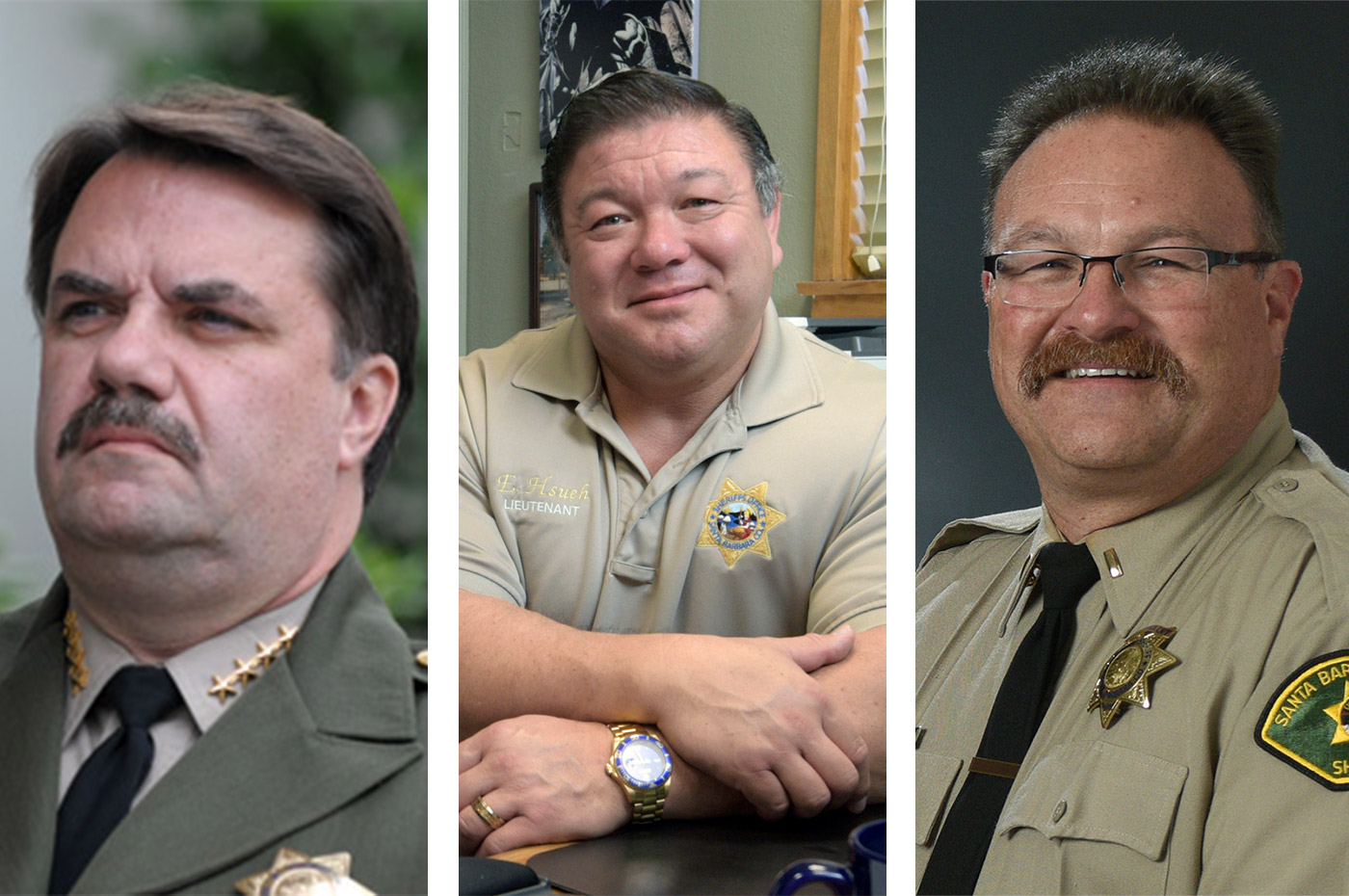 By Paul Wellman (file)