The light bulb went off over Jeff Wapner's head one sleepless night in 2011. He was living in Brooklyn and working for a major marketing company, designing and building elaborate pop-up stores and mobile exhibitions for the likes of Delta, Heineken, and Google. Wapner loved the job because he got to be creative with his hands, but something always irked him ― without much room in New York's urban confines for storage or recycling, most of the projects' leftover materials went straight to the landfill.
As Wapner, a sailor and surfer, lay there, he stared at his quiver of surfboards in their bags. Nearby was an old sail that had been used in a fashion show and was now destined for the dump. And that's when it hit him. Why not give the sail ― available, malleable, and already made to withstand salt and sea ― a second chance at life as a board bag?
A few years later, Wapner returned to his hometown of Santa Barbara and set to work turning his idea into a livelihood. He bought a handful of industrial sewing machines, taught himself how to work them, and experimented with all sorts of padding, strap, and liner options. He'd drive north and south to collect sails that were stretched or torn, sometimes needing six people to help fold and haul giants that moved 100-foot boats. Along the way, Wapner met grizzled mariners and high-geared adventurers, each with histories woven into the Dacron of their sails. Just recently, he met a man living on the Mesa who'd spent six years circling the world.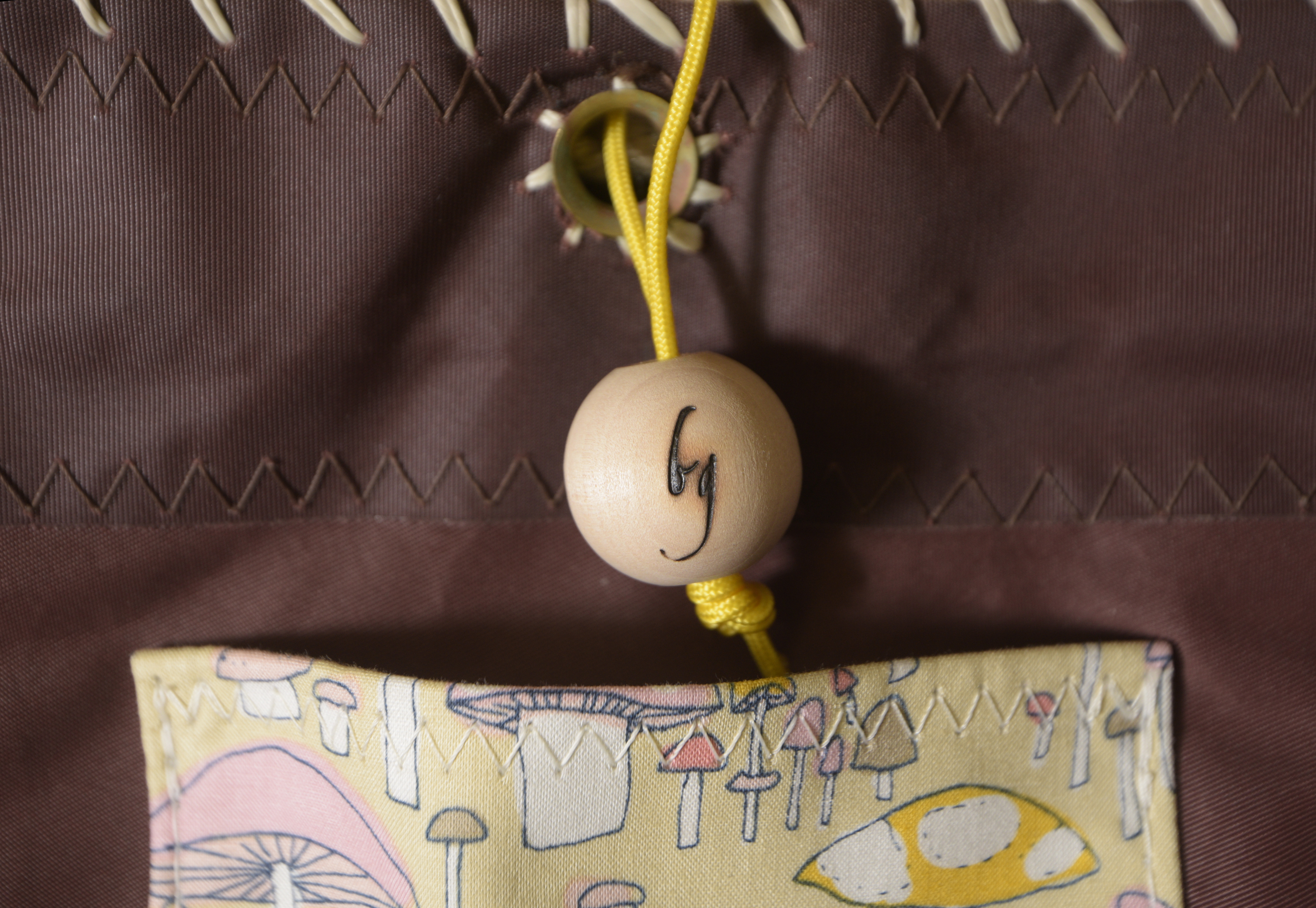 By Paul Wellman