Angela Tanner is the founder and executive director of The Knox School of Santa Barbara, a private, K-8 school specifically designed for the gifted learner.
What was the inspiration for the Knox School? The journey that led to the founding of The Knox School began as a very personal one, born of the frustrations and heartbreak of advocating for my own children. Craving true intellectual connection, social acceptance, and authentic success, gifted children confront unique challenges that tend to perpetuate an outsider status. Typically facing a one-size-fits-all education system and a mainstream culture that does not value their deep intellectual curiosity, high ethical standards, and emotional sensitivities, our nation's gifted and talented are far too often marginalized and unserved.
The mission of The Knox School is to provide a stimulating and nurturing environment where, alongside an engaging and challenging curriculum, the social and emotional needs of gifted and talented students are respected and compassionately supported. Our vision is that giftedness and high potential are fully recognized, universally valued, and actively nurtured to support gifted children in reaching for their personal best and contributing to their communities.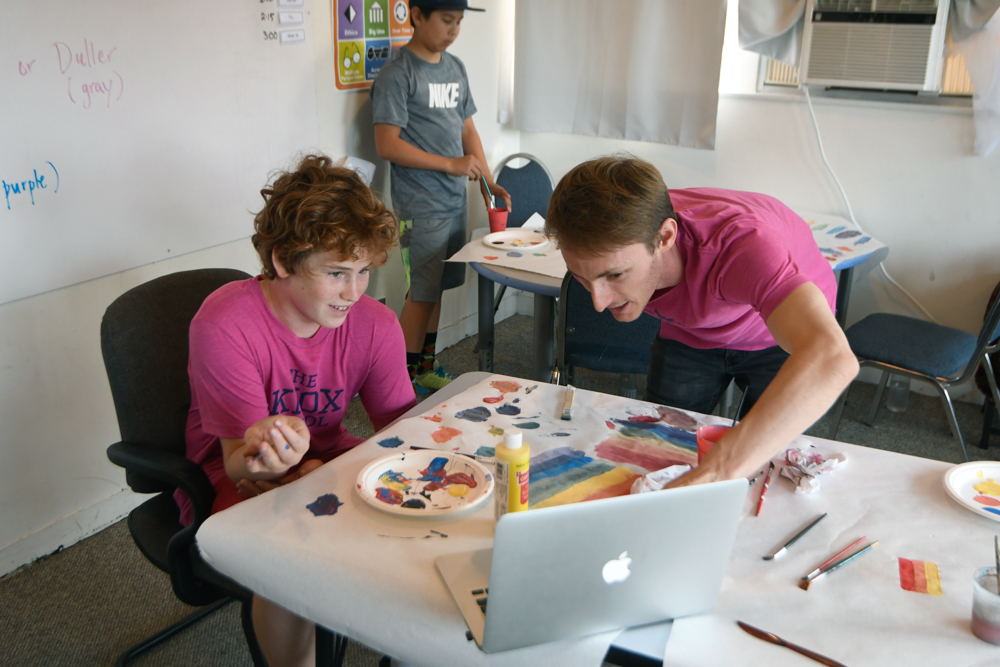 By Paul Wellman