As much as the 2004 feature film Sideways turned on the wine-loving public to pinot noir and the Santa Ynez Valley, the 2012 documentary Somm tuned in an entire generation to the intense world of sommeliers, those information-soaked experts who lord over restaurant wine lists and fill your glass with the best wine for your dish.
The film, which follows four young men as they prepare to take the notoriously difficult Master Sommelier exam, triggered a tidal wave of interest in the profession, dramatically increasing the numbers of would-be somms enrolling in classes and braving the myriad tests offered by various wine accreditation programs. Today, there's a preponderance of sommeliers, and the restaurant floor is only one of their stages. Many now own retail shops, work as brand ambassadors, or run direct-to-consumer digital wine clubs — indeed, those are the jobs of the four original Somm stars.
In 2015, director Jason Wise produced a second film, Somm: Into the Bottle, which is about the regions, stories, and wines that inspired such passion in the somms. It was enjoyed by wine geeks but carried none of the drama that brought wider attention to the first film.
And now there is Somm 3, which marks a return to form for Wise, who is able to tease a bit of drama back into the somm scene. He does so by re-creating, in a somewhat roundabout way, the Judgment of Paris, the game-changing 1976 tasting in which Napa Valley cabernet sauvignon and chardonnay prevailed over legendary French châteaux. Through two blind tastings — a controversial process that is very much explored in the film as well — of younger somms and then a trio of influential elders, a half-dozen wines from around the globe are vetted.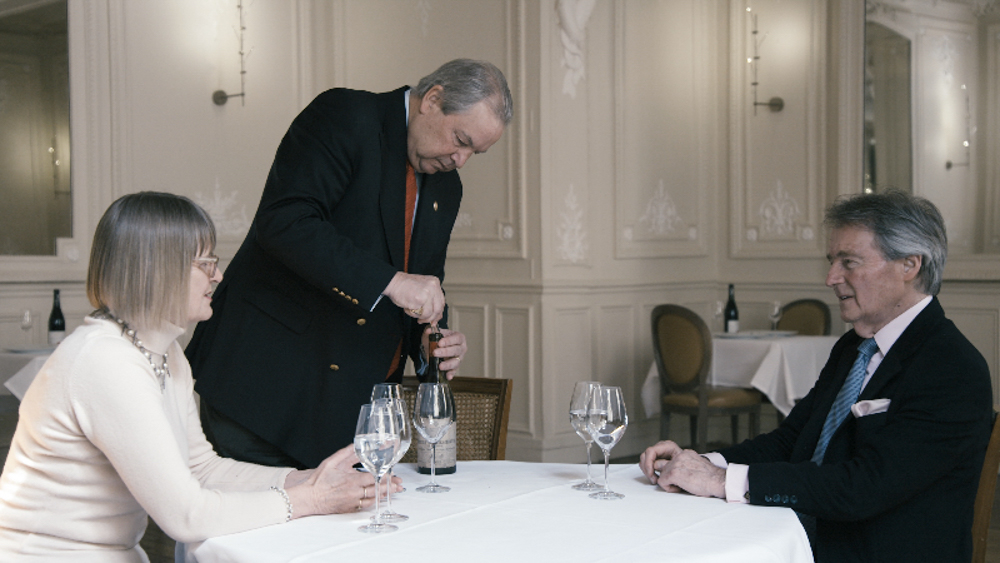 By Courtesy Photo