Nobody yet has asked to be born. Maybe Nicolas Holzer should have been consulted.
I say this because for at least 25 years, Nicolas Holzer has been gripped by the unshakable belief that he's the most evil person who has ever lived. He holds himself personally responsible for a slew of deaths occurring on four continents, including the AIDS epidemic, the assassination of Nelson Mandela ​— ​who, by the way, died peacefully in bed ​— ​and an airline crash that killed 600 passengers, and he claims that when he was still in high school, he drowned a 14-year-old Goleta girl in her bathtub and ran over an Isla Vista jogger, not once but twice. (Investigators can find no evidence to substantiate either claim.) On a grander scale, Holzer ​— ​who is now 49 ​— ​believes he is responsible for the A-bombs dropped on Hiroshima and Nagasaki 73 years ago.
Not every family has a Nick Holzer. But every family has its stories. A cousin of mine was arrested during the drought of the early '90s for setting a Ventura Chinese restaurant on fire. He'd stopped taking his medications. He'd stopped body surfing, his therapy of choice. When he saw a straw sticking out of a fast-food cup underneath a pine tree, he wondered what would happen if he lit it. He quickly found out. He was a big hunk of a man dressed in bright-orange clothes. It never occurred to him to hide or run. I remember how badly my head hurt talking with him through the Plexiglas window at the Ventura County jail. Nobody could possibly have so many thoughts flying so fast at the same time. It wasn't his first run-in with the law. He'd been arrested before, trying to stick up an adult bookstore. At family reunions, we liked to laugh at how he forgot to bring his gun. The cashier he tried to rob ​— ​a seasoned tough guy ​— ​did not.
Big joke.
Same thing with an uncle who got thrown in jail after noted jazz musician Charlie Byrd refused to play his hit song, "The Girl from Ipanema." Byrd owned a nightclub in Washington, D.C., where I grew up, and had played that song four billion times before. When Byrd balked at four billion and one, my uncle ​— ​usually red-faced with mirth and joviality ​— ​popped his cork. A bouncer got involved. Then the police. My uncle soon found himself behind bars. He went on a hunger strike. Using his feces, he scrawled protest slogans on the wall. Charges would be held in abeyance if he got treatment. He agreed. The diagnosis bipolar hadn't been invented yet. He was, we were told, manic-depressive. In our household, mental illness was not recognized; it was just another variant of feeling sorry for yourself. My uncle checked himself in to what was said to be a nice place. On the way back from church service one Sunday, he jumped off a bridge. We're not sure whether the fall killed him outright or whether it was the water below. In either case, he never got up.
Big joke.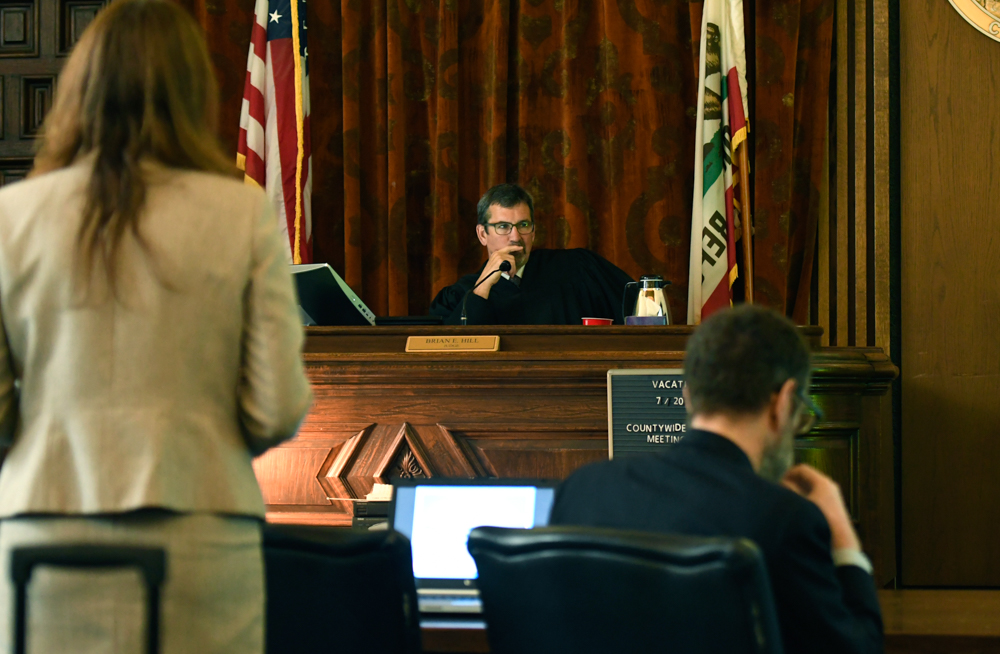 By Paul Wellman