Fall may be on its way, but season-change deniers will find great company in the sunny sounds of Brett Dennen's new EP, Here's Looking at You Kid. Known mostly as an album artist, Dennen made the unexpected move to release a two-part EP, the first of which was dropped in February. Collaborating with Dan Wilson, musician and songwriter behind inescapable hits, such as Semisonic's "Closing Time," Dennen has found the perfect producer and co-writer for his latest infusion of feel good folk pop. Slated to headline a tour this fall with Mercury Prize winner, Nick Mulvey, Dennen made time to chat ahead of his Santa Barbara Bowl stop opening for Jason Mraz on Saturday, September 15.
After releasing mostly albums for the past 10 years, what prompted the release of two EPs in 2018? Simply to change it up. The same way a novelist might release a book of short stories. Instead of spending a year or two years working on and releasing a full-length album, I chose to split it into two and release them a few months apart. I did it in the hopes that releasing music more often it will keep my audience engaged.
Who are some of your biggest musical influences? I love the great songwriters. People like Paul Simon, Cat Stevens and Van Morrison.
What are your inspirations behind the latest EP, Here's Looking At You Kid? Is there a story from your life behind the title track? That song started out as a "Thank You" message to the people who have listened to me and supported me over the years. As always though, other ideas and feelings creep in. I was speculating what fatherhood may be like. So, it ended up being a song about life.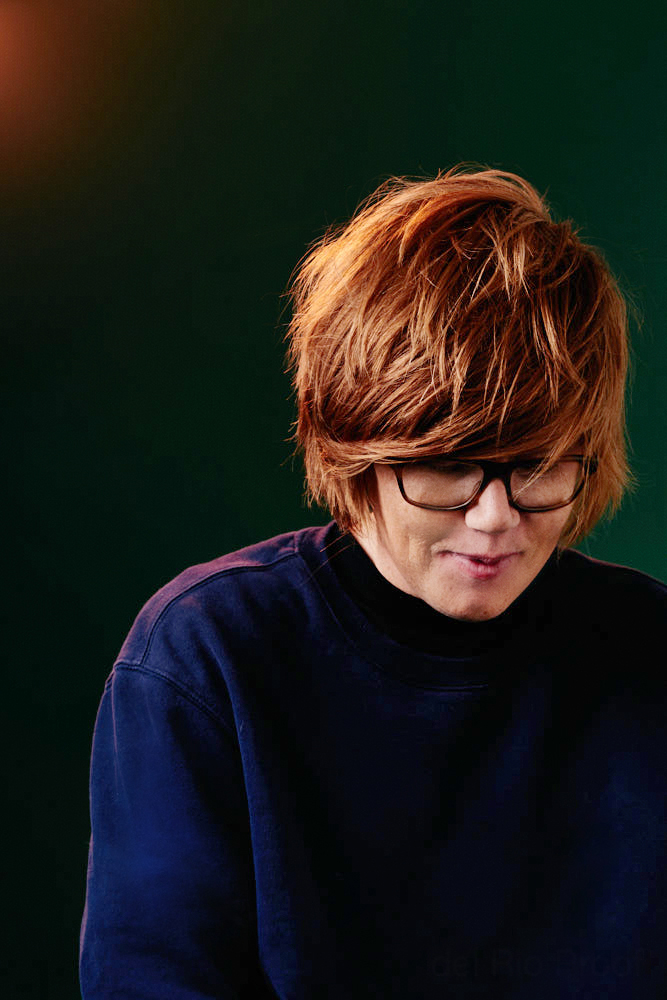 By Courtesy Photo