In 2007, Jeffrey C. Stewart wanted to return to California with his family and settle down, plant some roots. By then, Stewart, a professor of American studies and black studies, had already had a distinguished academic career with stints at Harvard, Howard, and George Mason universities, as well as the University of Rome. He had won fellowships and awards and had authored a book about Paul Robeson and dozens of scholarly articles. Fortunately, the University of California, Santa Barbara, was looking for a new chair of its Department of Black Studies. Stewart accepted that post and held it for eight years. In 2018, still at UCSB, Stewart achieved another professional milestone, winning the prestigious National Book Award for his voluminous and brilliant biography, The New Negro: The Life of Alain Locke.
Stewart earned a BA in philosophy from UC Santa Cruz in 1971, and, several years later while working on his doctorate at Yale, he was introduced to the work of writer Alain Locke by a mentor, John Wesley Blassingame, to whom The New Negro is dedicated. Locke was also a philosopher who had graduated from Harvard and gone to Oxford as a Rhodes Scholar and was known as the intellectual father of the Harlem Renaissance. But to Stewart's surprise, for all his accomplishments, Locke wasn't particularly well known outside of academic circles. That initial introduction sparked a curiosity that persisted for years, and when Stewart spent time with Locke's papers housed at Howard University, he found his road map for writing Locke's biography. "I was intrigued," Stewart told me when we spoke recently, "by what a surprising person Locke was, by the volume and content of those letters, the detail, and by his relationship with his mother."
The Man in the Book: Alain Locke was raised in a middle-class black family in Philadelphia in the early 20th century, a time when it was common for blacks so situated to adopt the manners, speech, fashion, and mores of Victorian England. These "Black Victorians," as Stewart calls them, believed they could more easily gain acceptance from whites by rigorously adhering to the unwritten codes of behavior that governed cultured gentlemen and ladies. The preternaturally intelligent Locke adopted these codes with an almost religious fervor, believing that his behavior, sophistication, and intellect were his entryway into an aristocracy of talent. He was correct, to a point. After a successful career at Harvard and selection as a Rhodes Scholar — the first African-American so honored — Locke went off to Oxford anticipating further academic success, possibly a future as a diplomat, and certainly one of accomplishment.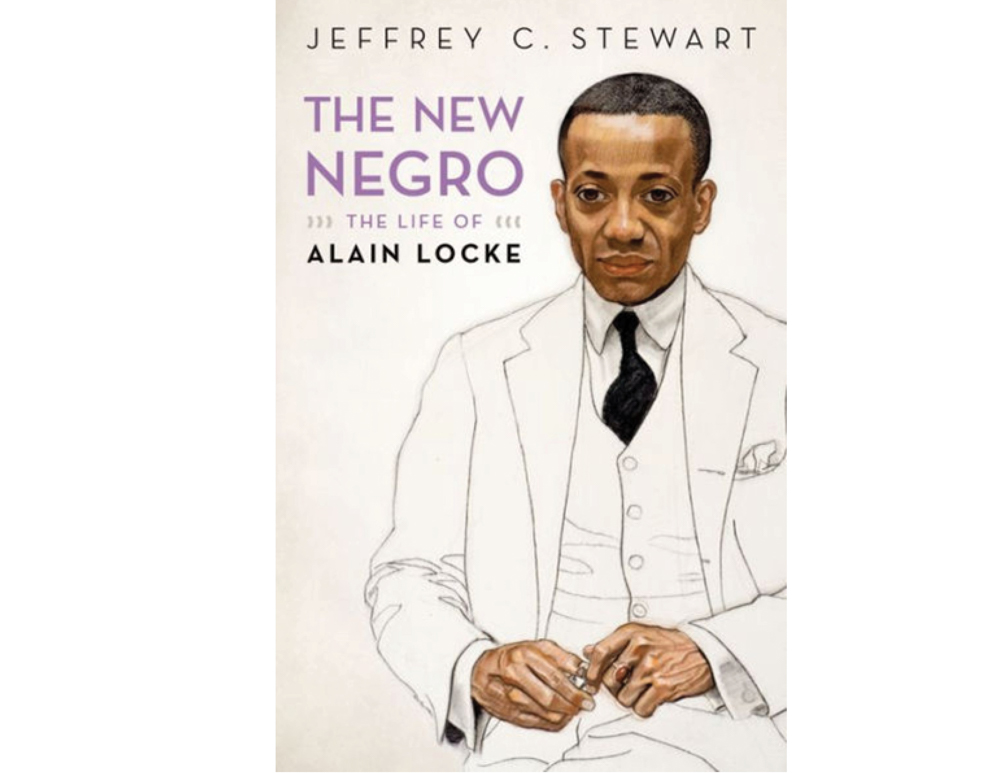 By Courtesy Photo