It's only January, and 2019 has already been quite a year for Glenn Close, who stole the show at the Golden Globes with a heart-wrenching acceptance speech when she won Best Actress honors there a few weeks ago. Now all eyes are on the star as she heads into the Academy Awards with her seventh nomination, and still without ever having won the Oscar. She's second only to Peter O'Toole, with eight, on the list of performers with multiple nominations and no wins.
The film for which she is nominated, The Wife, could hardly be more relevant in this ongoing #MeToo movement, as costar Jonathan Pryce portrays a Nobel Prize winner with a dirty, sexist secret — his wife, Joan (Close), wrote all his famous books. Joined by her real-life daughter, Annie Starke, who plays the younger version of Joan, and Max Irons (Jeremy Irons's son), who plays Joan's son, Close offers an extraordinarily detailed look at a woman who has long been used to not being the center of attention. Santa Barbara International Film Festival attendees will have a major opportunity to spend some quality time with Close when she receives the festival's highest honor, the Maltin Modern Master Award, at the Arlington on Saturday, February 2.
I spoke with Close by phone from her home in Bozeman, Montana, last week, and she positively radiated pleasure at the prospect of receiving yet another honor for her portrayal of a woman who, although complicit in the conspiracy of silence surrounding her role in her husband's success, nevertheless represents generations of women who were denied the opportunities that their spouses took for granted.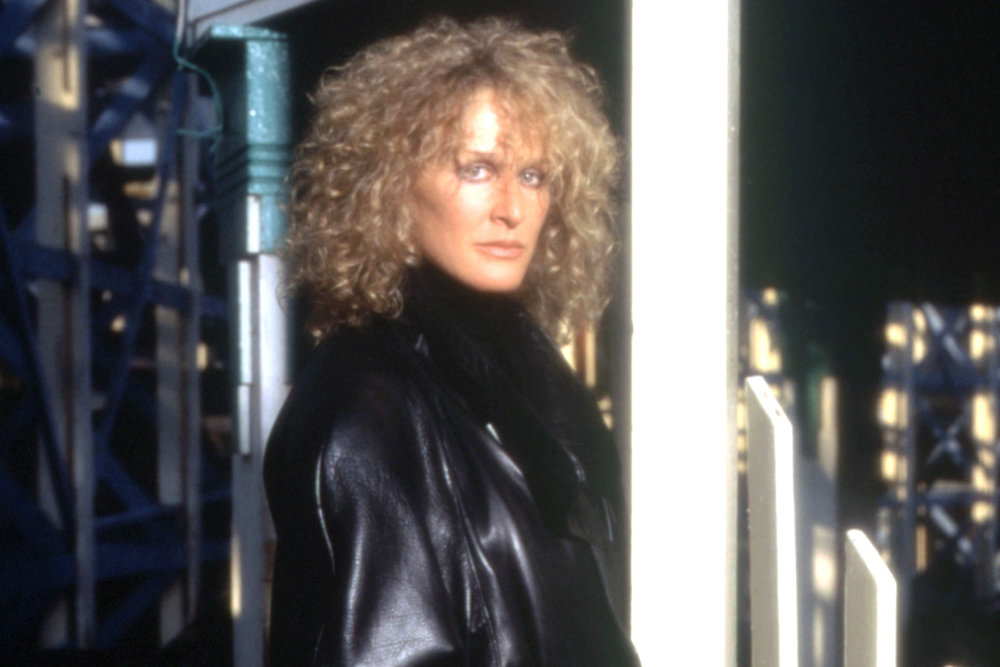 By Courtesy Photo