Article Tools

Print friendly

E-mail story

Tip Us Off
Share Article
Preparing supplies and arranging safe pet transportation in advance can save critical time during a disaster or evacuation.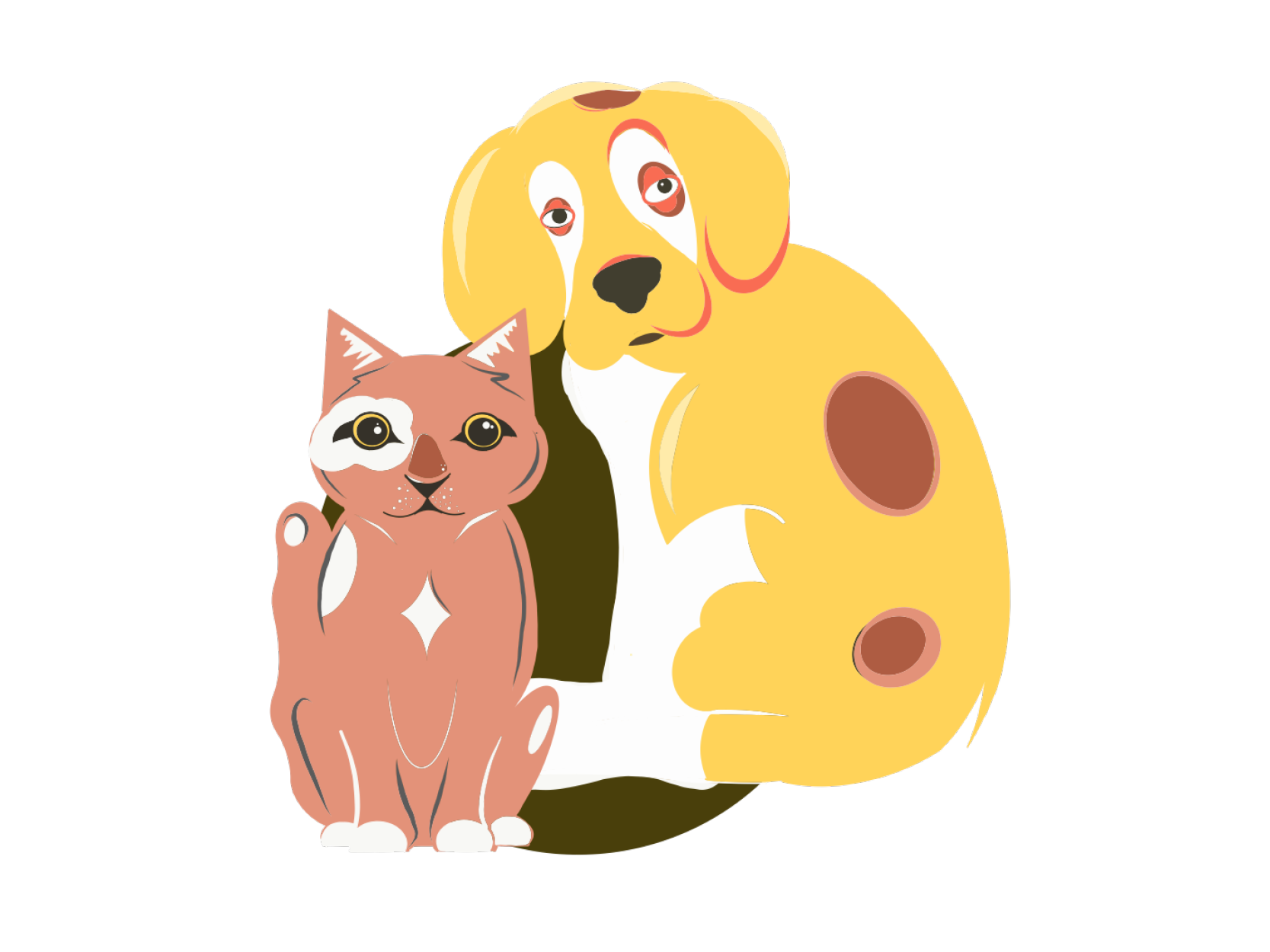 Cat
&

Dog Checklist

Tags/Identification: Make sure your pet is wearing all its identification tags, including name, rabies tag, and registration. Consider microchipping your pet so it can be identified if it ends up at a shelter or veterinary office.

Transportation: Make sure you have a kennel or carrying case handy. It should be labeled with your name and contact info, as well as the name of your pet, in case you get separated. Include necessary leashes or harnesses. If your pet has any critical medical conditions or behavioral tendencies, these should be noted too.

Food, Water, Medicine: Put together a 3-5-day supply of food, water, and, if needed, medicine, with brief instructions.

Waste: Have supplies to dispose of waste, including plastic bags, litter, and scoopers.

Veterinary Records: Pack a copy of your pet's veterinary records, including vaccination and medical history, as well as your vet's contact info.

Picture: Keep an image of your pet with you for identification purposes in case you get separated.

Lodging: Identify a safe place you can take your pet in case of evacuation. Communicate with local hotels or animal facilities about their emergency boarding policies. Make sure your pet is up to date on all vaccinations, or it may be turned away from boarding facilities. Identify at least one family member or close friend that could take custody of your pet in case of an emergency.

Comfort Item: Pack your pet's favorite stuffed animal, toy, or blanket to comfort them and keep them occupied. Pets will be distressed in an emergency just like humans.

Emergency Rescue Sticker: These stickers should be placed on the doors of your home to indicate there may be pets inside that need rescuing. They can be ordered online through the ASPCA at aspca.org.