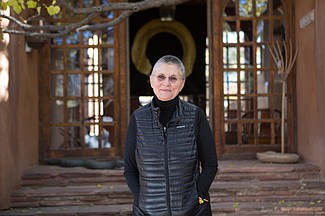 Buddhist author will discuss her book 'Standing at the Edge' Tuesday, October 23. Read story.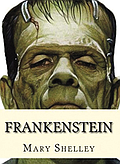 The 'Indy' teams up with the library for a community writing event. Read story.
Spin of the Day


Rapper's latest record is a monumental progression in his catalog as it paints the internal struggle of an outspoken, ... Read story.
Reviews

Exhibit showcases five artists' expressions of these extraordinary animals. Read story.
The singing clown brings his tragicomic baritone ballads to the Lobero. Read story.
UCSB's Arts and Lectures presents Company Wang Ramirez and Compagnie Käfig. Read story.
Solnit has a unique ability to render visible what was locked out of view by a mass media obsessed ... Read story.
Country music superstar put on an amazing show to a sold-out crowd of appreciative fans. Read story.
Legendary musician talks about the importance of jazz and the responsibility of the artist in the modern world. Read story.
Ryan Gosling's Armstrong demystifies the American hero to a compelling degree. Read story.
The orchestra celebrates 65 years with a dynamic new season. Read story.
Amazon's series is a romantic comedy with dramatic plot twists. Read story.