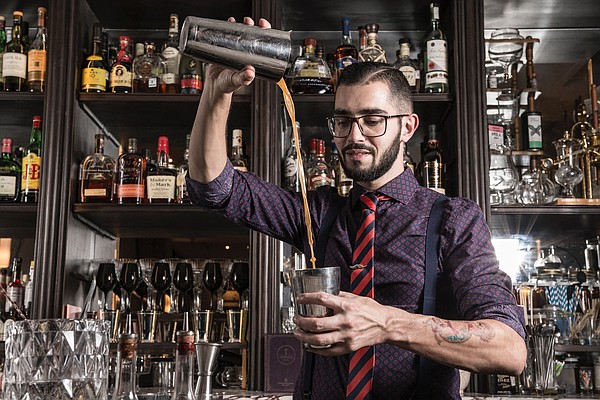 Roundup of food & drink happenings in Santa Barbara Read story.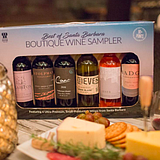 Bob Sweeney and Tim Jones sell solid six-packs for $50 at Costco.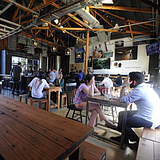 Chef Mandy Barrett's beer-inspired grub will change often at The Mill on East Haley Street.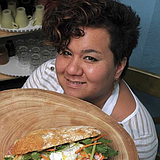 Cindy Black serves up comfort food for free on Sunday.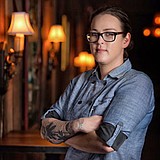 Wine country chefs Brooke Stockwell and Drew Terp collaborate to celebrate Jewish holiday.
On eve of third annual pie contest, photographer/author publishes cookbook of Danish wisdom.

Eat This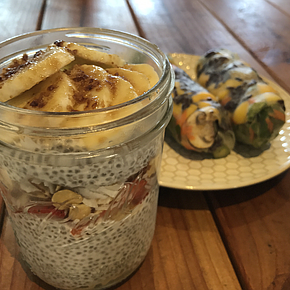 Chia pudding, spring rolls, and superfood smoothies.
Sip This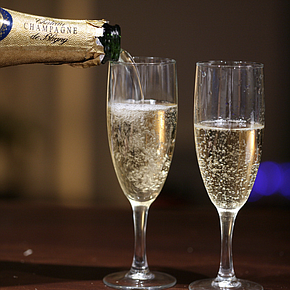 Grower champagnes star at this luxurious Wine + Beer event on December ...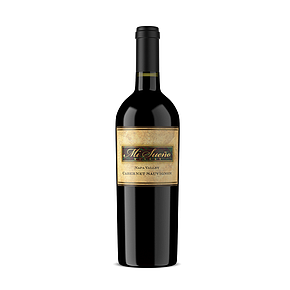 Review of Mi Sueño Napa Valley Cabernet Sauvignon 2013