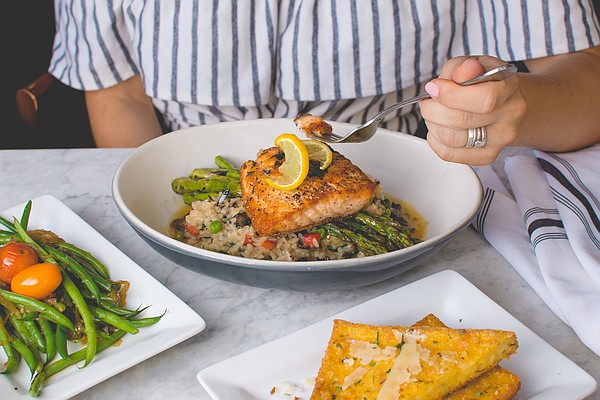 Special menus at more Than two dozen restaurants February 23-March 4. Read story.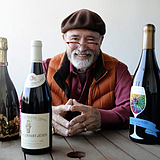 Renowned oenophile and gourmand founded the Central Coast Wine Classic.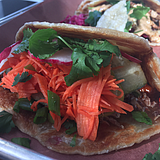 Reuben egg rolls, Indian duck tacos, and carne asada french fries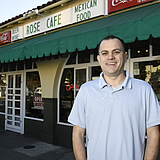 George Guevara steps up to keep East Haley Street Mexican food institution alive.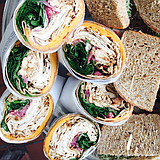 Order now from Jennifer Shively's delicious sandwich and salad catering service.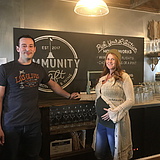 Tasting at The Doggy Door, Wine Merchant, and Waylan Wine Co.

Eat This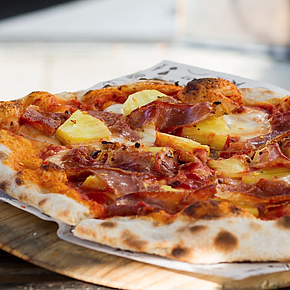 Amid other menu highlights, this thin-crust pie features roasted pineapple and salty ...
Sip This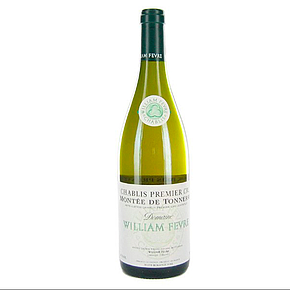 Review of Domaine William Fèvre Chablis Premier Cru "Montéede Tonnerre" 2015.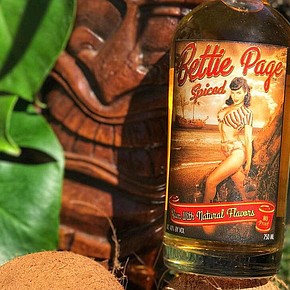 Solvang tiki proprietor Michael Cobb's latest liquor.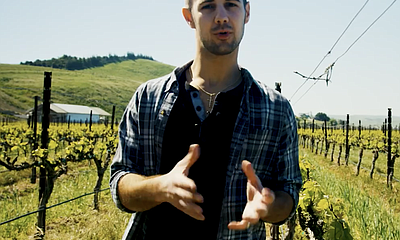 J. Wilkes Wines and Industrial Eats in Buellton featured in half-hour video.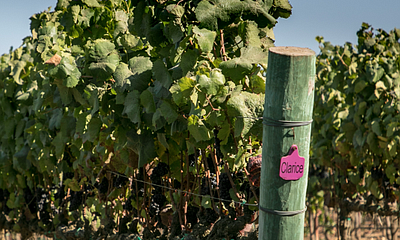 Our new wine column explores a new pinot noir project and tastings to do.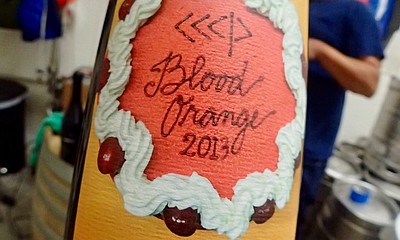 Scott Sampler employs punk-rock ethos and extreme winemaking in the Buellton Bodegas.