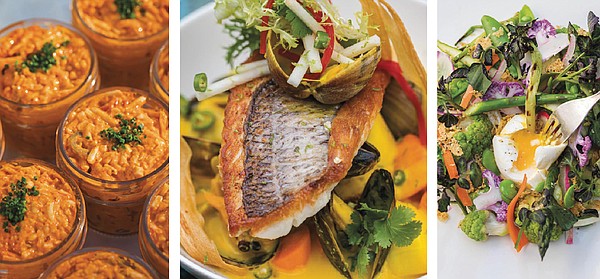 Acme Hospitality releases 'Around the Table,' a cookbook and much more. Read story.
'Top Chef' and author Kristen Kish visits Santa Barbara for two events.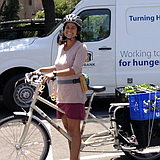 Quick tips for easy trips, even with kids.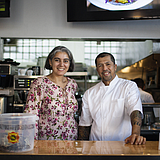 Emma Recher and Chef Jean Paul LuVanVi serve Latin American soul food on Milpas Street.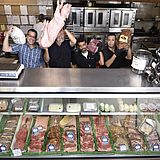 Country Meat Market & Catering keeps the cuts coming on Calle Real in Goleta.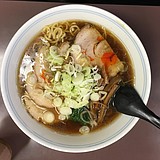 Chef James Siao shares secrets in time for The Goodland's third annual noodle battle.

Eat This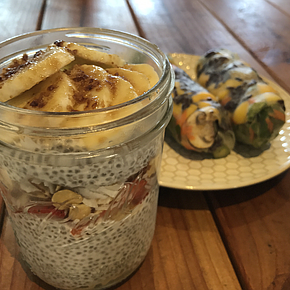 Chia pudding, spring rolls, and superfood smoothies.
Sip This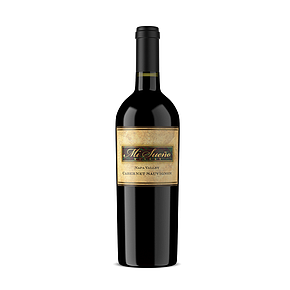 Review of Mi Sueño Napa Valley Cabernet Sauvignon 2013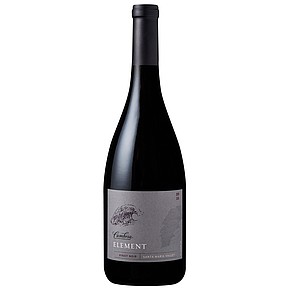 Review of Cambria Winery's Element Pinot Noir 2015