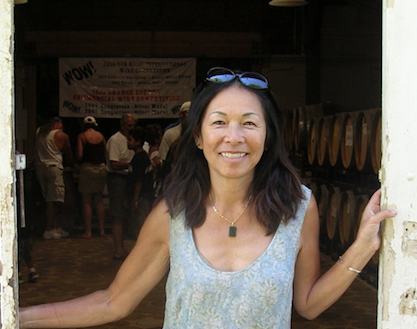 A Gift
From New York to Pennsylvania to Goleta, Lonnie Wu took in life and restored it to people in need. Read story.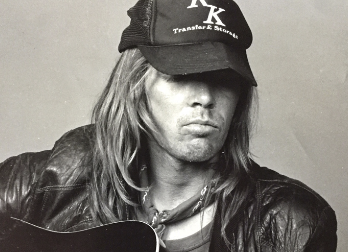 A Homeless Leader
Daniel Knapp fought for homeless rights in Santa Barbara, dedicating his blues guitar skills, inner philosopher, and talent for street theater to the cause. Read story.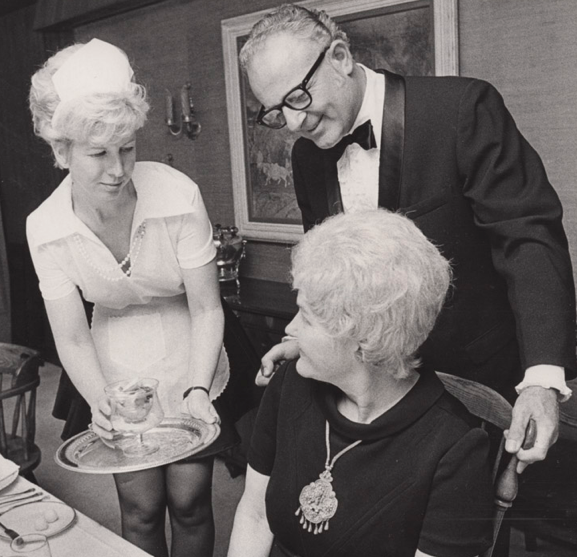 What a Woman!
With her uncensored sense of humor and unfailing talent as a hostess, Betty Jo Stephens charmed her guests into opening their wallets for Democratic candidates. Read story.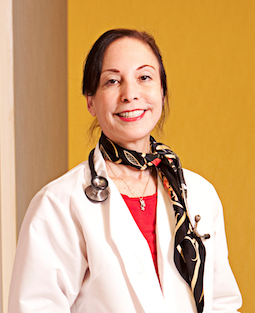 Godmother to Pregnant Women with Diabetes
Dr. Lois Jovanovič was known for being the voice for women with diabetes, pioneering the protocols that make it possible for them to deliver healthy babies. Read story.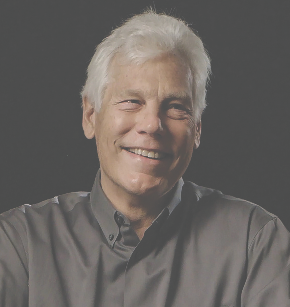 Entrepreneur, Force of Nature
The cofounder of two very successful Santa Barbara businesses, Karl Lopker was intensely competitive at virtually everything he did, but he didn't complain if he didn't win. He was too busy getting better. Read story.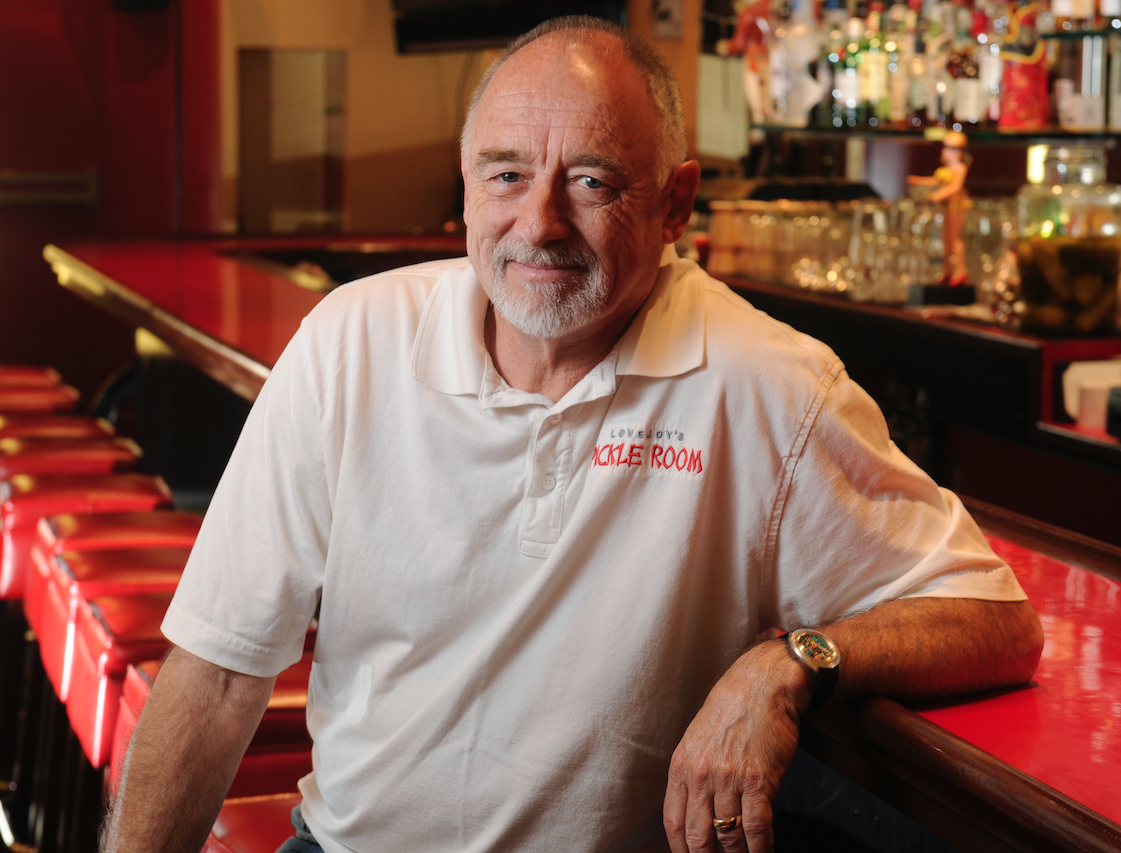 Started Three Pickles and Saved Jimmy's
Bob Lovejoy became a regular at Jimmy's, where the writer has mixed drinks for decades, and entertained them all with great stories and stale jokes. Read story.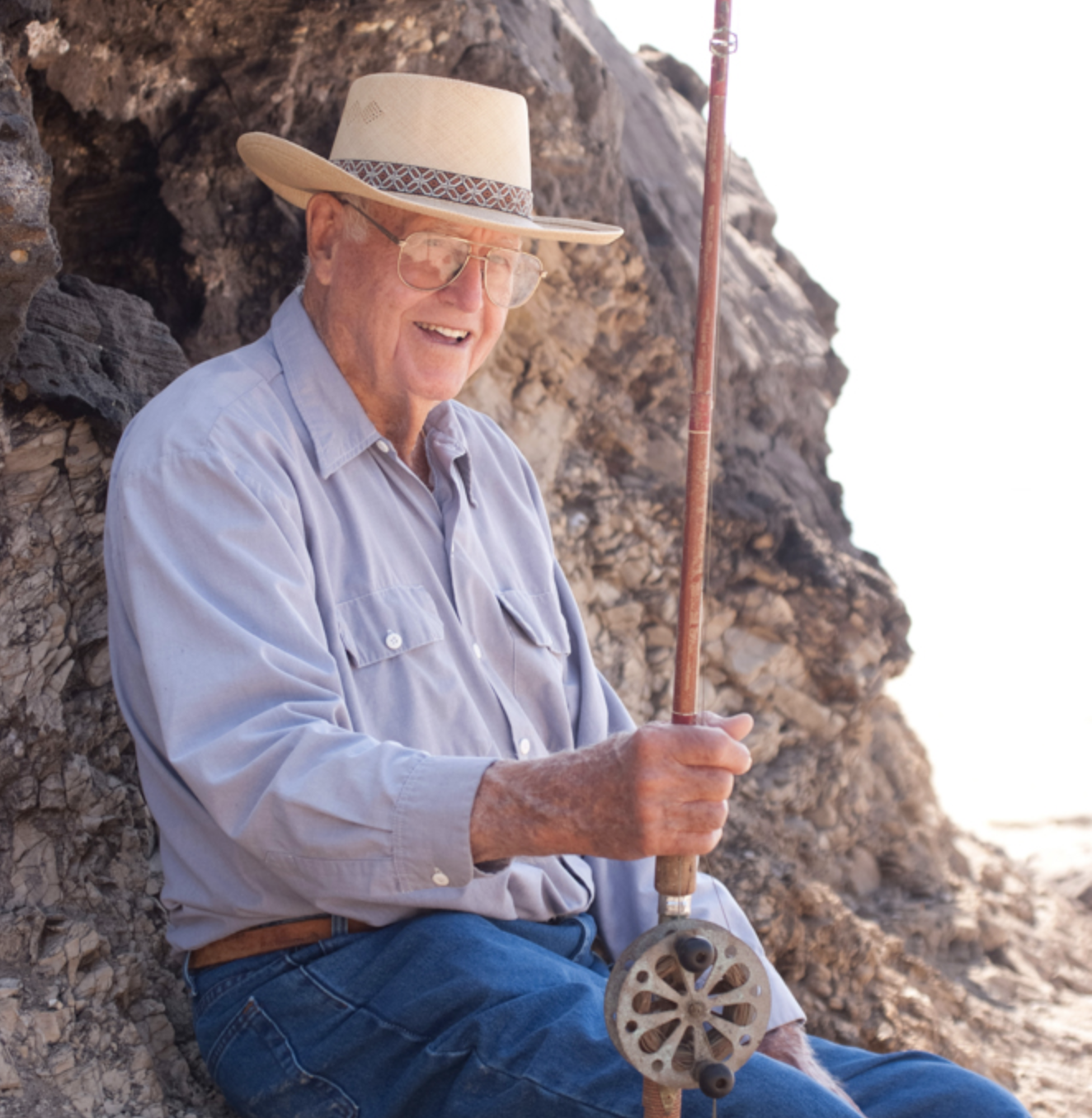 Rancher, Ocean Lover
Instead of farming exactly as it had always been done, Lawry chose to grow pumpkins, creating Mr. Bailard's u-pick pumpkin patch, so successful it put his four children through college. Read story.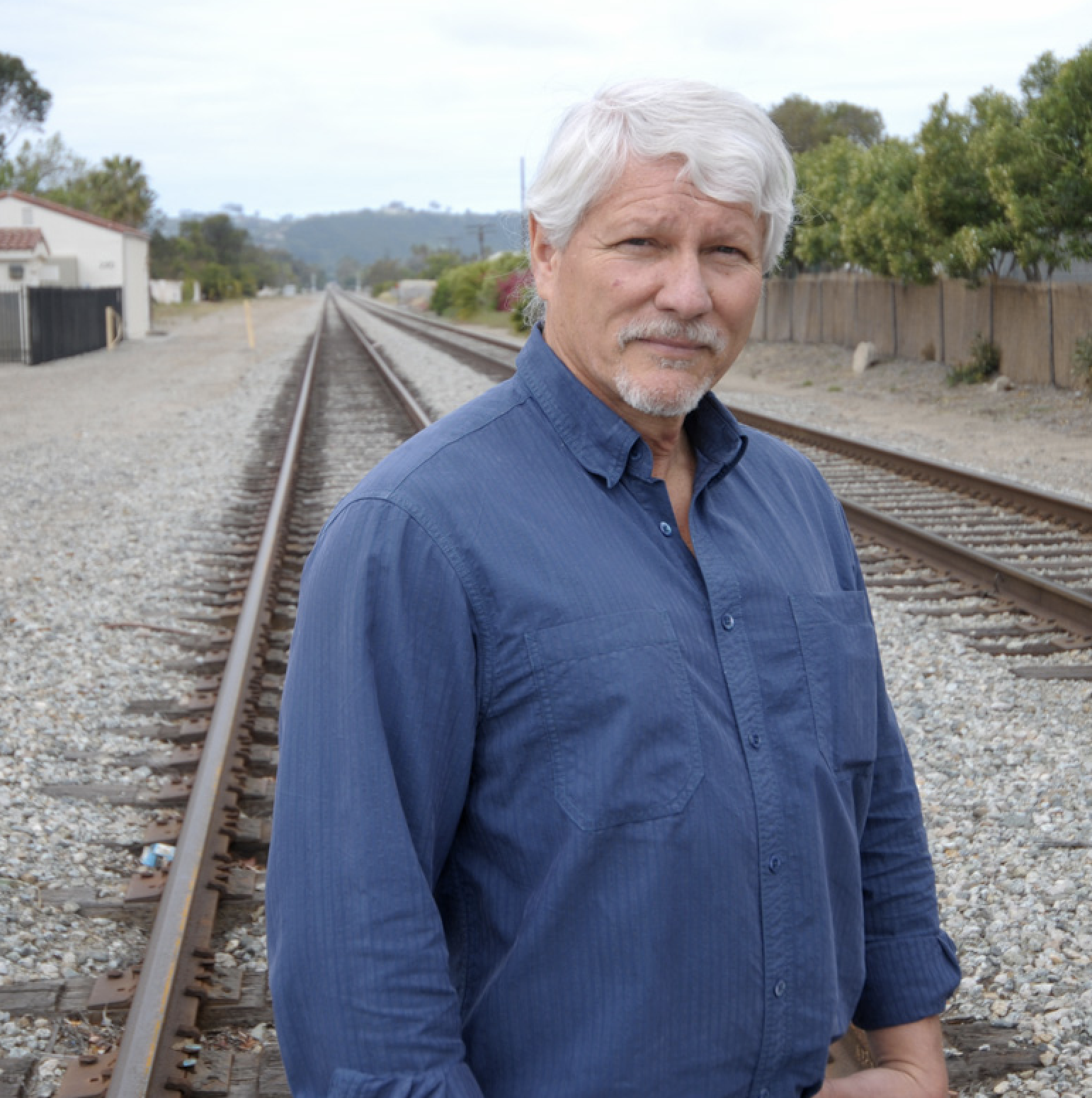 Compassionate Friend
Ken Williams walked the streets of Santa Barbara for more than three decades, reaching out to the poor and the marginalized. Read story.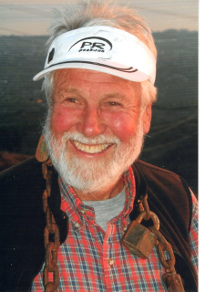 Island Botanist and Environmentalist
Santa Barbara's plants and habitats lost a knowledgeable friend and supporter with the death of Ralph Philbrick. Read story.
Trout Fisherman, Water Conservationist
Arve Sjovold's casual observations were spellbinding to his sons; they found the relationship between a small thing or event to larger ones, even those of global proportions. Read story.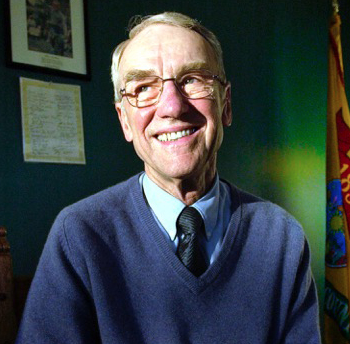 A Life Rich in Memories and Public Service
Much has been said about Tom Urbanske, but his children remember his storytelling and how he loved the Santa Maria Valley. Read story.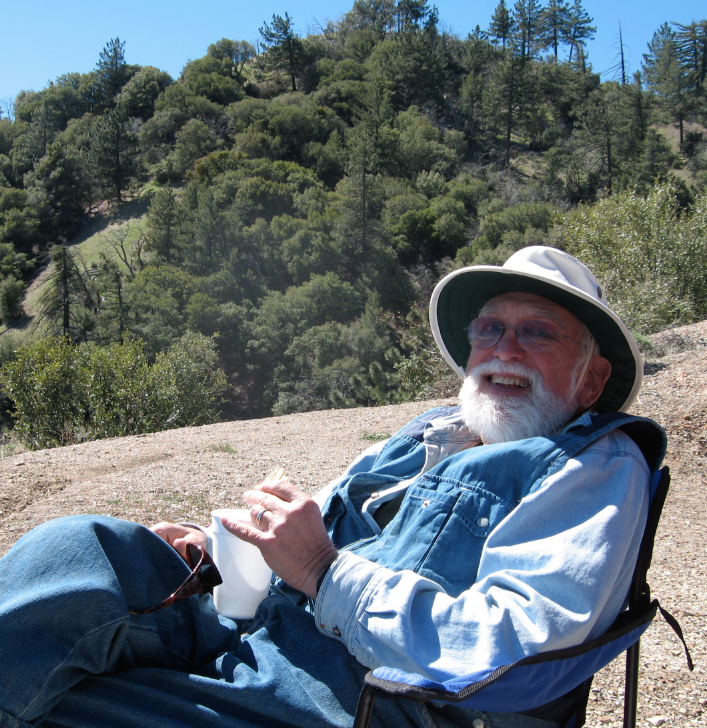 Artist and Healer
Harris Meisel came to Santa Barbara more than 50 years ago to establish the Memorial Rehabilitation Hospital (now Cottage Rehabilitation Hospital), where he built a master tool to marry art and healing science. Read story.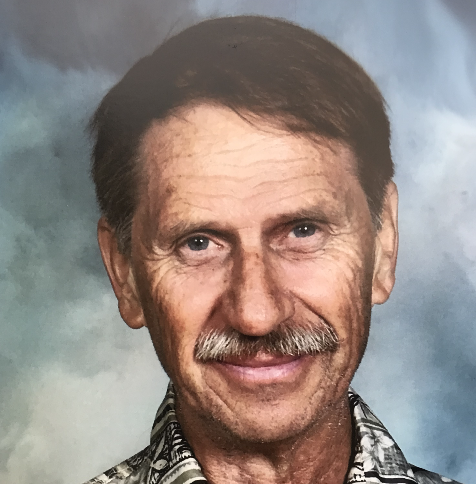 Aquatics Mentor and Coach
Jim Ranta's lifelong commitment to club water polo raised the bar for the sport in Santa Barbara. Read story.
A Stranger in Paradise
A stranger in paradise. Read story.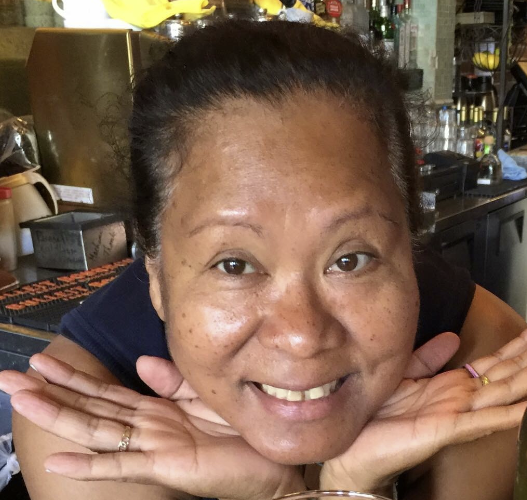 Instant Friend, Family Woman Extraordinaire
The famed bartender at Mel's, Sunny loved Santa Barbara. And Santa Barbara loved her right back. Read story.