Wife and Mother
My mother, Margaret, was the 1950s version of a superwoman. Read story.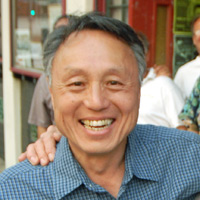 Owner of Jimmy's Oriental Gardens
When people ask me if I miss Jimmy's, my answer is always yes, and no. Read story.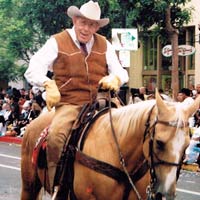 Eternal Cowboy
Roy Wentz was no "Rhinestone Cowboy" — my godfather was the real deal, living the cowboy way, every day. Read story.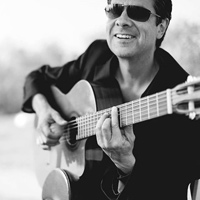 Musician, Bon Vivant, Beloved Friend
Musician, bon vivant, and beloved friend. Read story.
Physician and Philanthropist
You had to up your game when Joe was around. Read story.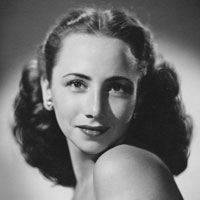 Washington Insider
Ellen had three qualities in particular that allowed her to move in the highest circles of power in Washington. Read story.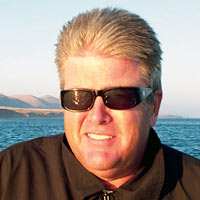 Surfer
Joe Burke's Isla Vista Surf Company introduced countless UCSB students to the life-changing pursuit of waves. Read story.
Attorney
Often, the most enchanting of us arrive in the most complex of packages. Read story.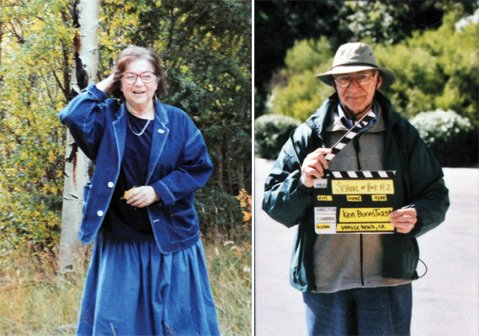 Each of my parents was so beautifully unique and special. Read story.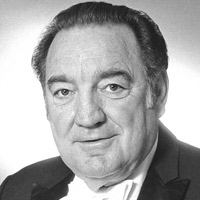 Choral Director
I will always be haunted by the sound — the flawless choral sound, and intense spiritual impact — of a Glenn Montague choir. Read story.
Reporter
Dee Weyermann had just bagged another big story, and the copy desk was going to be working overtime tonight. Read story.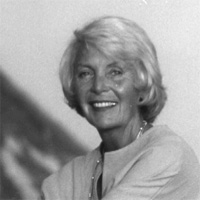 Artist
Some people are born into this world quietly, serenely, and others burst into it with incredible presence. Read story.
Engineer, Soccer Player, Laird of the Wine Country
Most mornings for the past decade would find Jimmy McLeod seated at the big table inside the Vices & Spices coffee shop, engaged in lively conversation with anybody and everybody gathered around him and his wife, Elinor. Read story.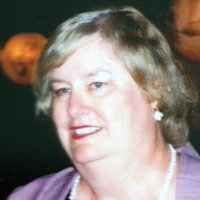 Former Santa Barbara City Clerk
Many words come to mind in thinking about Lily Rossi: warm, caring, friend, strong work ethic, sense of humor, honest, thorough, and professional. Read story.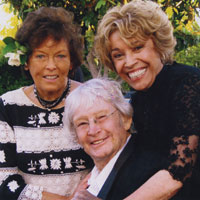 Owner of McConnell's Fine Ice Creams
McCoy was a big bear of a guy who was welcoming to all who came in and around his life. Read story.