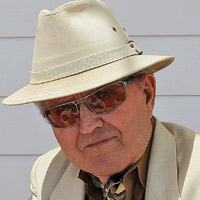 Teacher, Mentor, Writer
A popular teacher, mentor, and writer, Cork Millner was known as The Man Who Launched a Thousand Pens. Read story.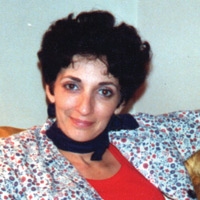 Wise Friend, Gentle Soul
For my friend, as she was slowly being evicted from this mortal coil, I couldn't help but feel the universe was lapping at the soul of the wrong person. Read story.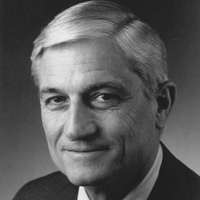 Scientist, Patriot, Gentleman
Albert "Bud" Wheelon, developer of the first U.S. spy satellite, was a quiet man who lived with his adored wife Cicely on a side street in Montecito without drawing attention to himself. Read story.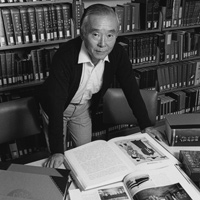 Journalist, Librarian, Community Builder
Our father set out from his home village in Jiangsu Province for a 1,000-mile trek through war-torn China in 1943. His sole purpose: to go to college. Read story.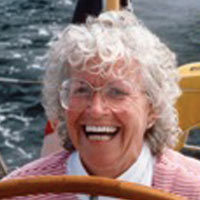 Spiritual Seeker, Wise Woman
The Rev. Dr. Mary Carol Edwards, a spiritual seeker and wise woman, died peacefully on August 22, in a hospice in Abingdon, Virginia. Read story.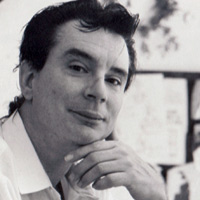 First Art Director of The Santa Barbara Independent
George developed the look of The Independent and made it look easy. Read story.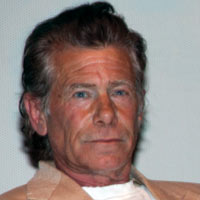 Artist
Many met Rodger through the Mental Health Arts Festival where his warmth and welcoming energy drew people in to view and appreciate his work. Read story.
Surfer
Carl Woodcock died, much as he lived, defiant and rude to just about everyone except those close friends and family he cared so much about. Read story.
Football Player, Loyal Friend, Generous Spirit
The Santa Barbara community is mourning the loss of this open-hearted man. Read story.
Wife and Mother
My mother, Margaret, was the 1950s version of a superwoman. Read story.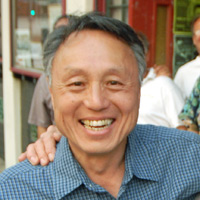 Owner of Jimmy's Oriental Gardens
When people ask me if I miss Jimmy's, my answer is always yes, and no. Read story.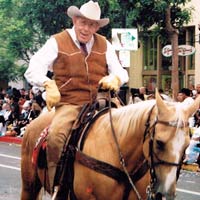 Eternal Cowboy
Roy Wentz was no "Rhinestone Cowboy" — my godfather was the real deal, living the cowboy way, every day. Read story.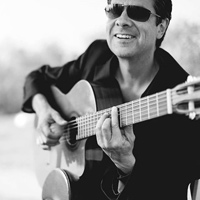 Musician, Bon Vivant, Beloved Friend
Musician, bon vivant, and beloved friend. Read story.
Physician and Philanthropist
You had to up your game when Joe was around. Read story.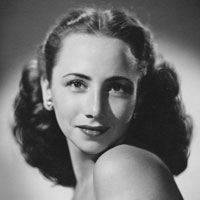 Washington Insider
Ellen had three qualities in particular that allowed her to move in the highest circles of power in Washington. Read story.