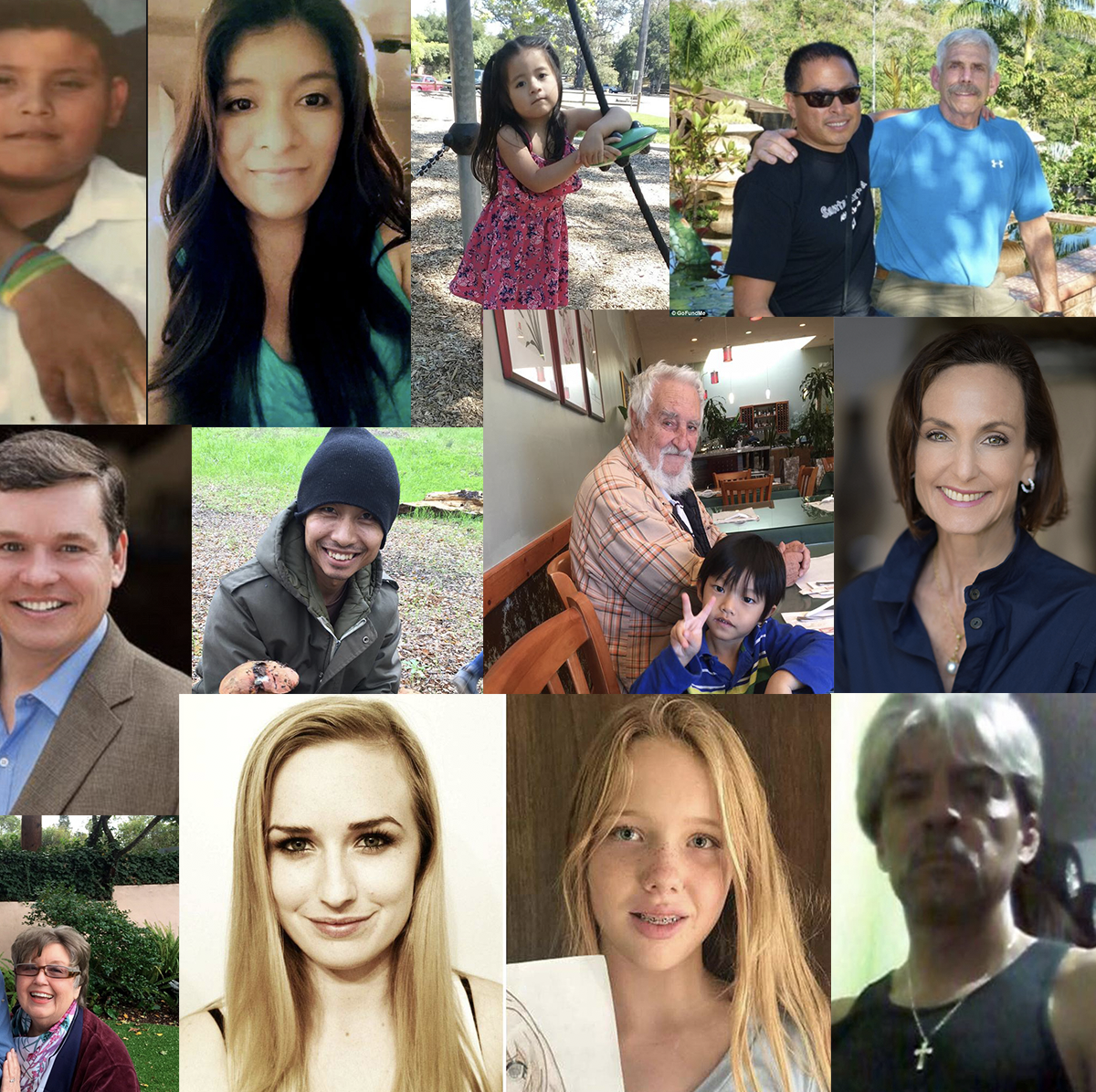 Children, Students, Young Adults, Middle-Aged Executives, Landscapers, Well-to-Do Retirees, Immigrants from Near and Far
Children, students, young adults, middle-aged executives, landscapers, well-to-do retirees, immigrants from near and far Read story.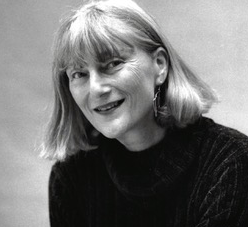 Built Santa Barbara's Contemporary Arts Scene
Betty Klausner was instrumental in bringing a contemporary arts presence to old-world Santa Barbara. Read story.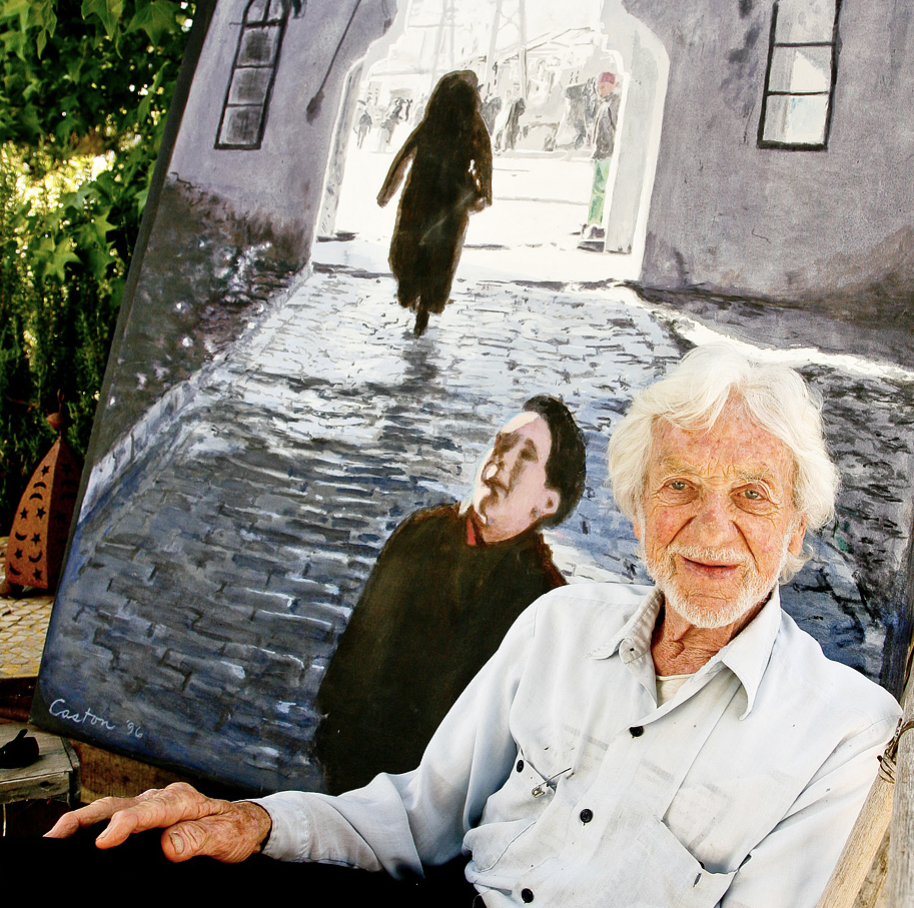 Artist
Freddy Caston's career began as a home builder, but he was always a painter. After a one-man show, he began working in Spain, Morocco, and finally landed in Santa Barbara in the mid-'70s. Read story.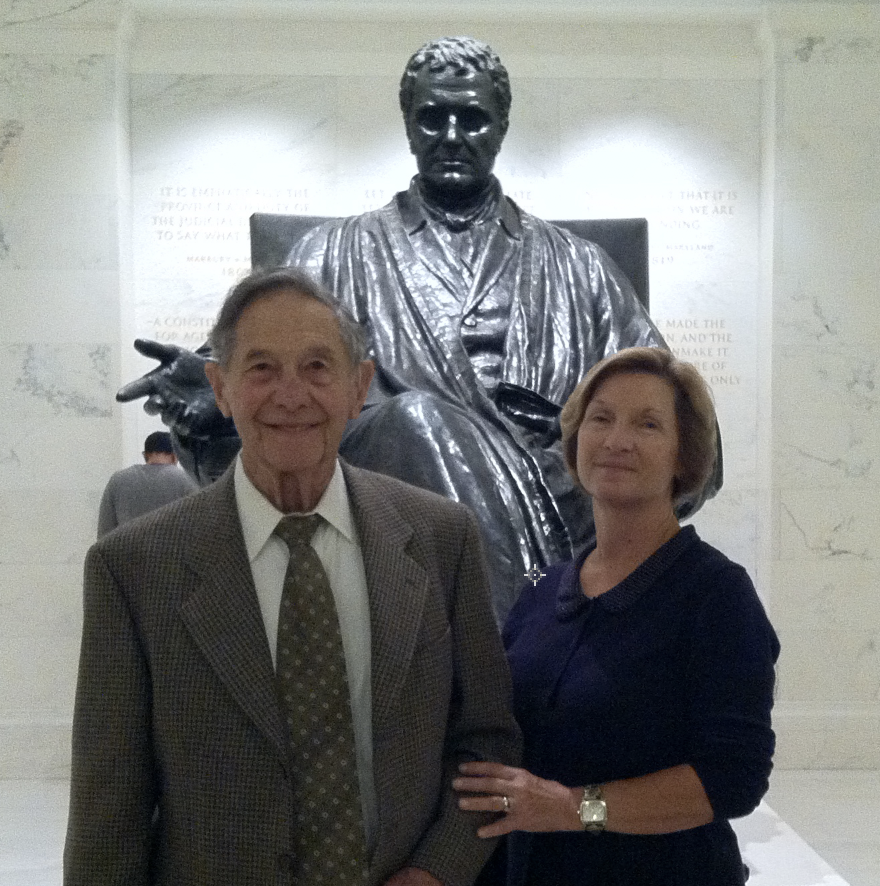 Political and Social Activist
From supporting civil rights to opposing the nuclear program at Vandenberg, Bud Boothe, a WWII veteran, had a passion for peace. Read story.
Santa Barbara Businessperson, Mentor, Philanthropist
The president of Sunset Realty for more than 60 years, Silvio DiLoreto got his start in 1955 when he sold four homes in 30 days and made $800. Eureka! Read story.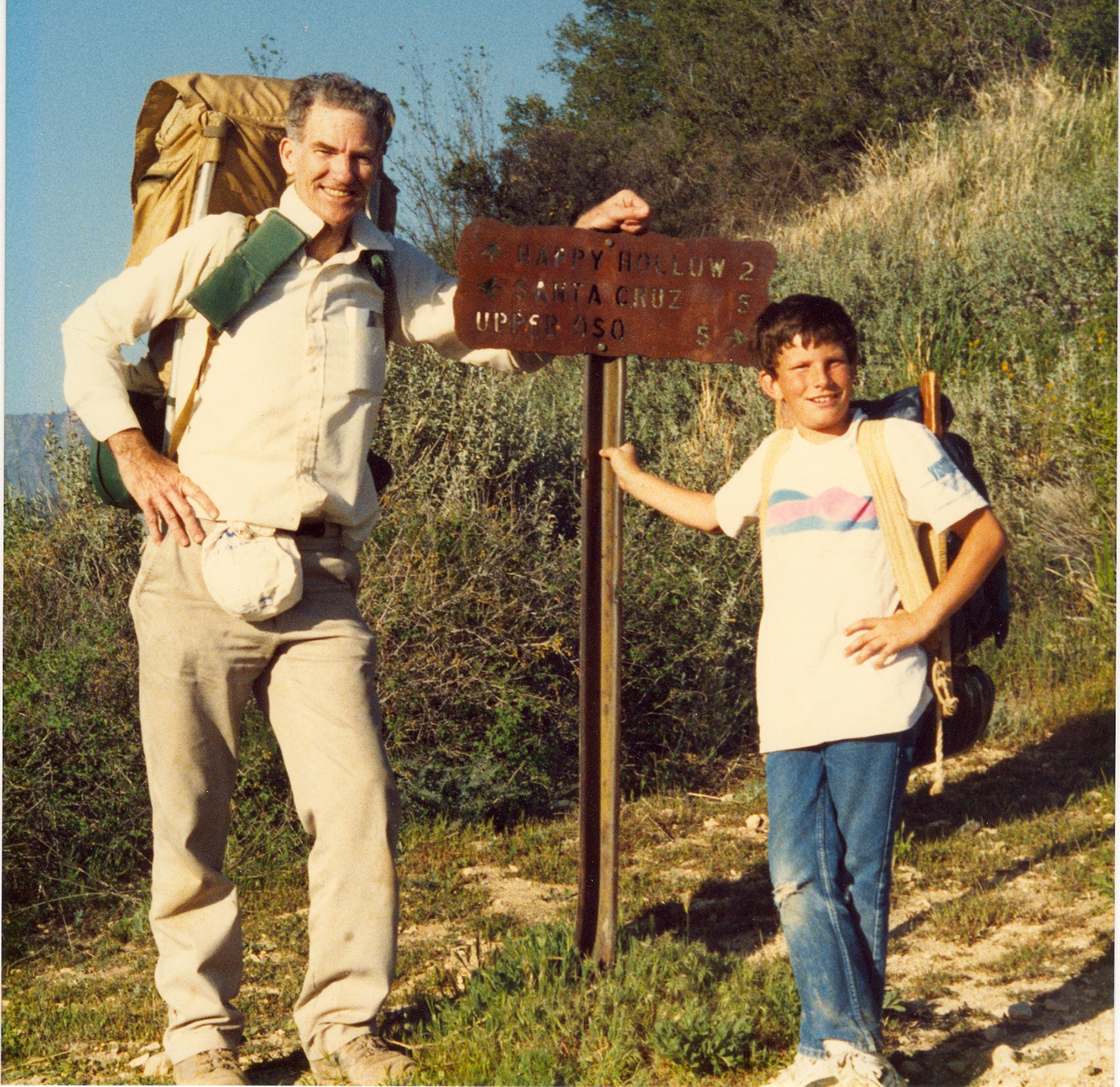 Wilderness Protector
Since the age of 11, Jim Mills enjoyed outdoor adventures in Santa Barbara's backcountry, later helping to establish the San Rafael Wilderness, the Dick Smith Wilderness, and Channel Islands National Park. Read story.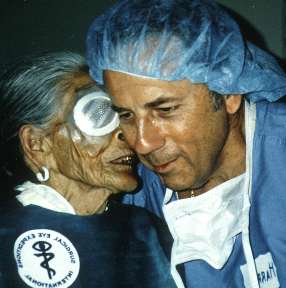 Founder of Surgical Eye Expeditions International
Thanks to Harry Brown, a half million people living in third-world countries had their sight restored. Read story.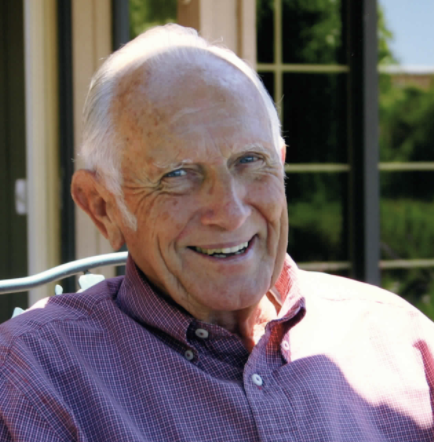 An SBCC Founder
Robert Casier began teaching in 1955 at the college that became Santa Barbara City College, earning a reputation as a memorable teacher. Read story.
Keith Puccinelli was one of the most singular and significant artists in Southern California, often using humor, corny or biting, in unflinching depictions of life. Read story.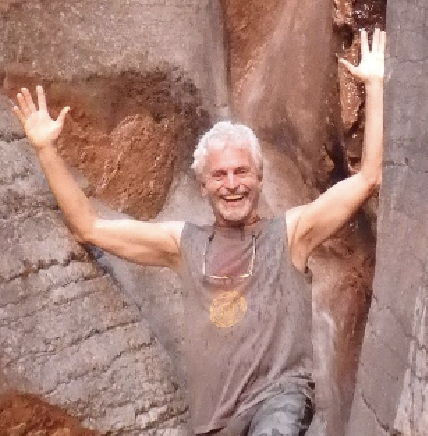 Warm-Hearted Friend
People from all walks of life have been coming forward with stories of Dwayne DeVries's generosity, charismatic goodwill, and friendship. Read story.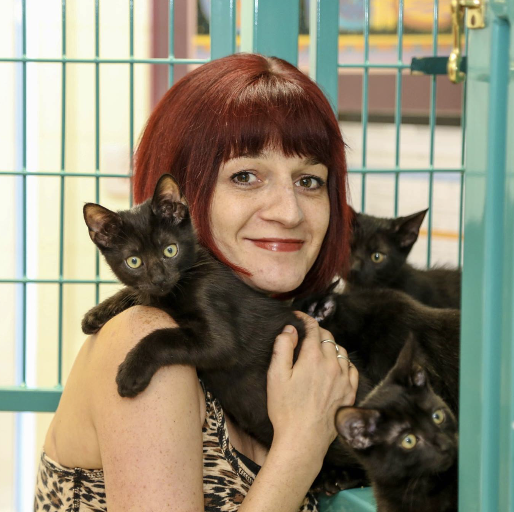 From Blue Baby to Feisty Cat Lady
Whitney Lindelof was a force of uncontainable light and fire who refused to be limited by a difficult, big heart within a very fragile body. Read story.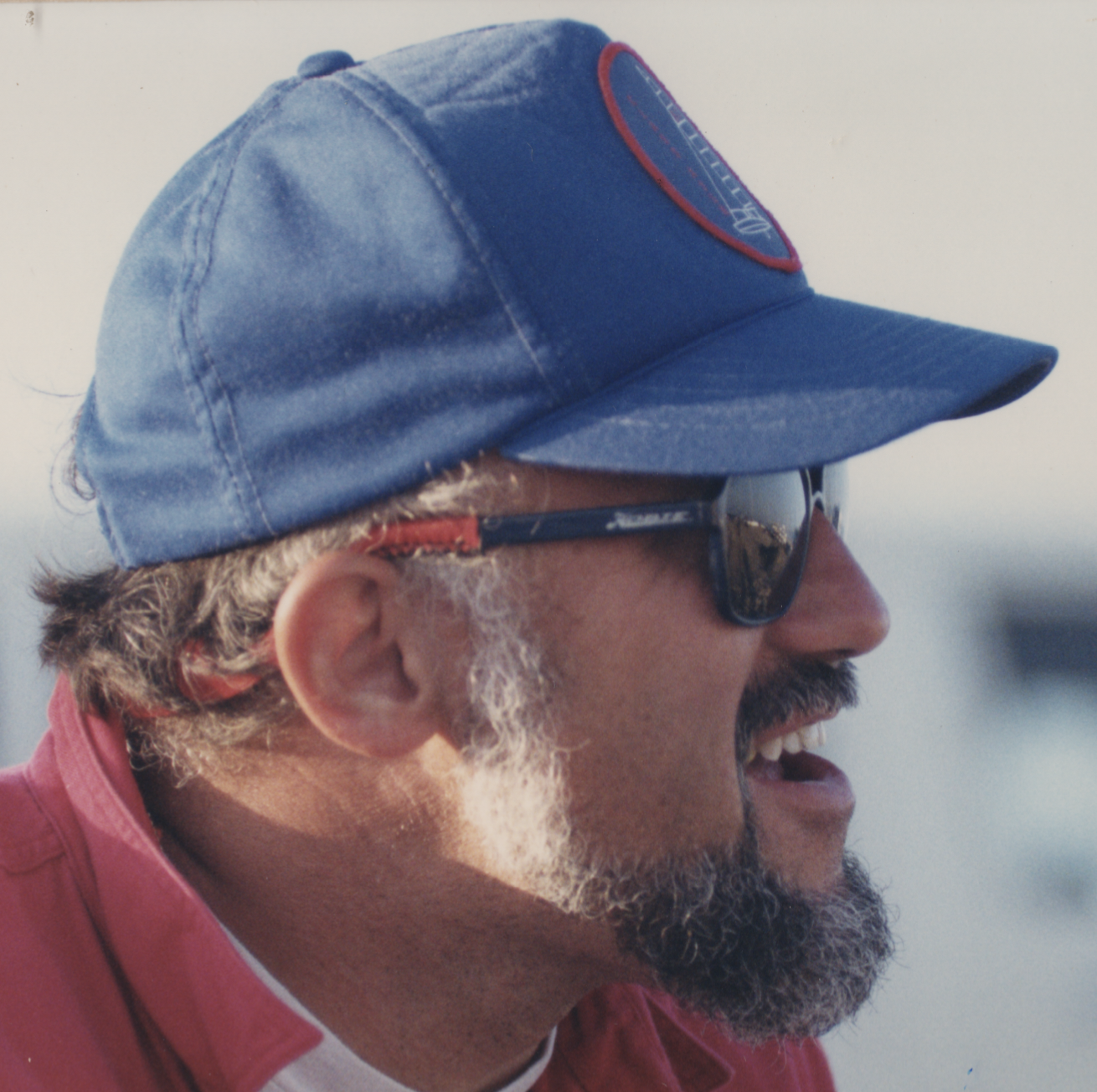 'We wish him only fair winds.'
A competitive sailor, crew coach, and family man, Mike Treman's time working at Camp Pendleton's Brig ignited a passion to help the incarcerated that led to a career as a federal criminal defense attorney for people who could not afford one. Read story.
Musician, Intellectual, Activist, Family Man
Chances are that if you went to hear classical music in the last 50 years in Santa Barbara, you would have either run into John A. Sonquist or heard him play. Read story.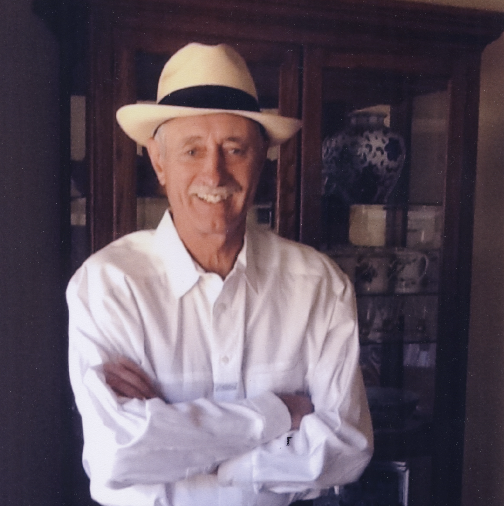 An Entrepreneur, Santa Barbara Style
At Joseppi's in the '80s, community was created in the best of ways, brought together by Joe Scozzaro's love of music, people, and the accordion. Read story.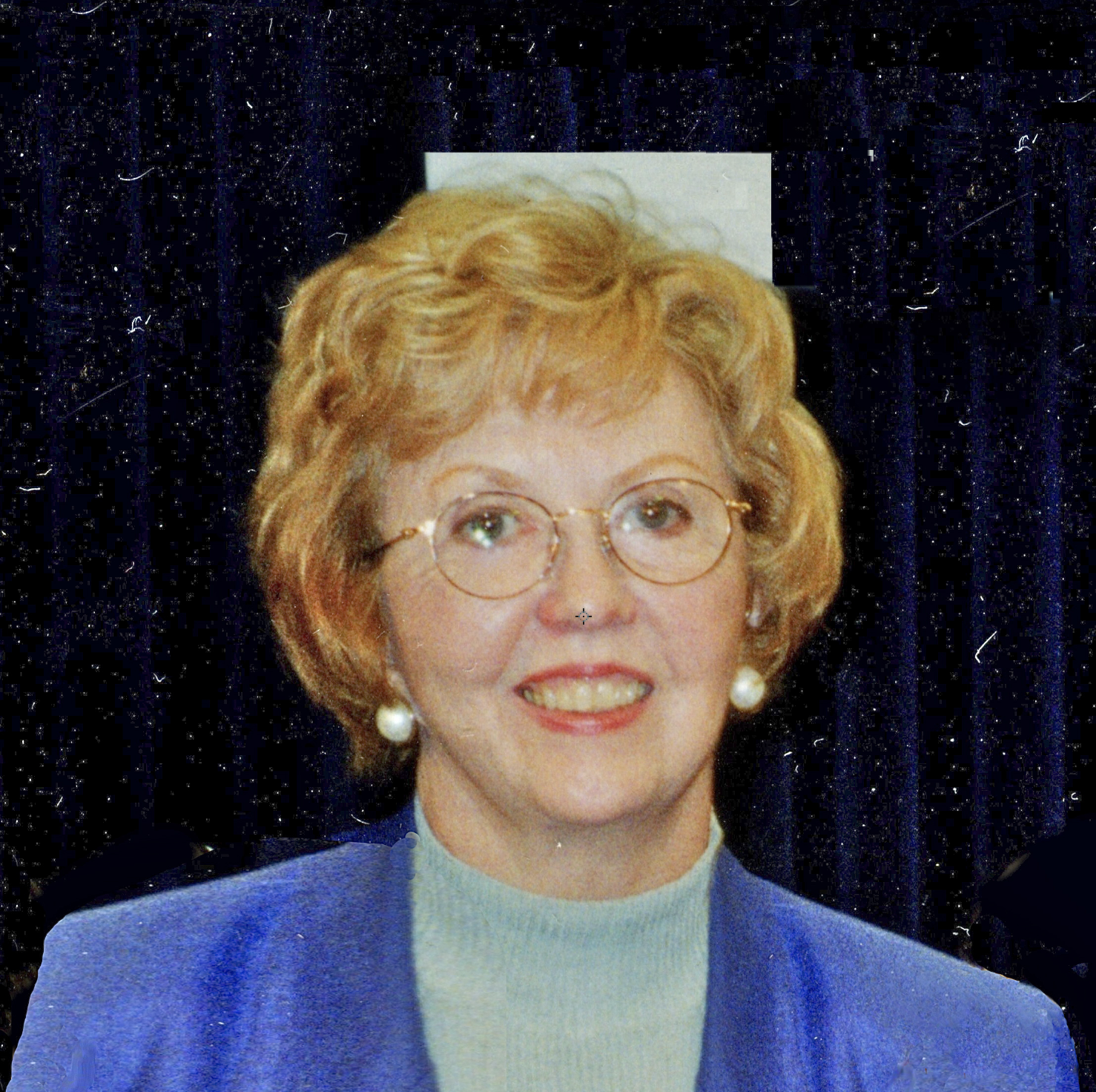 Community Leader, Community Planner
A selfless, quietly effective community leader, Jeanne Graffy served both city and county, fighting to protect neighborhoods and keep creeks clean. Read story.