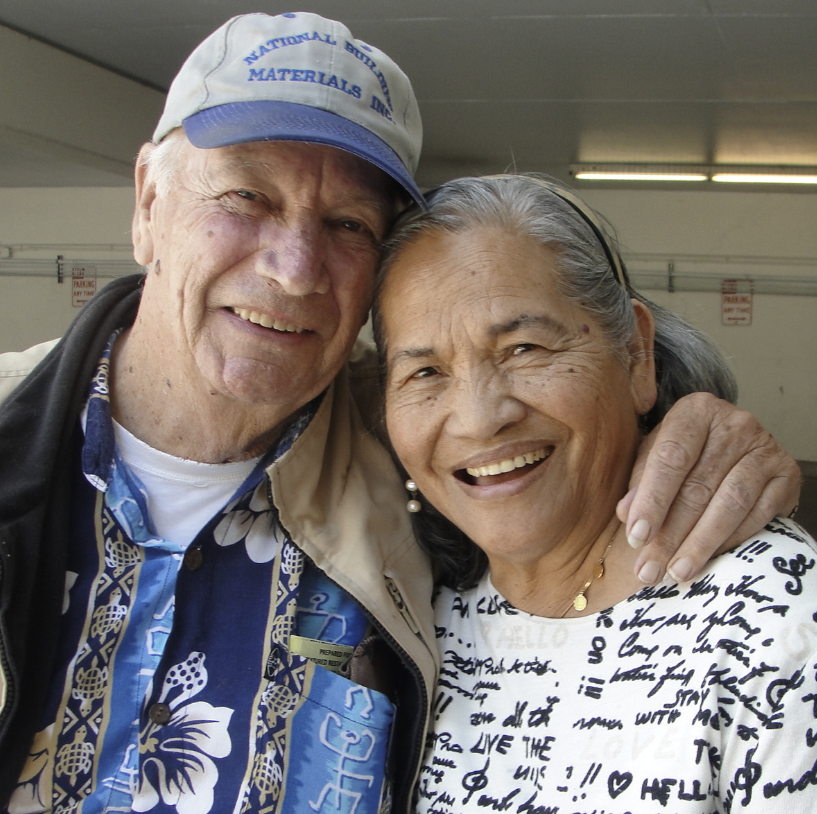 Reawakened the Farmers' Market
Known for a personality that could engage nearly anyone, Bill Coleman was a farmer and an important part of the original organic food movement and the development of the current farm-to-table and slow-food trends. Read story.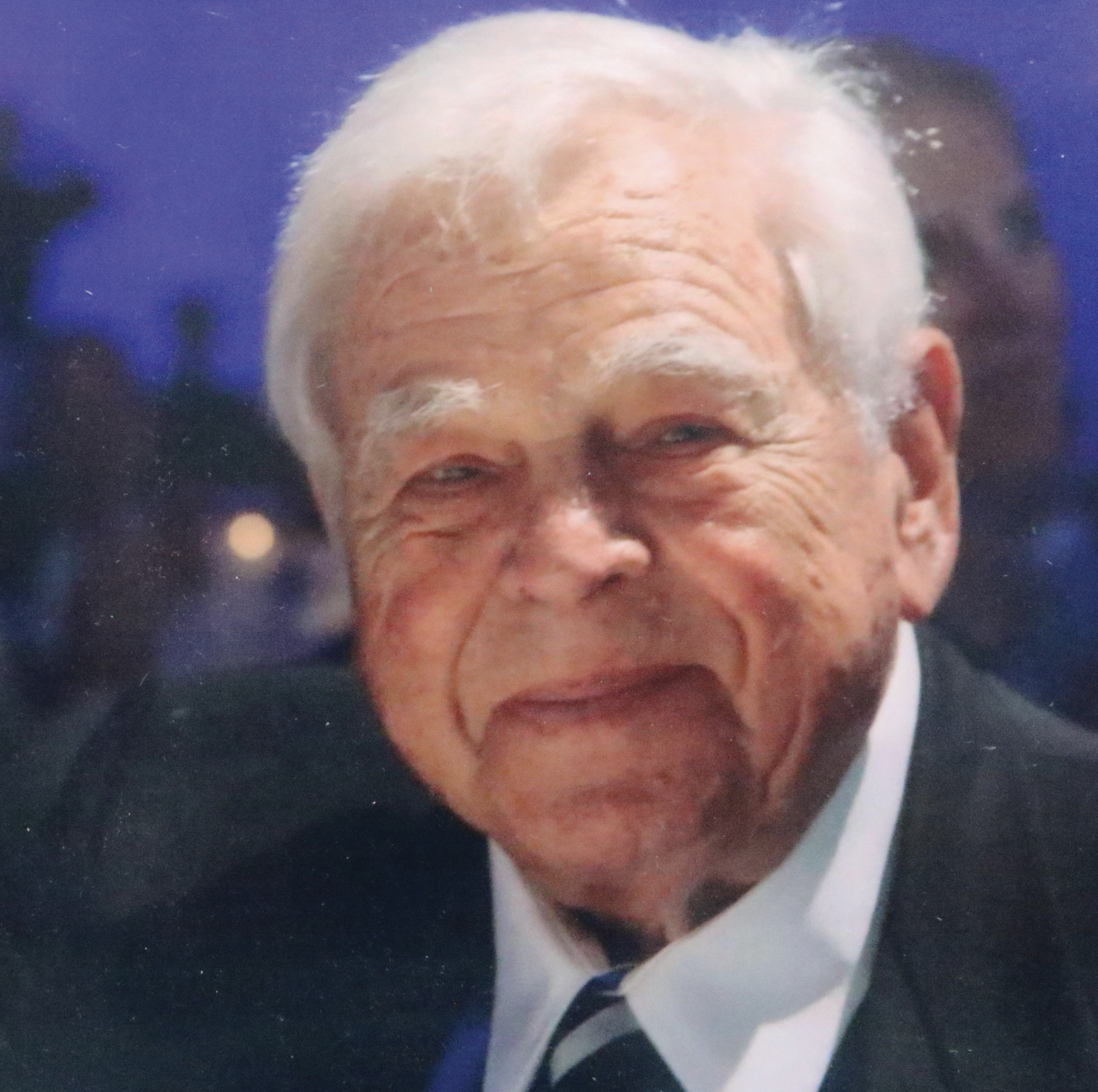 Attorney, Nonprofit Advocate, Businessperson
Stories about Harris Seed's forceful negotiating style and business acumen are legion. Read story.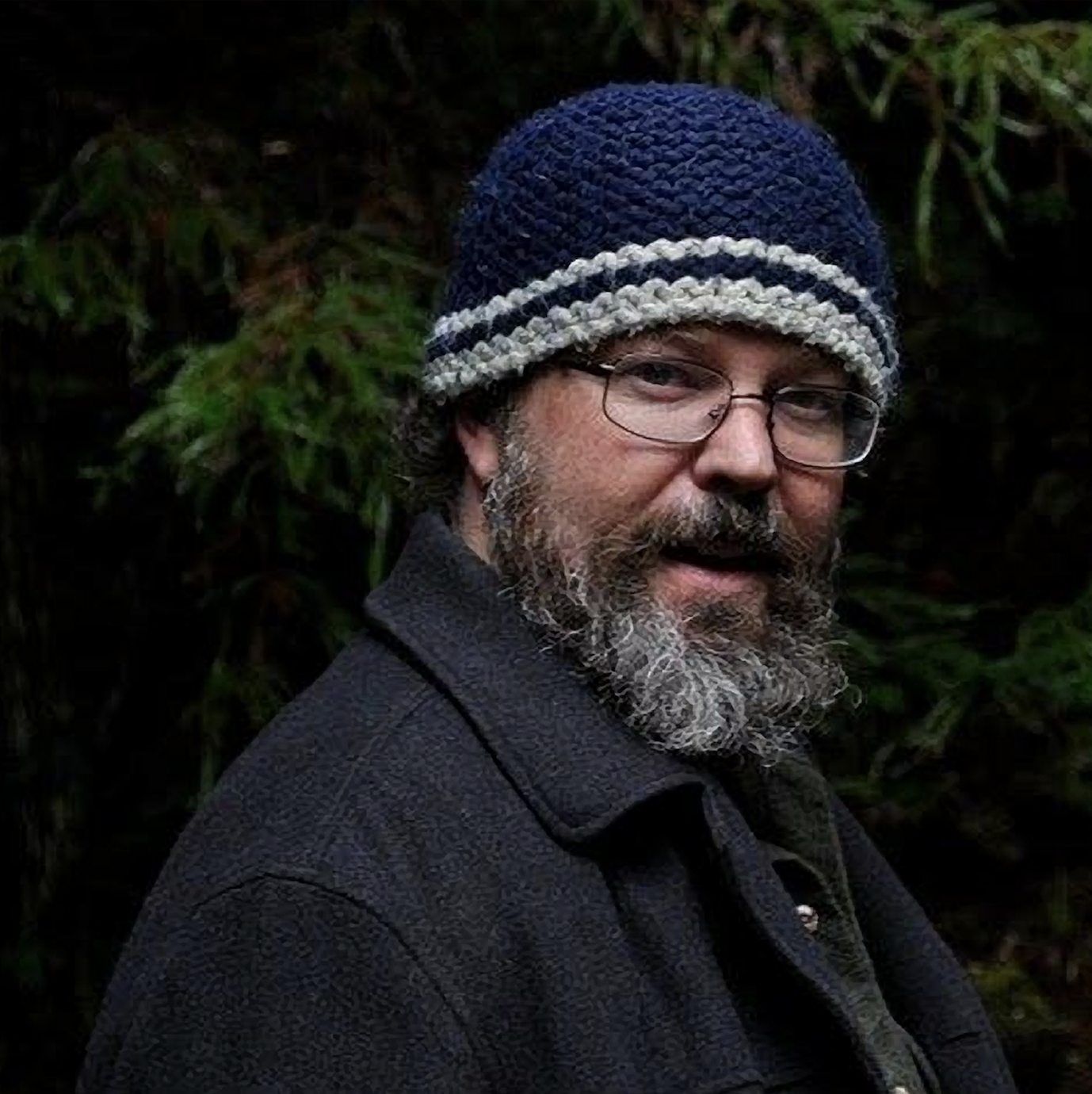 A Life of Light and Love
In the studio, Robinson Eikenberry's gift was touching souls and allowing musicians to open up and express their soul's voice through their instruments. Read story.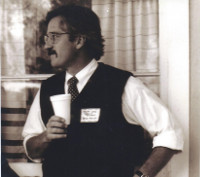 'All the Rest Is Silence'
Ralph Lowe's roving life and perceptions take center stage in his memoirs. Read story.
'Be Kind to Yourself and Others'
A longtime marriage and family therapist, Evelyn Gerlach was also a self-taught artist. Read story.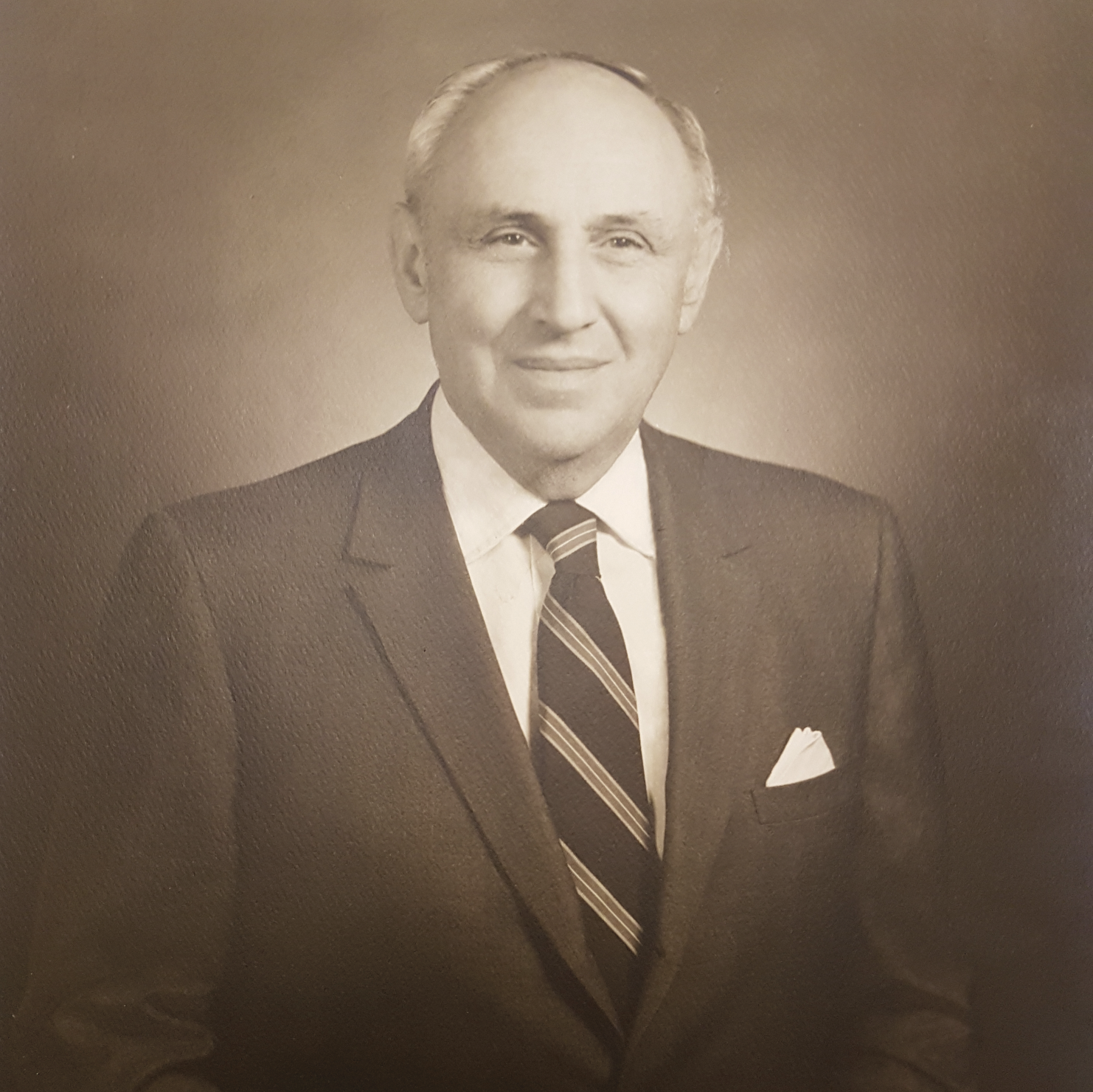 James Meade DeLoreto: 1916-2017
James DeLoreto survived his posting as a WWII glider pilot in Europe and became a well-known attorney, president of the Bar, city councilmember, and Italian vice-consul in Santa Barbara. Read story.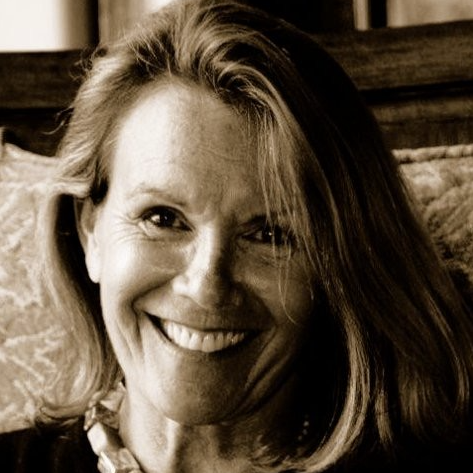 The Definition of Feminine Power and Grace
An ambassador without a portfolio and a friend to presidents, Nancy Koppelman's greatest gift was her open heart. Read story.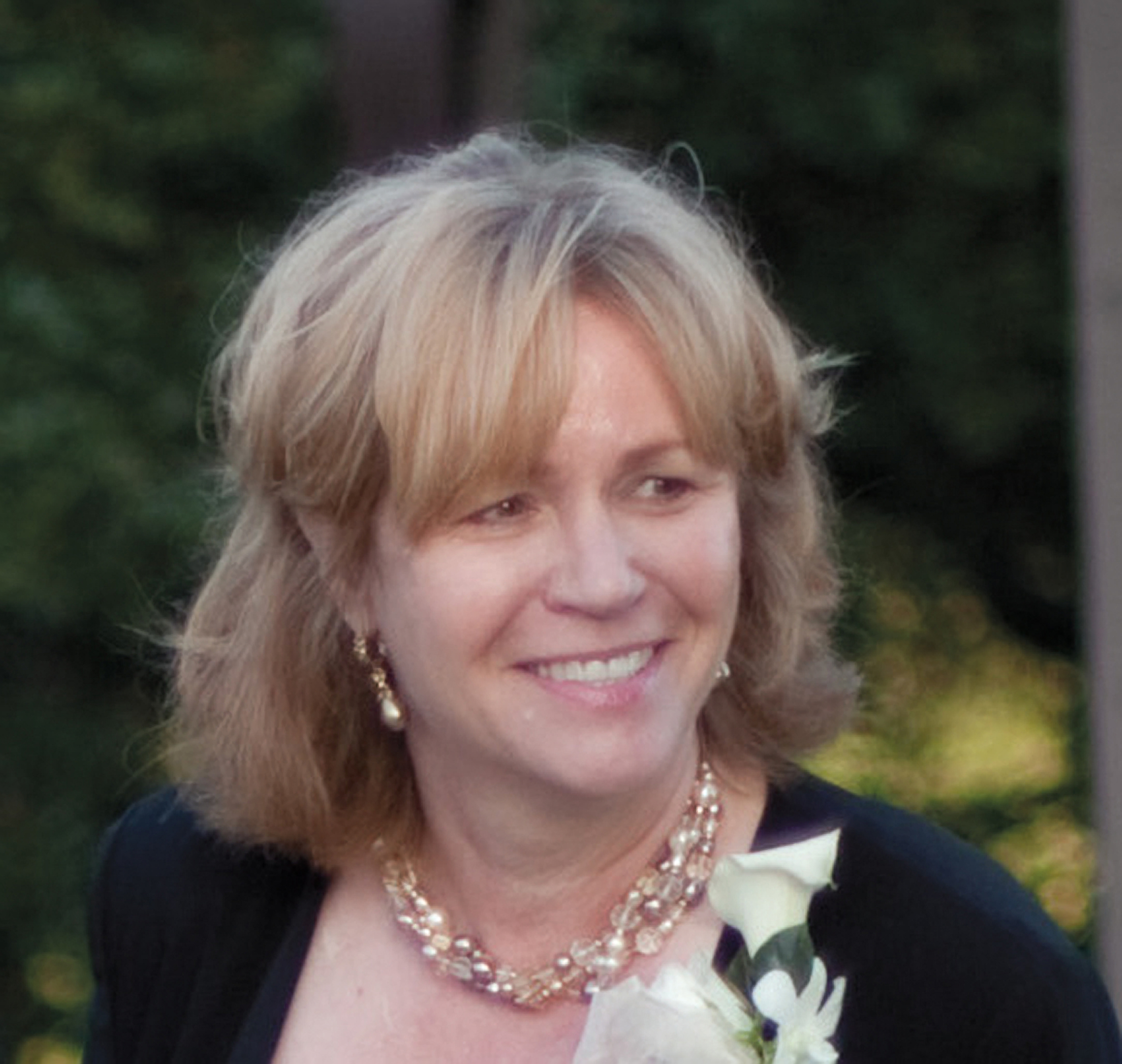 Beautiful and Brilliant
All who knew her counted themselves extremely fortunate to have had Jody Kaufman in their lives. Read story.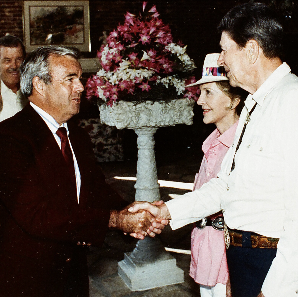 Formative Santa Barbara County Sheriff
The county's sheriff from 1971-1990, John Carpenter modernized the department with a combination of planning and political astuteness. Read story.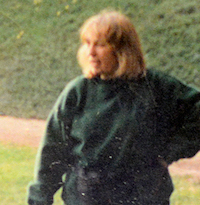 The Bird Lady
"Are you the bird lady?" For many years after failing eyesight forced Maureen Lance to give up caring for injured or orphaned birds, she would get such phone calls and was able to direct the caller to the Santa Barbara Wildlife Care Network. Read story.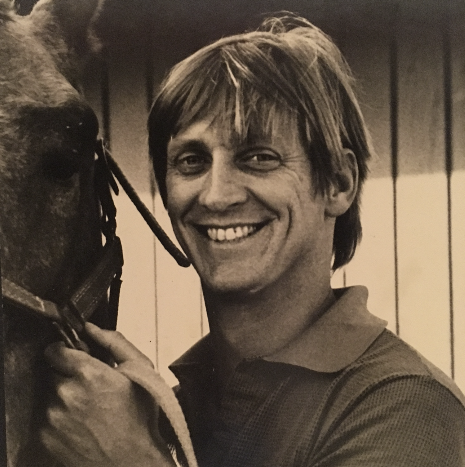 The Man Who Loved Horses
A large-animal doctor, Bob Saunders treated cattle, ostriches, llamas, and alpacas during his time, but his business was horses. Read story.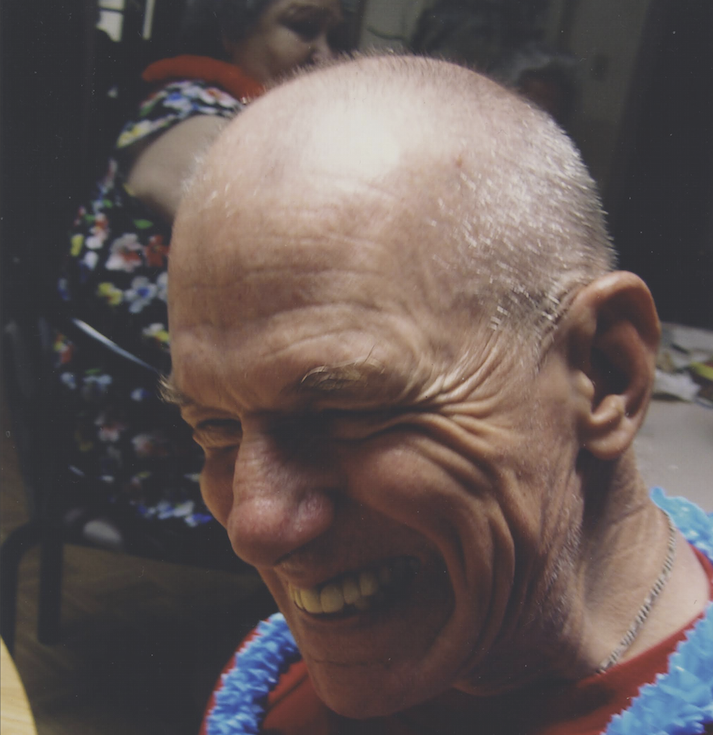 A Man Who Never Gave Up
Phil Womble, an inspirational sports fan known as 'Gaucho Phil,' was a crusader for people with disabilities. Read story.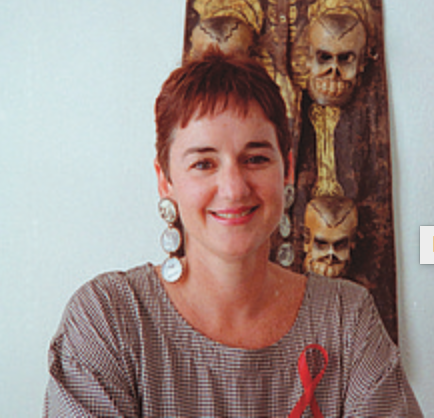 A Woman of Action and a Maker
An art lover, rug crafter, and great friend, Fran Puccinelli was described as "the youngest person in the room." Read story.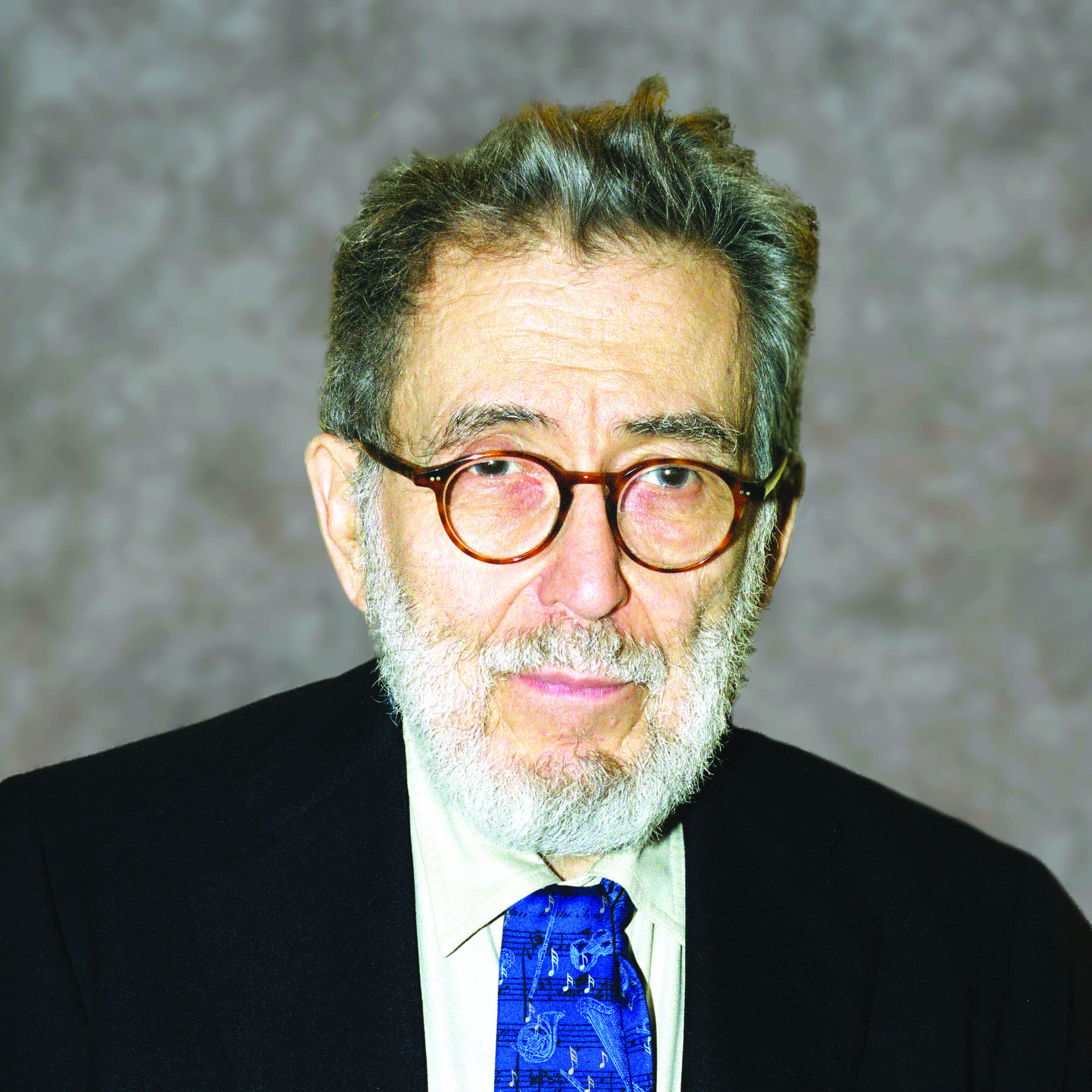 Words as Music to the Ears and Mind
Legendary jazz writer Nat Hentoff was also a noted writer about First Amendment rights. Read story.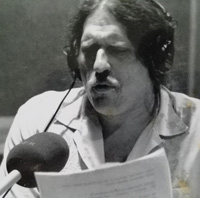 A Powerful Voice and Advocate
Corey Dubin was passionate about social justice and had a true ability to hold political and emotional space for those who had no advocate in this life. Read story.