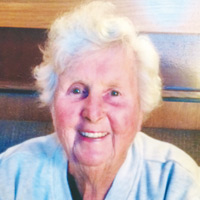 A Passion for the Road
Peggy Hurst is remembered as a "home economist" extraordinaire with a passion for hitting the road. Read story.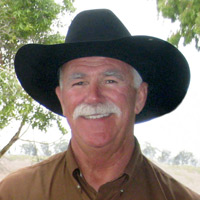 A Good Cop
Jon Bailey enjoyed being a guardian. He was good at it, because he loved what he did. Read story.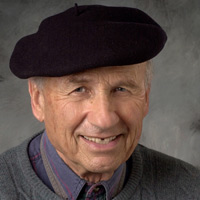 Nobel Laureate, Physicist, Peace Advocate
Though science and physics were his life, Walter Kohn was a humanist, artist, and philosopher who mentored and inspired students and colleagues alike. Read story.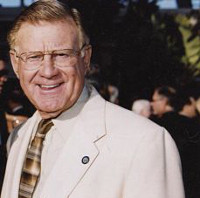 Athlete, Coach, City Councilmember
Rusty Fairly was a tough football and baseball coach for UCSB and SBCC, and he later brought his down-to-earth style to the City Council. Read story.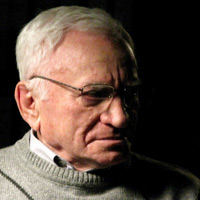 A Witness to the Horrors of Sobibór
Thomas Blatt survived the Sobibór death camp and went on to tell the story the Nazis tried to erase. Read story.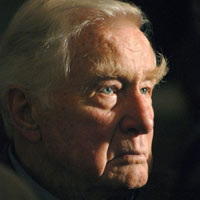 Gifted Actor of Many Genres
The gifted actor's career spanned multiple decades and genres. Read story.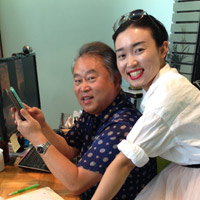 Irreplaceable Loss to the Community
The grief and disbelief over the horrifying murders of herbalist Henry Han, Jennie Yu, and Emily Han are powerful testimony to the place they held in Santa Barbara. Read story.
Folk Musician and Teacher
Many remember the Adult Ed classes taught by Hilda Wenner, with a roomful of guitars propelling the music forward. Read story.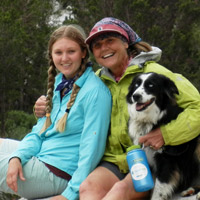 Cyclist, Swimmer, Gardener, Friend
A big, happy kid who loved to play outside, Jean Thomson had a cheerful enthusiasm that won her friends everywhere she went. Read story.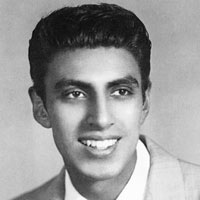 A Very Good Life
Relatives, friends, and customers alike remember John Alvarado's integrity and kindness; he leaves behind a proud heritage. Read story.
A Builder of Community
George Solinas worked with the United Farm Workers, La Casa de la Raza, and many others who needed his artistry and building skills. Read story.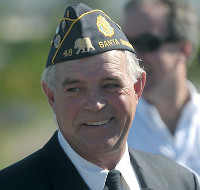 Hot Dog Man, Legislative Crusader
Bill Connell nourished customers with hot dogs and wise-cracking asides at his Carpinteria Bluffs stand — with which he won for all veteran vendors tax-free status. Read story.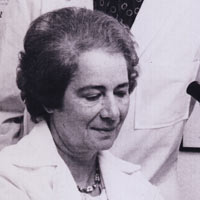 Distinguished Cancer Researcher
A survivor of Majdanek prison camp, Dr. Marianna Masin pioneered early cancer detection with her husband at Sansum Medical Research Foundation. Read story.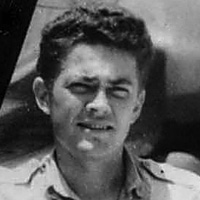 One of the Greatest Generation
From humble beginnings, Jim Pattillo became a decorated WWII pilot and judge of the Santa Barbara courts. Read story.
Martial Arts and Ballroom Dance Sensei
Gruff, warm, commanding, and relentlessly generous, Ken Ota combined the teaching of martial arts and ballroom dance. Read story.