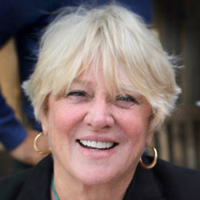 Santa Barbara's Fairy Godmother
Joan Magruder died reluctantly after a lifetime as a blonde hurricane, championing others while overcoming personal fears, and lovingly spoiling her grandchildren. Read story.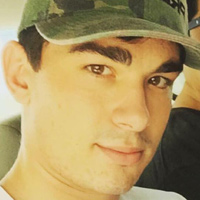 In the end, it was Ripkyn's goodness that made you swoon. Read story.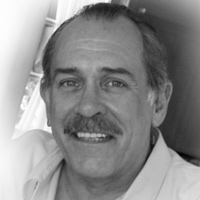 Writer and Raconteur
The writer of several novels and a fierce defender of the works of his father, John, Thomas Steinbeck left with the Perseid meteor shower this year. Read story.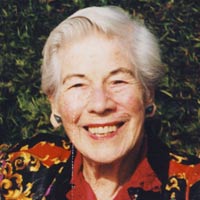 A True Pearl's Girl
Feisty and dogged, Sue Higman had learned at Pearl Chase's knee that the good fight was a tireless one, skills she used to save the Wilcox property. Read story.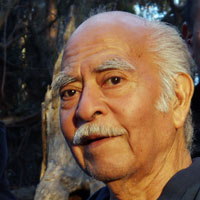 Patriarch of the Rose Café #2
After working with his mother at her Haley Street restaurant, Manuel Barajas opened his own Rose Café on the Mesa in 1980. Read story.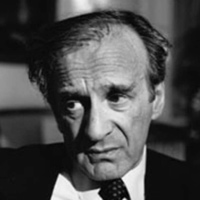 A Remembrance
"When a Jew cries, 20 centuries cry with him or her," he told the author. Read story.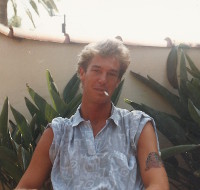 Fabric Designer, Jewelry Maker
Dennis Spangler made hand-colored fabrics for an exclusive clientele, designed jewelry, and converted found objects into marvelous art pieces. Read story.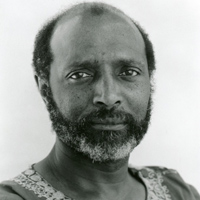 Uncowed and Unbowed
Cedric James Robinson had an inquiring gaze that so efficiently cracked the mirror of your soul, a gaze that had become a powerful weapon against hypocrites and sycophants, so prevalent in our environment. Read story.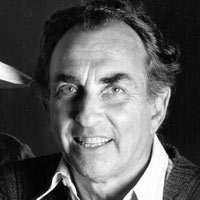 Power Broker in Santa Barbara for Two Decades
On the frontlines of Santa Barbara environmentalism and politics for two decades, Bob Klausner lent his intellect and intensity to progressive goals. Read story.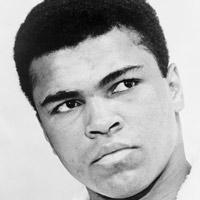 The Conscience of a Generation
Muhammad Ali, an ever greater showman, put it all on the line time after time in the ring, in his refusal to fight in Vietnam, and in his embrace of Islam. Read story.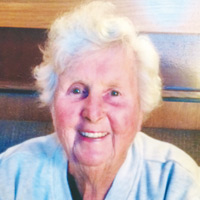 A Passion for the Road
Peggy Hurst is remembered as a "home economist" extraordinaire with a passion for hitting the road. Read story.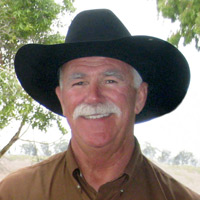 A Good Cop
Jon Bailey enjoyed being a guardian. He was good at it, because he loved what he did. Read story.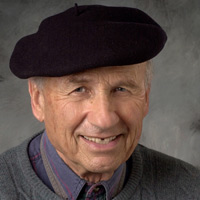 Nobel Laureate, Physicist, Peace Advocate
Though science and physics were his life, Walter Kohn was a humanist, artist, and philosopher who mentored and inspired students and colleagues alike. Read story.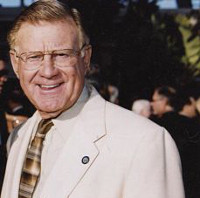 Athlete, Coach, City Councilmember
Rusty Fairly was a tough football and baseball coach for UCSB and SBCC, and he later brought his down-to-earth style to the City Council. Read story.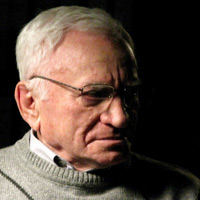 A Witness to the Horrors of Sobibór
Thomas Blatt survived the Sobibór death camp and went on to tell the story the Nazis tried to erase. Read story.