Editor's note: In order to continue delivering the most up-to-date and accurate coverage of the mudslides in Montecito, the delivery times of this daily newsletter may continue to vary in the coming days.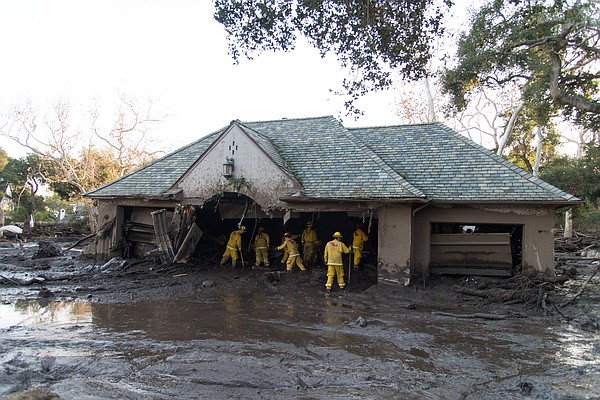 "These areas are very vulnerable in the next two years," says UCSB geologist.
Montecito Mudslide Evacuation Orders, Emergency Alerts Explained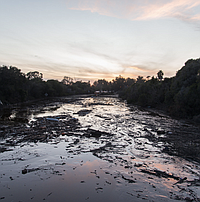 Sheriff Brown, EOC Director Lewin give insight into Santa Barbara County's disaster operations.
Highway 101 Won't Open for 'At Least Another Week'
Amtrak added space for an additional 2,000 passengers.
Montecito Debris Flow Devastation Concentrated Along Creeks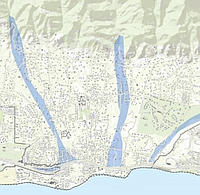 A new map reveals the bulk of the damage and fatalities occurred along Montecito, San Ysidro, and Romero creeks.