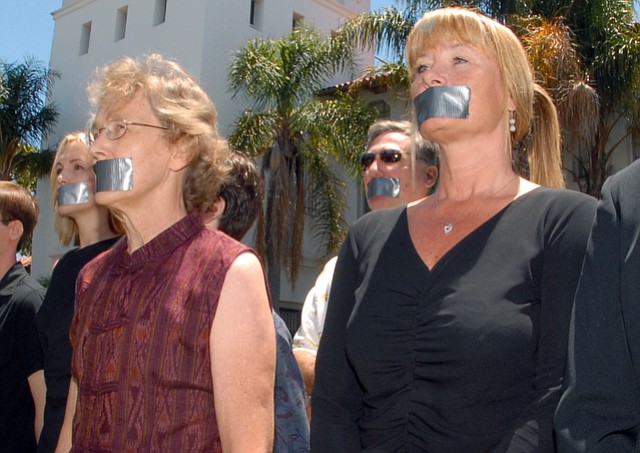 National Labor Relations Board puts money amount on employee losses since 2006.
Thousands Received

DACA

Relief After Lawsuits Filed

Renewal applications have totaled 117,446 since program suspension was overturned.
'Mamma Mia!' in Solvang

PCPA presents the hit ABBA musical.
Causes Released for North County Fires

The Cruces and Windmill fires burned about 200 acres combined.
It's About Time
Labor board tells 'News-Press' owner to pay $2.2 million after cheating and mistreating employees.