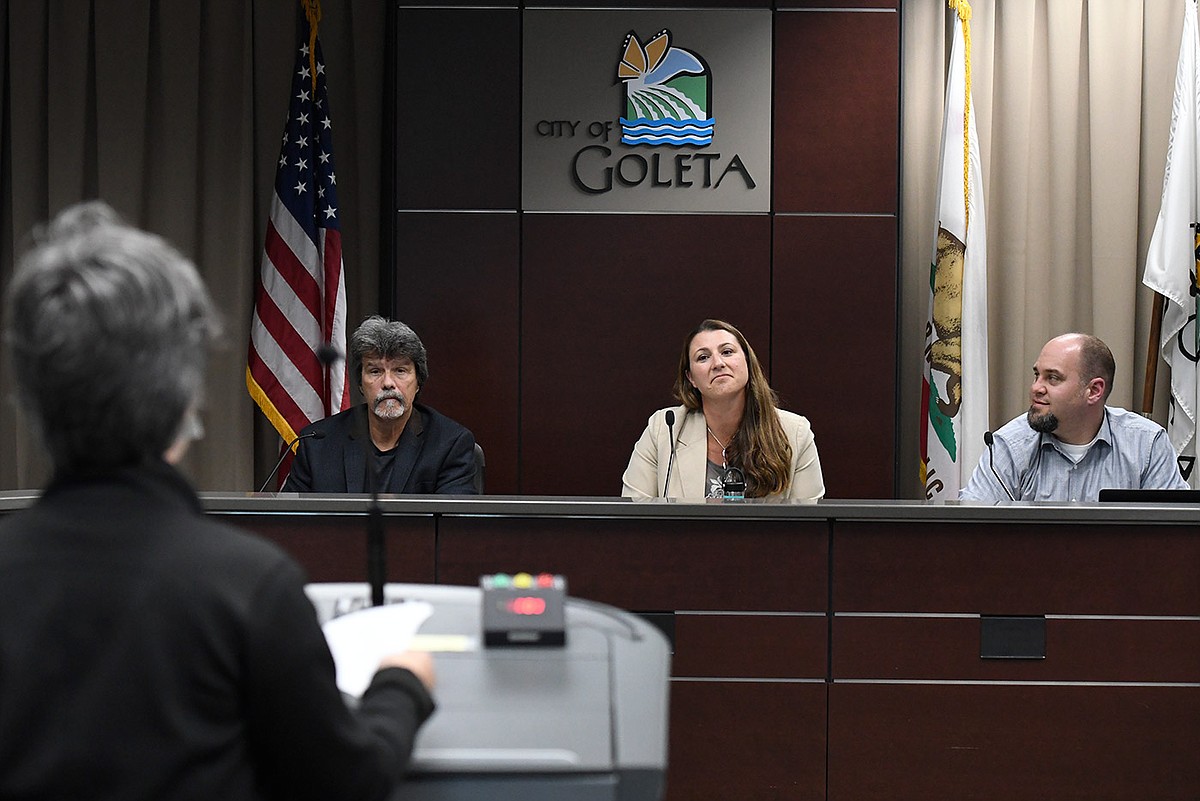 A State Lands Commission meeting presented updates on Venoco's old facilities
Temporary Psychiatrists Fill Mental Health Void

Santa Barbara Country is feeling effects of nationwide shortage.
Brad Paisley's Heartfelt Performance

The country music star performed an outstanding Bowl show that elicited myriad emotions from the audience, including laughter, bliss, and somber remembrance.
Coastal Commission Has Concerns with Gaviota Coast Plan

Gaviota stakeholders claim the state authority is overreaching.