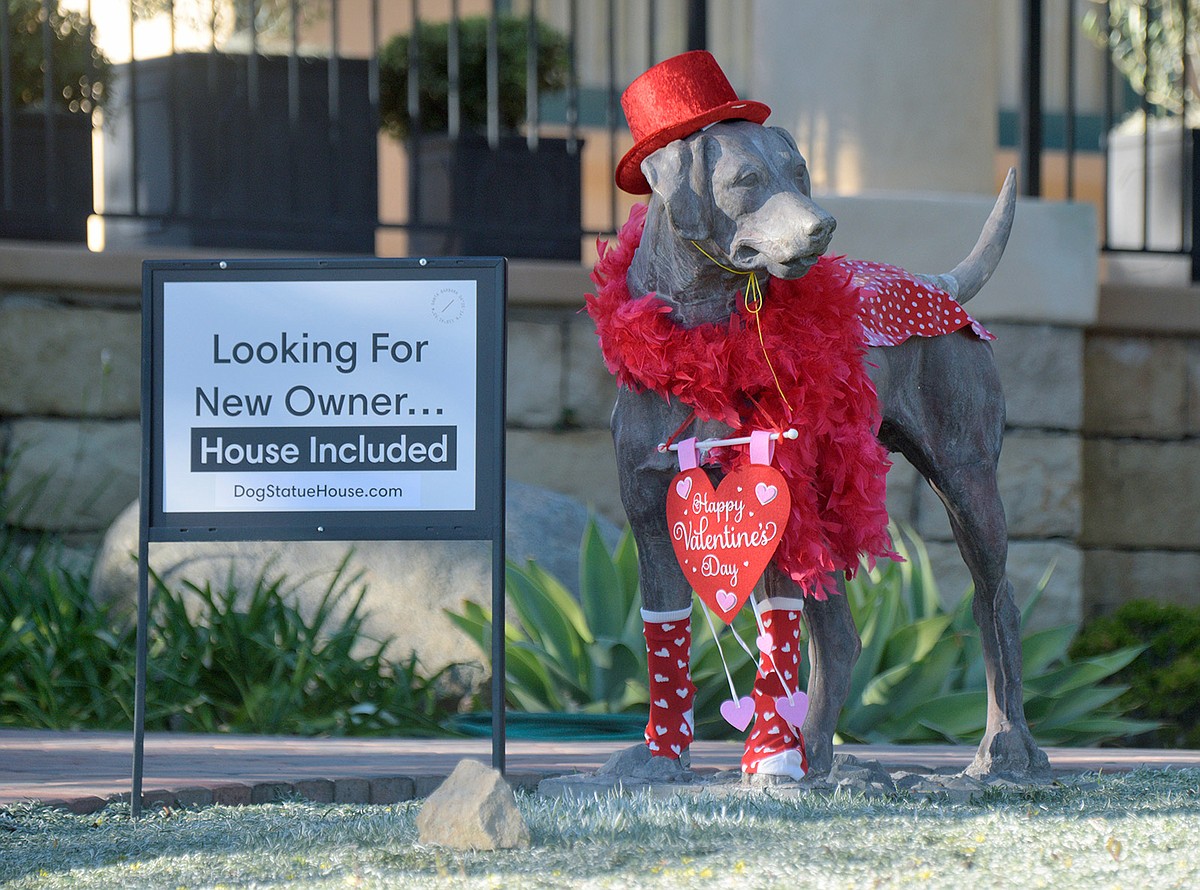 Rover, the dog statue at 2010 Garden Street, tells his story.
What's to Become of Macy's on Lower State Street?

Rents for retail spaces downtown are reportedly dropping.
Save Money with Amtrak in Santa Barbara

Travelers arriving by train to Santa Barbara can get deals on lodging and attractions.
Green Light for Santa Barbara Flag-Football Program
Season opens on March 22 at La Colina Junior High
Comments Not Needed
I've grown tired of reading the same people using Independent.com as a platform for ignorance.