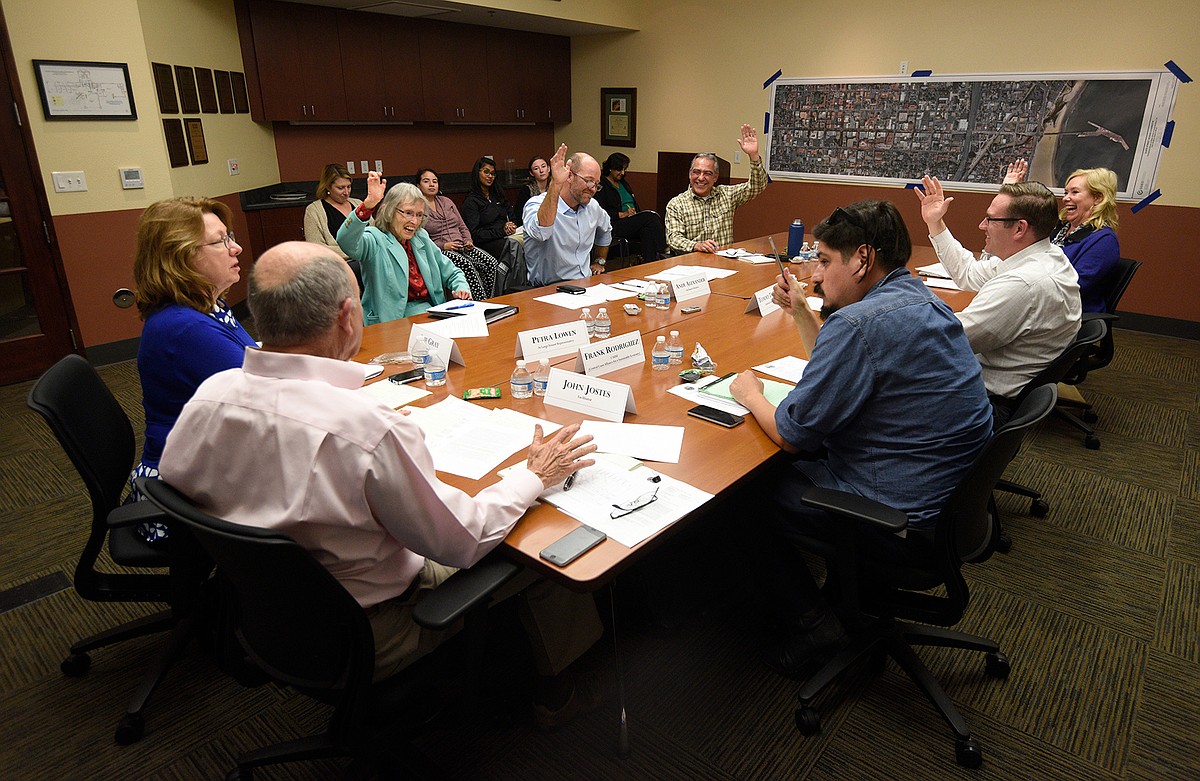 Task force recommends mandatory leases, but stops short of just-cause eviction.
Game of the Week, 11/24/17 | High School Football: Valley View at Dos Pueblos

The Chargers take 11-game winning streak into CIF Division 10 semifinals.
A Conversation with Zadie Smith

UCSB's Arts & Lectures presents the award-winning author in conversation with Pico Iyer.
'Jersey Boys' at The Granada

Theater League's Broadway in S.B. presents the rags-to-riches story of Frankie Valli and the Four Seasons.