Claire "Sugar" Bowen
1940 - 2009, Santa Barbara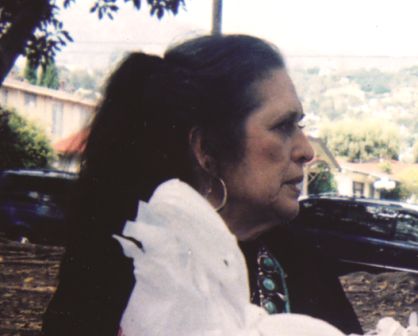 12/28/1940 - 04/04/2009
Gone but not forgotten:
A great friend to all who had the privilege to know her she was funny and a great story teller of her life experiences, of which she never hesitated to tell. Even though she was not religious, I know with all my heart that she is with the Lord because of her generosity, love, compassion for all who came into her life whether through bloodlines or being blessed enough to be noticed on the street as someone in need of a meal or a coat, she will always be remembered as someone who cared for the well being of those around her. Her wit and charm will never be forgotten her wonderful sense of humor and colorful words will always be in my memories.
Until we meet again in heaven "forever touched by you".