Carine Degli Esposti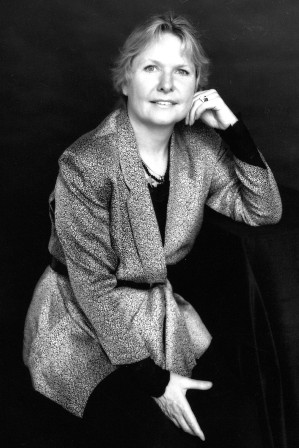 IN MEMORIAM...
4 AGOSTO 2008

Al mio solo, unico, immenso, incommensurabile AMORE.
Per sempre,
Guerrino


E-mail story

Print

PDF
Be succinct, constructive, and relevant to the story. Leaving a comment means you agree to our Discussion Guidelines. We like civilized discourse. We don't like spam, lying, profanity, harassment or personal attacks.