Julio Joseph Martinez
1933 - 2017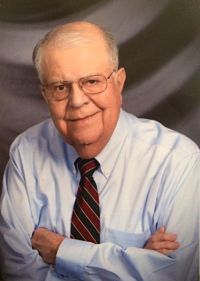 Long time Santa Barbara resident Julio Joseph Martinez 83, passed away peacefully august 29th 2017. He was surrounded by his loving family. Julio was a caring and kind father and grandfather. He was born in Bradley California December 12, 1933. After living in New York, Julio returned to Santa Barbara and met the love of his life Josepha Marie Dunselman. They were married in 1967. He will now be joining her in heaven.
Julio is survived by his son Jan Martinez, his wife Jena Jenkins granddaughter Clover Martinez and Julio's daughter Monique Martinez husband Pepe Nuno and grandchildren Alec and Tanner Nuno.
Services will include a Rosary on Thursday September 7th at 6pm At 15 East Sola Street. Funeral Mass will be held at St. Raphael Catholic church on Friday September 8th at 10:00 am. All are welcome to attend and celebrate Julio's life.