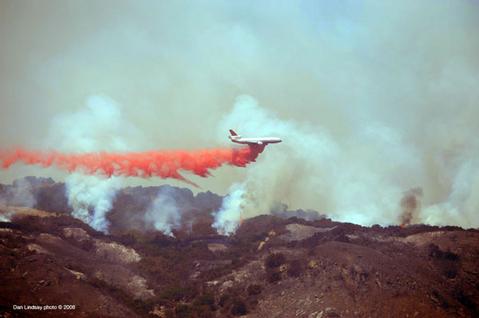 DC-10 Tanker
© Dan Lindsay 2008
click for High Resolution Version

Nikon D3 with the AFS Nikkor 80~200mm and the AFS 2X teleconverter
Be succinct, constructive, and relevant to the story. Leaving a comment means you agree to our Discussion Guidelines. We like civilized discourse. We don't like spam, lying, profanity, harassment or personal attacks.