Erika Carlos
Digital Editor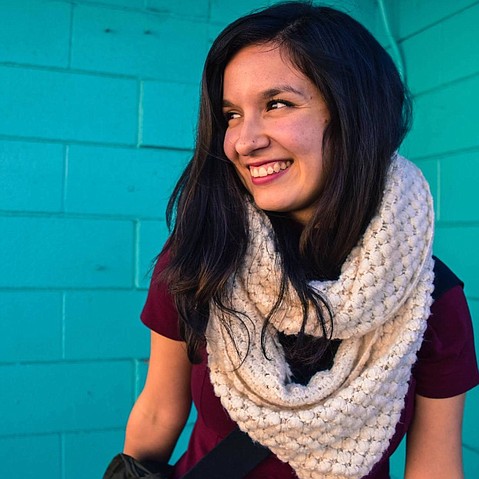 Before joining the Indy, Erika worked as a part-time and freelance digital media artist at UC Santa Barbara. An activist and feminist, Erika is passionate about contributing to creative and investigative work that informs and strengthens the Santa Barbara community.
Outside of her work, you can find her reading, camping, traveling, or binge-watching Netflix for hours at a time. She also loves cats and tacos.
Follow @erkabettycarlos on Instagram.
Recent stories