Joe Cole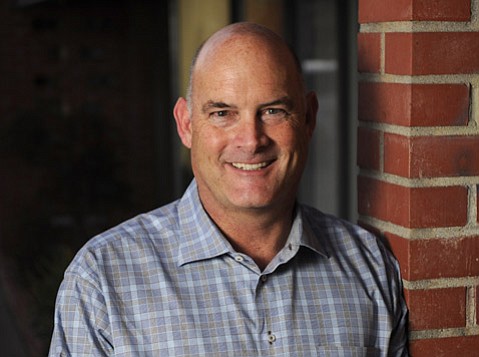 Joe is the publisher and president of Santa Barbara Independent, Inc. He and his management "brain trust" focus on strengthening the Independent by defending its core print product, initiating new print and digital products, and providing the company's deep and talented staff with strategic opportunities.
Joe emphasizes continuing the Indy's 30-year tradition of first-rate journalism and advertising services – for which the Independent regularly receives California and national awards.
For six years he was the publisher or president of the daily Santa Barbara News-Press.
Joe is an active practicing business attorney with over three decades of experience emphasizing deals in corporate and real estate law.
Joe's business experience includes service as a corporate director of public and private companies including Jordano's, Inc. (national and craft beer and food distribution), XO Communications, Inc. (telecommunications), ABC-Clio, Inc. (educational publishing), AssureSat, Inc. (satellite protection), Dow-Key MicroWave, Inc. (smart switches) and Manzana MicroSystems, Inc. (storage technology).
Joe's community work includes service as a Montecito Planning Commissioner, and as a director and officer of the Scholarship Foundation of Santa Barbara (President), Montecito Educational Foundation (Co-President), Hemophilia Foundation of Southern California (President), Squire Foundation (President), Alice Tweed Tuohy Foundation (Vice President), Santa Barbara Chamber of Commerce, Santa Barbara Bowl Capital Campaign, Santa Barbara Symphony, Surgical Eye Expeditions International and the Santa Barbara Zoo.
Joe earned degrees in journalism, finance and law, from Ventura College, the University of Southern California, and the University of California Hastings College of the Law.
Joe grew up in a U.S. Navy family bouncing around the U.S. and Asia. He first moved to Santa Barbara in 1975 during several college summers and returned full-time in 1981 after law school. Joe and his wife, Susan, a speech pathologist, spend much of their free time traveling and feeding their three kids' high school and college sports teams. He is consumed by jazz and plays Grateful Dead bass with local musicians.