Michael Gahagan
Web Content Manager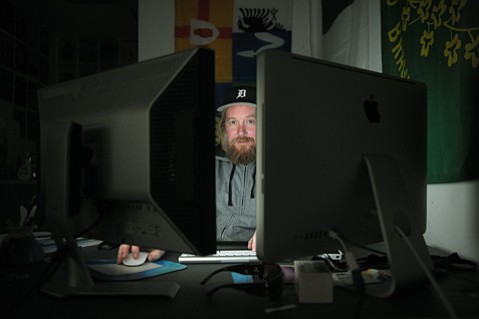 Manipulator of Social Media and twerker of Digital Media Content.
Eppy Winner.
Detroit Tiger fan.
Once Proud Laker fan.
Graffiti enthusiast.
1965 Chevy Nova driver, and classic car fiend.
Reggae/Dancehall/Soul/Hip-Hop/Punk Rock listener.
Vegan.
Lover of nature and forays into tropical (and not-so-tropical) paradises.
Occasional writer of Irish cultural subject matters.
Recent stories
March 11, 2010

March 12, 2009