Briefs
Man Arrested for Gas Station Armed Robberies
Federico Yepez, 23, Taken into Custody in Santa Maria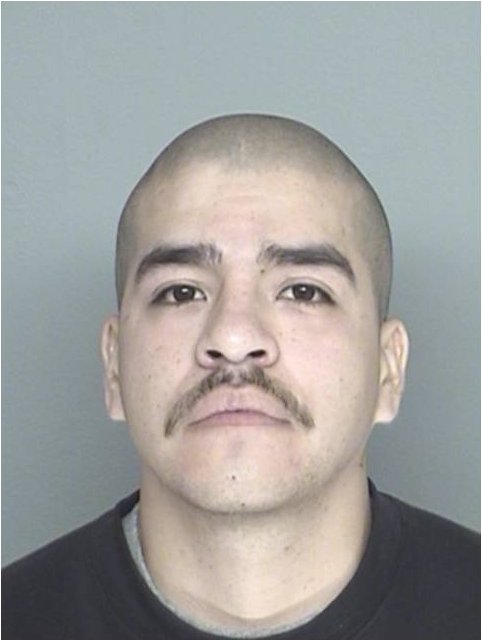 A man wanted for robbing two Santa Barbara area gas stations within 40 minutes of each other was arrested last Thursday. Federico Yepez, 23, has ties to both Santa Maria and Los Angeles, authorities said.
Yepez allegedly robbed the Shell gas station on Turnpike Road just before midnight on December 30, 2012. Just 40 minutes later, the AM/PM in Carpinteria was robbed by a suspect matching in the same description. In both cases, Yepez was reportedly armed with a small caliber firearm and robbed the gas station attendants at gunpoint.
A warrant was issued for Yepez's arrest, and he was taken into custody during a traffic stop near the intersection of Donovan and Broadway streets in Santa Maria. He was booked into County Jail and is charged with two counts of armed robbery.
The investigation into the incidents is ongoing, authorities explained, and anyone with information on the cases is asked to call Santa Barbara Sheriff's Office at (805) 681-4150 or the anonymous tip line at (805) 671-4171.