Briefs
Emotions Run Deep at Sentencing Hearing
Lau Van Huynh Pleaded Guilty to Hitting and Killing Simon Chavez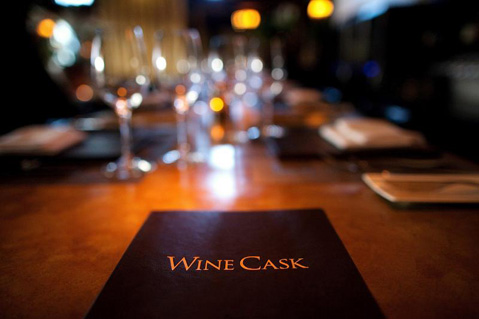 Simon Chavez was a down-to-earth, caring, 22-year-old who loved his family and baseball and whose time on earth was cut short, emotional family members told a Santa Barbara judge Thursday at the sentencing hearing for Lau Van Huynh, the Murrieta man driving the vehicle that hit and killed Chavez on Highway 101 early in the morning of January 15.
Chavez was walking in one of the lanes of southbound Highway 101 when he was struck. The vehicle did not stop, and Chavez died. Huynh, driving back to Murrieta with his wife after spending 13 hours at the Chumash Casino, pleaded guilty to felony hit-and-run last month. It is not known why Chavez was walking in the highway. In accordance with a plea deal, Huynh was sentenced Thursday to three years of probation and 365 days in jail. He had served 69 days and received 68 days of good time/work time credit.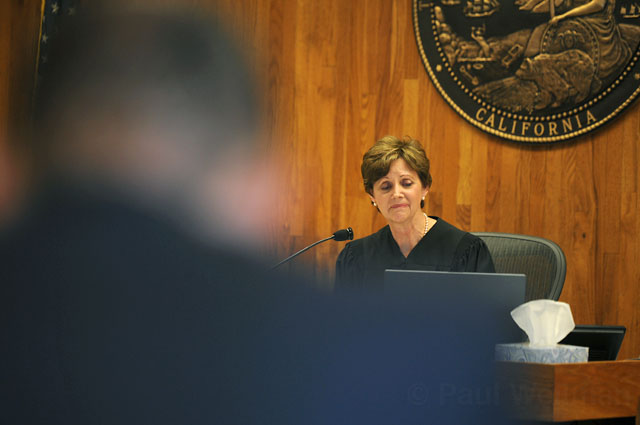 As Chavez's family members stood up to tell Judge Jean Dandona about the impact of their lost loved one, Huynh sat quietly throughout the hearing, looking down at a table while an interpreter translated for him. He did look up when Chavez's stepfather asked him to look at a photo of Chavez. He told Huynh his family forgave him for killing Chavez, but cannot forgive him for not stopping, a "selfish" move.
Other relatives talked about Chavez's contagious laugh and selfless attitude. He was taking classes at City College to become a history teacher and coach high school baseball. He was volunteering his time as coach of Santa Barbara High's junior varsity team, relatives said. "He touched so many people's lives," his cousin, Ivan Arroyo said. He was a champion and protector for his younger brother, who has autism, and helped tutor his younger sister in math. "My cousin Simon was a huge part of this family and he will always be with us," said Jesse Martinez.
At a hearing in March, prosecutor Sanford Horowitz presented evidence suggesting Huynh, 78, and his family not only didn't report the collision to authorities but also attempted to cover up his involvement, washing the vehicle and denying he lived at his home when authorities tried to contact him there. "How is it possible that someone else can hit another human being and not stop?" asked Martinez.
Huynh didn't utter a word until the very end of the hearing, when he asked the judge when he could go home. After she explained she couldn't tell him the exact day, he had brief words for those who had spoken. "Your honor," he said through the interpreter. "I would like to apologize to the family."