Briefs
Thieving Caretaker Sentenced to Jail
Sarah Benson Pleaded Guilty to Stealing Thousands From Elderly Client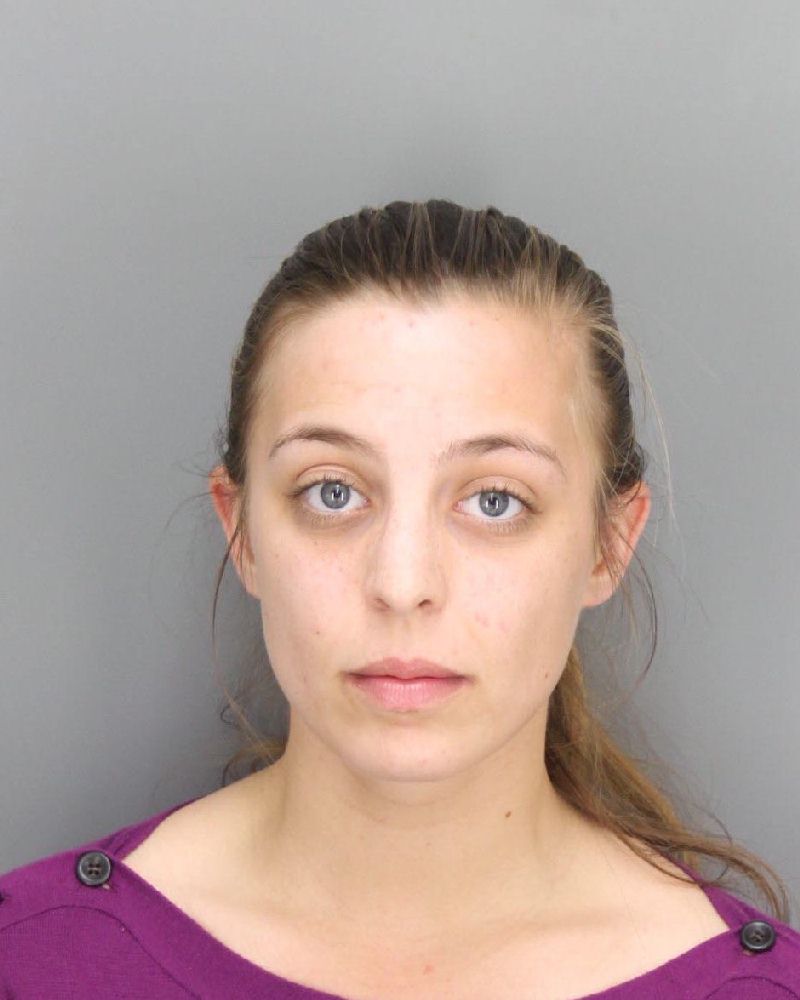 A Santa Barbara woman who worked as a caregiver for an elderly man was sentenced last week to jail time and felony probation after pleading guilty to theft from a dependent adult by a caretaker.
Sarah Benson, 22, will serve 61 days in County Jail and be placed on three years of felony probation after bilking her victim out of tens of thousands of dollars. Benson paid full restitution prior to her sentencing, according to prosecutor Brian Cota.
The 71-year-old victim — who suffers from ataxia, which is the inability to coordinate muscle movement — requires the assistance of a caregiver to move around, but is of sound mind, according to police. Benson was one of his caregivers.
In February 2012, police were called to the Montecito Bank and Trust on State Street where the man, accompanied by a different caregiver, told a bank employee Benson had been stealing from him. He noted six unauthorized ATM transactions and four unauthorized checks, police said.
After an investigation, police were able to track more unauthorized transactions to Benson, and she was arrested.