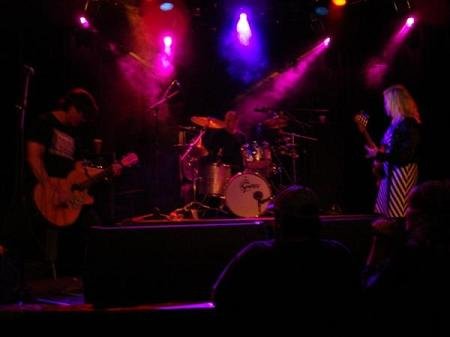 3Matic

"Black Cat"
"To War"

Musicians
Genre: Alternative
Sound description: Alternative hard rock
Web site: http://profile.myspace.com/index.cfm?fuseaction=user.viewprofile&friendid=209048211
Email: todstock@netzero.net
History
3Matic is a three-piece that is still writing and rocking locally. They have played in both Ojai and Los Angeles. They create everything collectively to create a unique sound.
Upcoming shows
None scheduled
Formed
2007, Santa Barbara, CA
Influences
All sorts of music, but mostly hard rock, alternative, and punk.
Current status
Rocking hard!