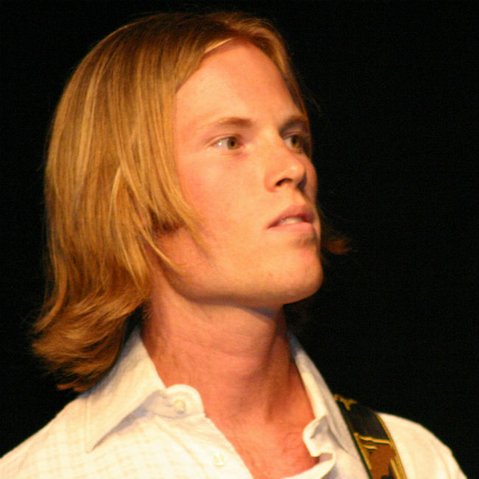 Aron Van Alstine

"Do What Dreams Come True"
"Go There With You"

Musicians
Genre: Rock
Sound description: Rock'n'roll with hints of pop, jazz, and folk
RIYL: Red Hot Chili Peppers, The Beatles
Web site: http://aronvanalstine.bandcamp.com/
Email: aronvanalstine@yahoo.com
History
Born in Minneapolis, raised on Bob Dylan and Prince, Aron Van Alstine is a long way from home. As a teenager he traded piano lessons for playing electric guitar in grunge rock bands. Disillusioned by musical academia, he studied poetry in college. His travels began at a protest in Washington D.C. and ended three years later on the beach in Brazil. Along the way he's performed diverse styles everywhere from backyards to concert halls. His journey led him Ojai where he currently teaches, performs, and surfs.
Upcoming shows
None scheduled
Formed
2003, Ojai, CA
Influences
From John Bonham to John Zorn including everything in between and on both sides
Current status
We're recording a new EP for release in Fall 2012.