Herbal Cold Care Survival Kit Workshop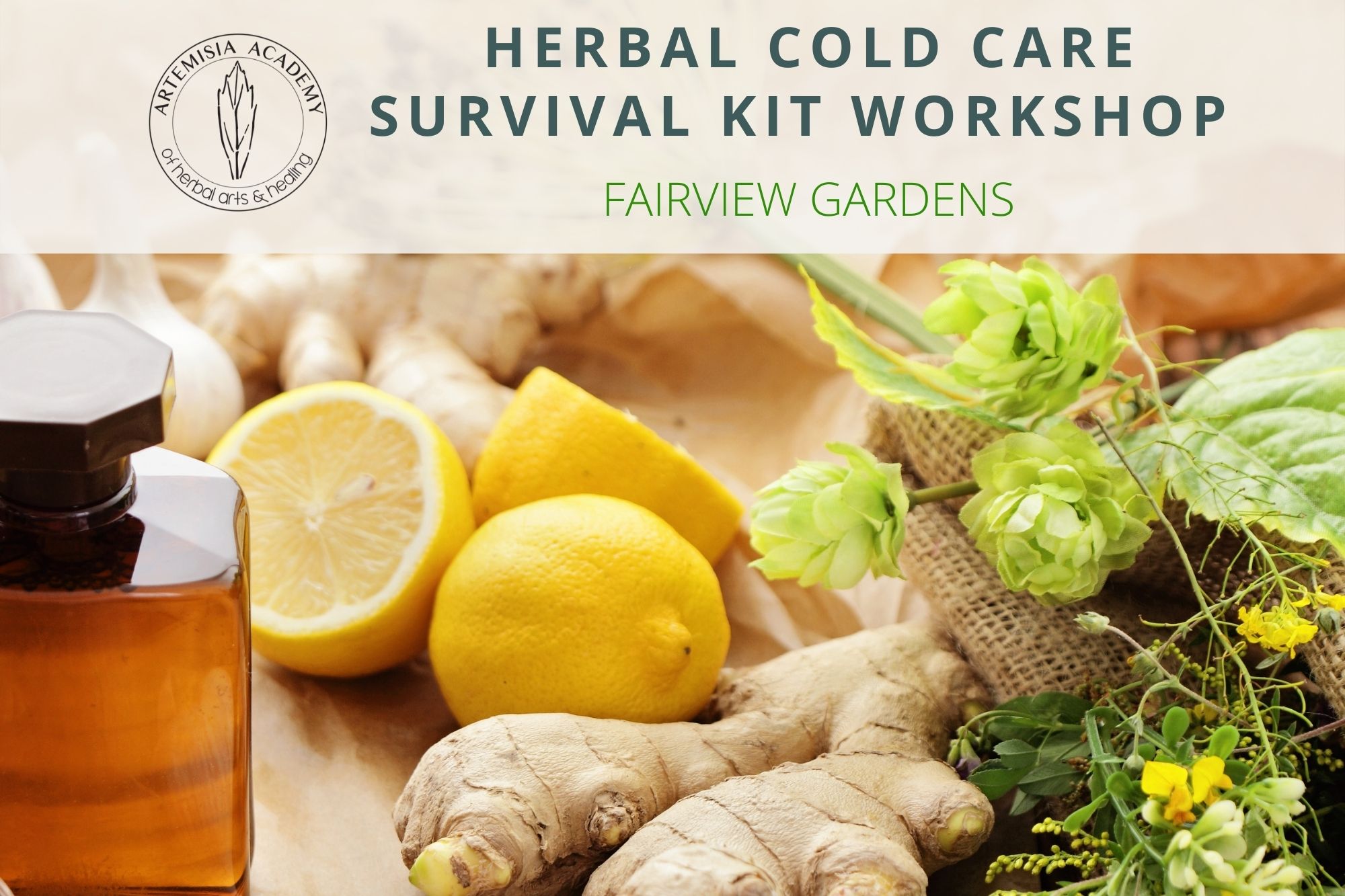 Children & Family
Class/Workshop
Health & Wellness
Fairview Gardens
**Events may have been canceled or postponed. Please contact the venue to confirm the event.
Date & Time
Thu, Oct 28 3:00 PM - 6:00 PM
Address (map)
598 N Fairview Ave., Goleta
Learn how to make herbal therapies for winter wellness & make your own herbal cold care survival kit.
Join local herbalist, Emily Sanders, to learn how to make herbal therapies for winter wellness & make your own herbal cold care survival kit.
During this LIVE OUTDOOR class at Fairview Gardens we will make remedies for colds, flus, coughs, fevers & sinus congestion. At the end of the class, you will have several herbal remedies to take home, including sinus steams, herbal chest rubs, cold & flu baths & bronchial remedies to create your very own winter wellness kit.
What you will learn:
·      Learn the 4 potent herbal remedies for immune support
·      Get hands on training demo of how to make herbal oils, salves & teas
·      Walk away with your own Herbal Cold Care Kit to share with your friends & family
·      Get live support & coaching from a Certified Clinical Herbalist and Nutritionist & founder of the Artemisia Academy, Emily Sanders
·      Connect with a new community of like-minded people
FAQ's
Who is this course for?
This course is designed for complete beginners to herbal medicine & healing. No prior knowledge or experience is needed. If you feel intimidated or overwhelmed by the extensive amount of information available about holistic health and healing, then this class is just for you.
What do I need?
All the items that you need will be provided for you at the workshop. All you need are comfortable clothing to be outside (hat, sweatshirt, be prepared for any kind of fall season weather).
Can I bring my kids?
Absolutely! Kids can come free of charge with a supervising adult who is registered for the class. Supplies will only be given to those who register. However, additional supplies and herbal products can be purchased during the class if you want to take home more for your family or friends!
For more information about other classes, workshops, and herb walks offered by Artemisia Academy, visit https://www.artemisiaacademy.com/