In-Person: Miracle on 34th Street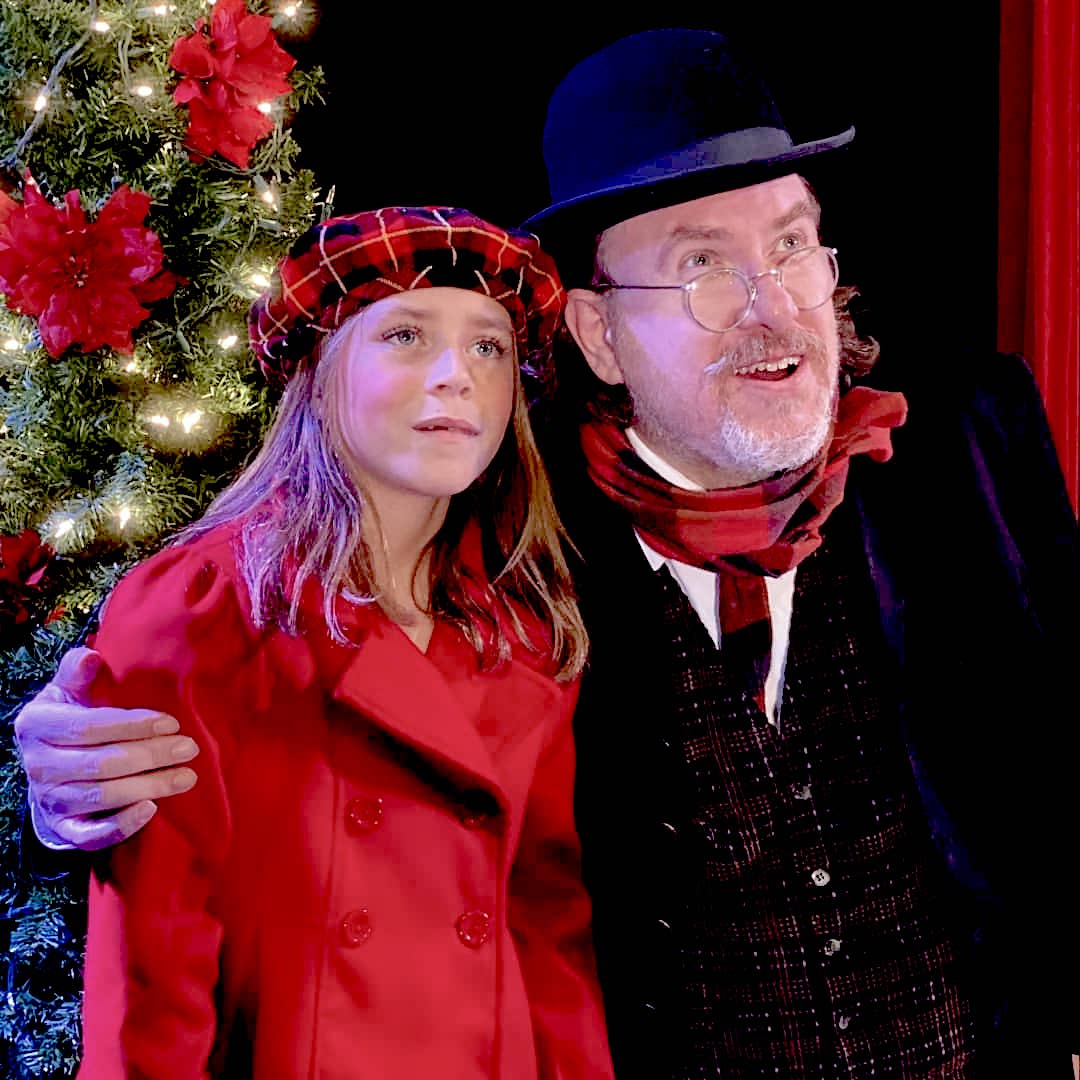 'Tis the Season
Best Bet
Holiday
Theater
Alcazar Theater
**Events may have been canceled or postponed. Please contact the venue to confirm the event.
Date & Time
Thu, Dec 16 7:00 PM - 8:30 PM
Fri, Dec 17 7:00 PM - 8:30 PM
Sat, Dec 18 7:00 PM - 8:30 PM
Address (map)
4916 Carpinteria Ave, Carpinteria, CA 93013
In this Christmas classic, an old man going by the name of Kris Kringle fills in for an intoxicated Santa in Macy's annual Thanksgiving Day parade. Kringle proves to be such a hit that he is soon appearing regularly at the chain's main store in midtown Manhattan. When Kringle surprises customers and employees alike by claiming that he really is Santa Claus, it leads to a court case to determine his mental health and, more importantly, his authenticity.
Story by Valentine Davies,  Adapted and Directed by Asa Olsson.
DECEMBER 16-19, 2021
Thursday Friday & Saturday
Doors Open 6:30 pm
Show Starts at 7:00 pm
Saturday & Sunday Matinees
Doors Open 2:30 pm
Show Starts at 3:00 pm