Les Violons du Roy & Avi Avital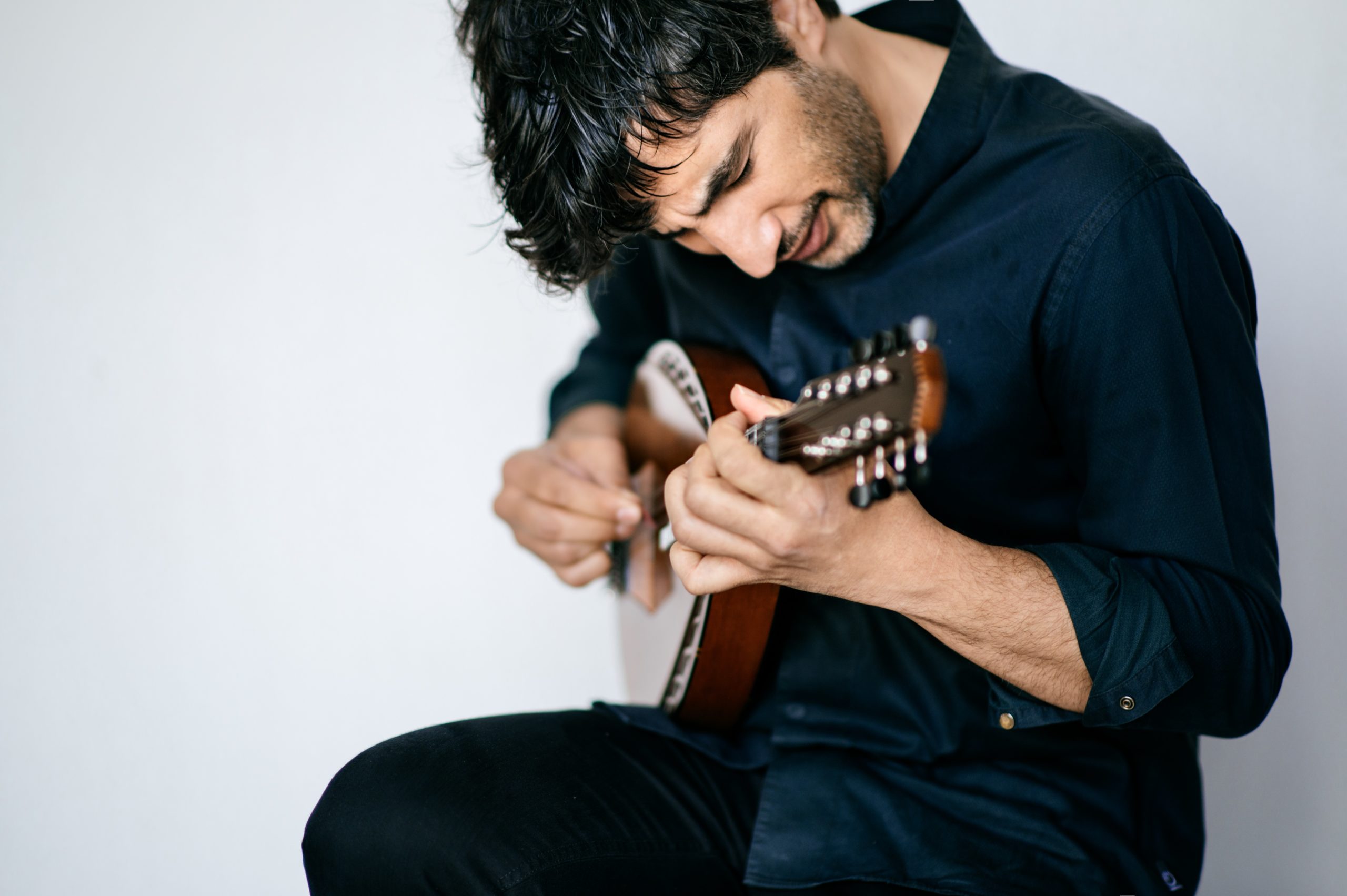 Best Bet
Music - Classical
Lobero Theatre
**Events may have been canceled or postponed. Please contact the venue to confirm the event.
Date & Time
Tue, Oct 19 7:30 PM - 9:30 PM
Address (map)
33 E. Canon Perdido Street
CAMA returns to presenting live music with Canada's highly acclaimed Les Violons du Roy (The Violins of the King) & Avi Avital Tuesday, October 19, 2021 at 7:30PM.
Under its new Music Director, British conductor Jonathan Cohen, the ensemble will perform a full evening of Bach and Vivaldi concertos featuring the return of virtuoso Israeli mandolinist Avi Avital.