Members-only Outdoor Quiet Hour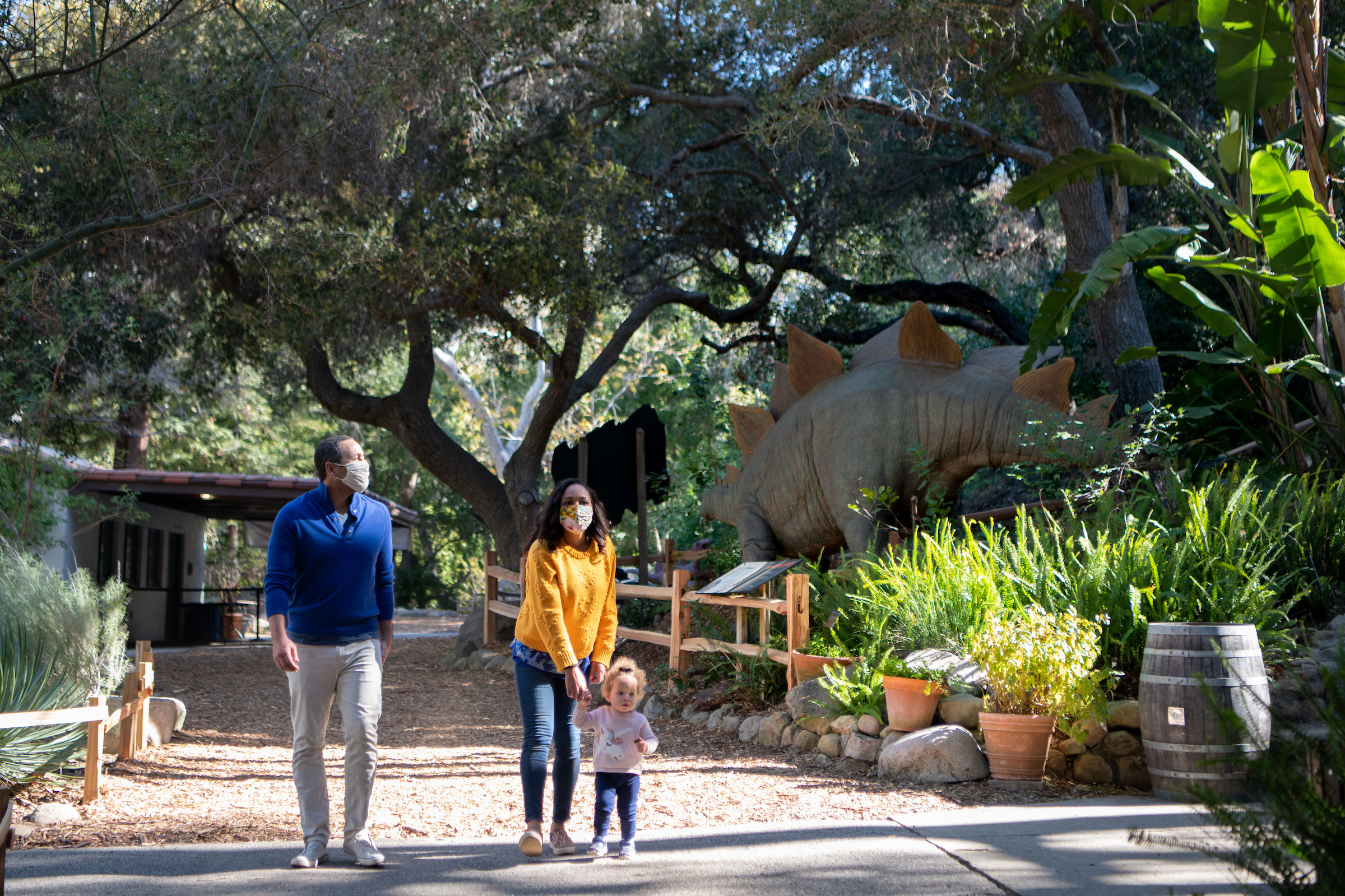 **Events may have been canceled or postponed. Please contact the venue to confirm the event.
Date & Time
Thu, Sep 02 9:00 AM - 10:00 AM
Thu, Sep 09 9:00 AM - 10:00 AM
Thu, Sep 16 9:00 AM - 10:00 AM
Thu, Sep 23 9:00 AM - 10:00 AM
Thu, Sep 30 9:00 AM - 10:00 AM
Address (map)
2559 Puesta del Sol, Santa Barbara, CA 93105
Thursdays in September, Members of the Santa Barbara Museum of Natural History and Sea Center can savor the serenity of the Museum's outdoor exhibits* without the crowds. Bring a coffee and let your mind wander. Enjoy the tranquil space of the Museum Backyard, where a naturalist will engage and inspire you. Be the first to hear the dinos roar when their alarm clock goes off at 10:00 AM.
Members, please contact membership@sbnature2.org if you have questions or need help.
Not yet a Member? Join today to enjoy free family-friendly events and special perks as our way of saying thank you for supporting us.
*Indoor exhibits open at 10:00 AM.