Ride Santa Barbara 100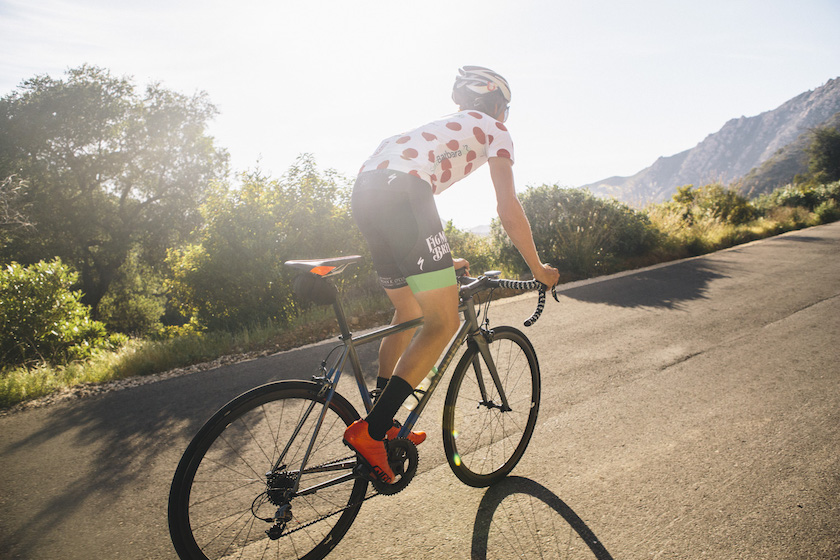 Best Bet
Nature
Outdoors & Recreation
Leadbetter Beach
**Events may have been canceled or postponed. Please contact the venue to confirm the event.
Date & Time
Sat, Oct 23 7:00 AM - 5:00 PM
Ride Santa Barbara 100, a premier cycling event, offers four choices of world-class cycling for beginner to advanced riders: a 34-Mile Route with oceanfront views and serene back roads, a 100-Mile Route with a 7-mile timed climb up the famous Gibraltar Road, and two metric century (100 km) options: one with the Gibraltar climb, and one without. All riders receive a commemorative T-shirt, bike bottle, sponsor goodies, generous aid station support, and a post-ride meal. We support the Foodbank of Santa Barbara County and each 100-mile registration will include a donation equal to 100 meals.