Pegeen Soutar has lived in Isla Vista for 34 years, and she's keenly attuned to its delights and its dangers – the constant sound of the surf pounding the shore, and the screams of people in distress late at night.
Like so many others in this community of 15,000, most of them students, Soutar was shocked by the terrible events of the winter and spring of 2014. In February that year, a student was allegedly gang-raped on campus, near the Isla Vista boundary. In April, the Deltopia street festival, an unsanctioned Isla Vista event, erupted in an ugly riot. And in May, a deranged young man went on a killing spree, murdering six UCSB students, including his roommates.
Nearly two years later, Isla Vista's a bit safer, said Soutar, a longtime parks director here. The last Deltopia was mellow, she said, and so was Halloween, formerly a holiday for mayhem. In the fall, the community's notorious party scene seemed quieter, too.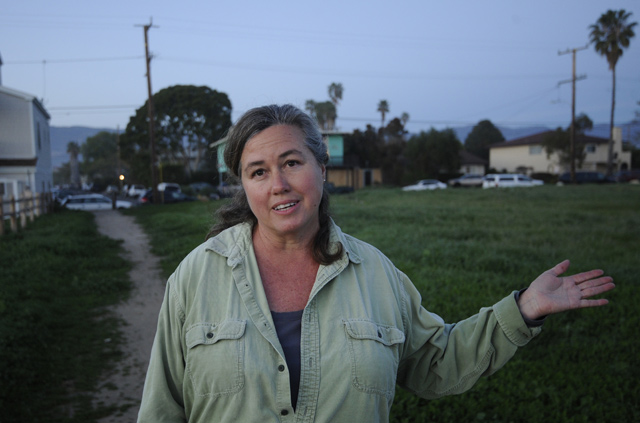 By Paul Wellman