The bulky constructions rising along Hollister are only the most visible of Goleta's issues that have led to the first challengers to City Council in years. From among five candidates, only two will gain seats on a council soon to decide a number of proposed developments — 500 residential units and almost 200,000 square feet of commercial development, including Heritage Ridge, Kenwood Village, and another piece of Westar/Hollister Village, among them. The young city also has powerful neighbors to deal with — UCSB, City of Santa Barbara's Municipal Airport, and the growling bear of the Revenue Neutrality Agreement with the county.
Goleta is no newcomer to build-out woes. Even before the city formed in 2002, the area was a battleground for intense development and water wars, which sprang from post-WWII development and the overdraft of aquifers observed in 1972. The fight simmered down with the importation of state water in the 1990s, but with the current drought and seemingly runaway commercial and housing projects, anxiety is on the rise.
A Grimm's fairy tale trio of "village" projects concern several of the City Council candidates — Westar/ Hollister Village, Village at Los Carneros, and Old Town Village — because they were approved by changes to zoning on Goleta's General Plan, a document finalized in 2006 after a long community process. It maps the city's homes, stores, industry, parks, open space, and roads out to 2030. Changing the zoning, critics charge, upsets the carefully thought-out balance.
The seven projects currently under construction — some of which have been decades in the making — will produce 737 residential units, 138 hotel rooms, and 304,000 square feet of various commercial uses. Upstream in the pipeline are nine projects approved but yet to break ground that will create 364 residences, 118 hotel rooms, one church, and 146,000 square feet of commercial space. Among those homes will be 70 affordable ones at Villages at Los Carneros to be built with People's Self-Help Housing. Fourteen more are destined for Old Town Village; that project and two others are making a total of 17 "in lieu" payments to the city to help fund affordable homes at unknown future projects.
The water allotted so far to these projects totals about 216 acre-feet per year. As Goleta Water District's Ryan Drake explains it, about 137 acre-feet are retained in historic allotments, and the rest are new purchases made before a district cutoff in October 2014 due to drought conditions.
Here's a snapshot of the candidates who want to make it all work: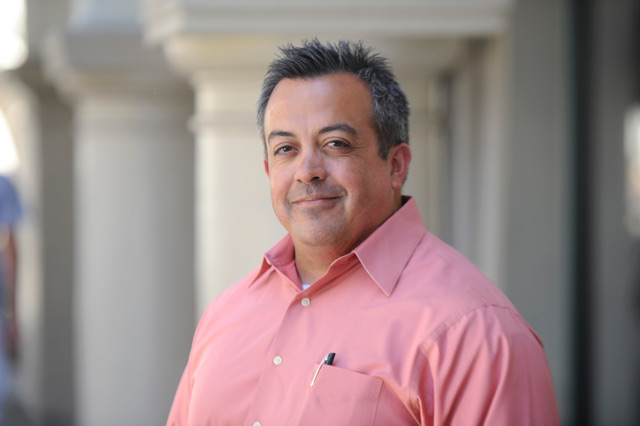 By Paul Wellman