"Drip, drip, drip," said Goleta's Michael Bennett, mimicking the trickle of information the councilmember's city has had to contend with as it tried to understand the fees it paid to the City of Santa Barbara for library management and services. That trickle, however, likely represents Santa Barbara's attempts to define charges that originated "in the mists of time," as city finance director Bob Samario has described them. But Goleta's continuing frustration — and staff calculations that it could manage its library for less — resulted in a unanimous council vote Tuesday night, to applause in the chamber, to officially secede from Santa Barbara control.
The council was urged forward by Corinne Horowitz, president of the Friends of the Goleta Valley Library. She stated that Santa Barbara's "autocratic" Central Library hired and fired without consulting the branches and changed open hours unilaterally. For the Friends, a volunteer fundraising group, the inability to add more than 10 new books a month was galling, as well as the knowledge that any gift was subject to an administration fee, set this year at 13.5 percent. "We donated $10,000 for nonfiction books for the children's collection in January," said Horowitz. "Over $1,000 of this went into a management fee instead of books."
Taking control of its own library finances is very likely the only way Goleta will ever understand the costs. Goleta came out ahead by forming its own Zone 4 library system under almost every scenario presented. Whether it was 9 percent, 13.5 percent, 18 percent, 21.14 percent, or an eventual 34 percent that Santa Barbara charged as an administrative fee, it also charged "allocated costs" in order to be compensated for its work on the branch's behalf. By keeping track of its own salaries, benefits, and expenses, Goleta would save 11 percent in its total operating costs. In terms of paying employee benefits, costs are 7 percent lower as Goleta is a new city with much smaller pension liabilities than Santa Barbara.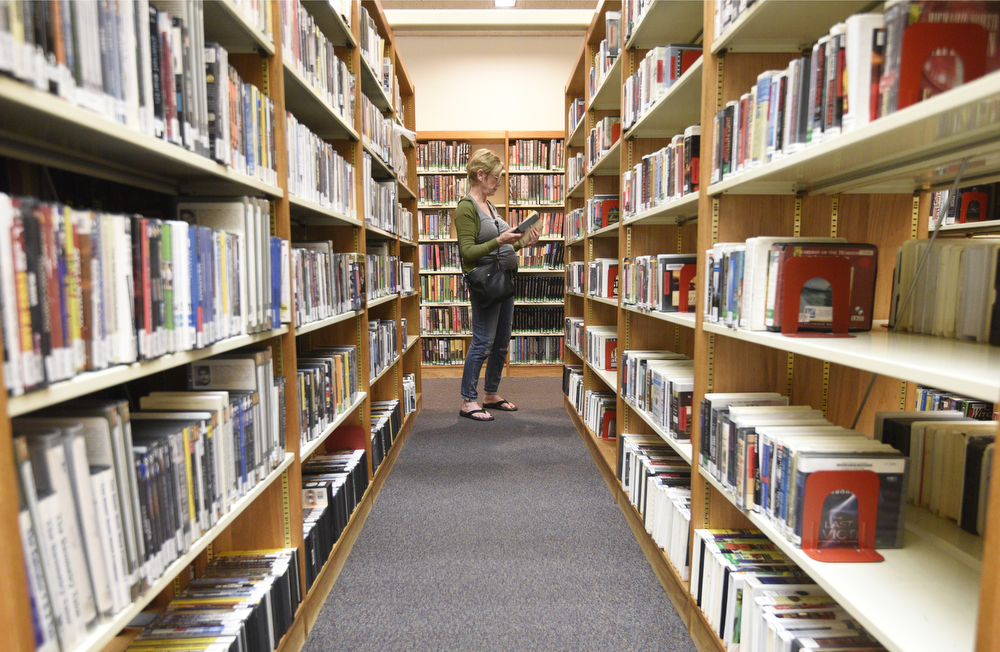 By Paul Wellman