Three area government entities have begun the arduous process of removing the offshore platform, onshore facility, and pipeline that recently belonged to Venoco, the now-defunct oil company that went bankrupt. Plugging the wells and dismantling Platform Holly will cost more than $100 million, which county officials announced Tuesday would be paid for in part by ExxonMobil. The oil company previously owned the Venoco oil and gas infrastructure.
Platform Holly had been shut down for more than two years because the Plains All American pipeline that transported its oil north had ruptured in the Refugio Oil Spill. Federal regulators ordered Line 901 to be purged and filled with inert gas. (The same is true for six other offshore platforms.) Venoco, a company that originated in Carpinteria, declared bankruptcy and abandoned plans to expand its production. As a legal entity, the company "ceases to exist," explained county energy expert Errin Briggs.
So the government has stepped in. The State Lands Commission is drafting a three-year plan to handle the mothballed oil platform. The City of Goleta now oversees the Ellwood Onshore Facility. The County of Santa Barbara is handling the underwater pipeline connecting Platform Holly with the ruptured Plains pipeline. Plains has submitted an application to rebuild the emptied Line 901 with a "new, smaller diameter steel pipeline"; county energy staff has deemed the application incomplete. The demolition of a nonoperational marine terminal located on UC Santa Barbara's Devereux property has been transferred to the university, according to county records. Exactly how much the total dismantling will cost and how much the government will have to front remains wildly speculative, Briggs said.
On Tuesday, the county supervisors also reviewed the violation reports of more than 2,450 oil wells and 125 accompanying facilities. Each supervisor expressed varying degrees of disappointment with the biggest offender. Greka Energy, which was founded nearly 20 years ago in Santa Barbara County, accounted for 145 out of 161 violations issued in a roughly three-year period.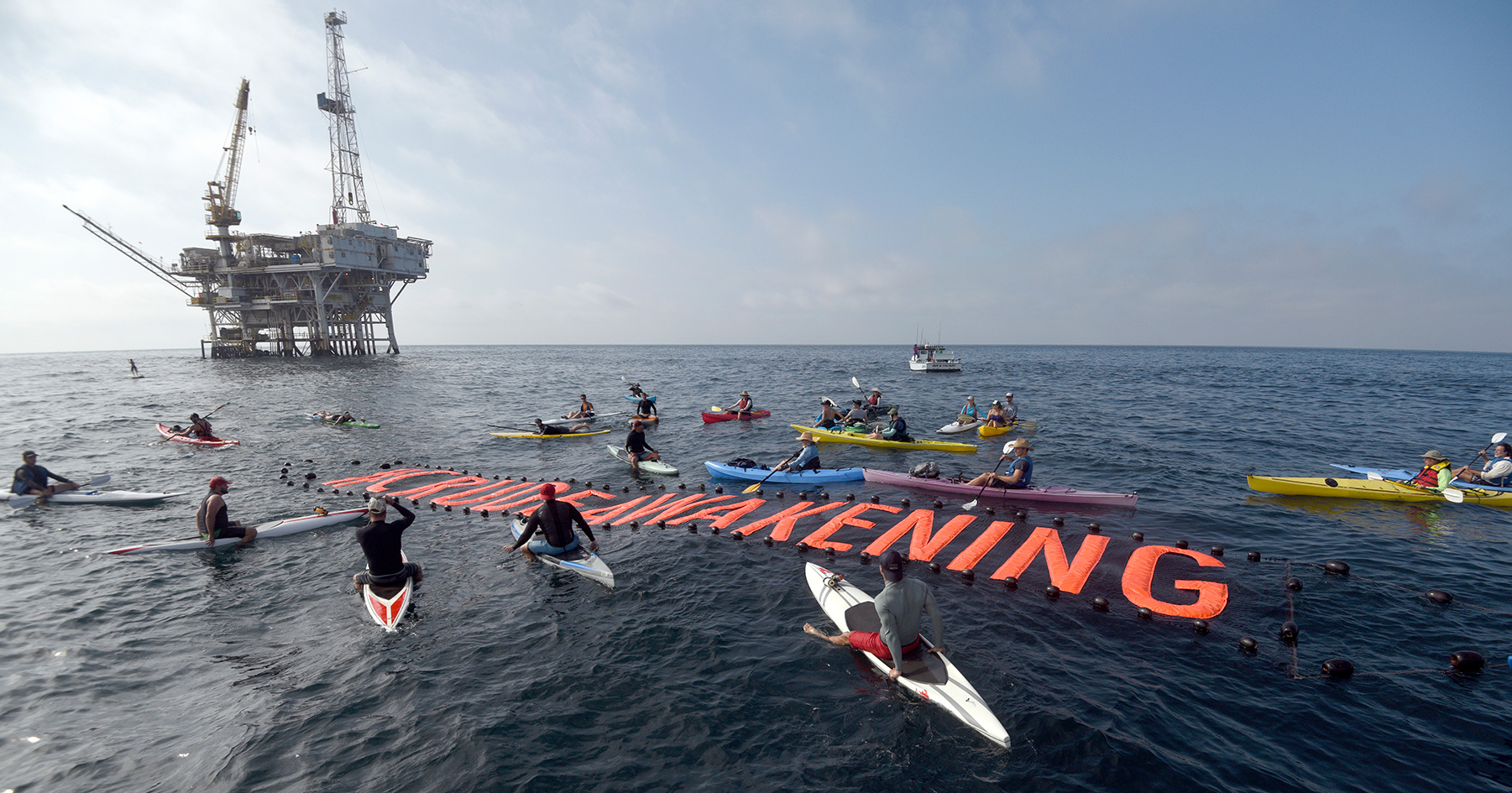 By Paul Wellman (file)