With much of Santa Barbara in a high state of Thomas Fire–induced anxiety, Santa Barbara businesses, city officials, and retail leaders are scrambling to do what they can to encourage shoppers to "shop local." Christmas is just four days away, and December sales can make or break fourth-quarter performance. Even Isla Vista turned into a ghost town when UCSB canceled finals. "And not just students," said I.V. Food Co-op's Steve Snyder, "but families and people who work in the area left all at once."
The following in-store specials, pop-ups, and restaurant deals can sweeten the trip. Also see our Gift Guide from earlier this month at independent.com/gift-guide17.
Last-Minute Gifts
Beads Holiday specials include 20 percent off Blue Lotus jewelry, green and red beads, and all fair-trade scarves. Dancer sweaters from Bali are 30 percent off. 137 E. De la Guerra St.
Chaucer's Books Open normal hours this week, even if the power cuts out, and selling books in the most browsable store in town. Loreto Plaza, 3321 State St.
Color Services Memorable photo gifts can be made in a day, from tile prints to photo mugs. Order online at colorservices.com by midnight on December 21, and pick up in-store on December 22 at 4 p.m. Also open Saturday, December 23, 10 a.m.-2 p.m. 230 E. Cota St.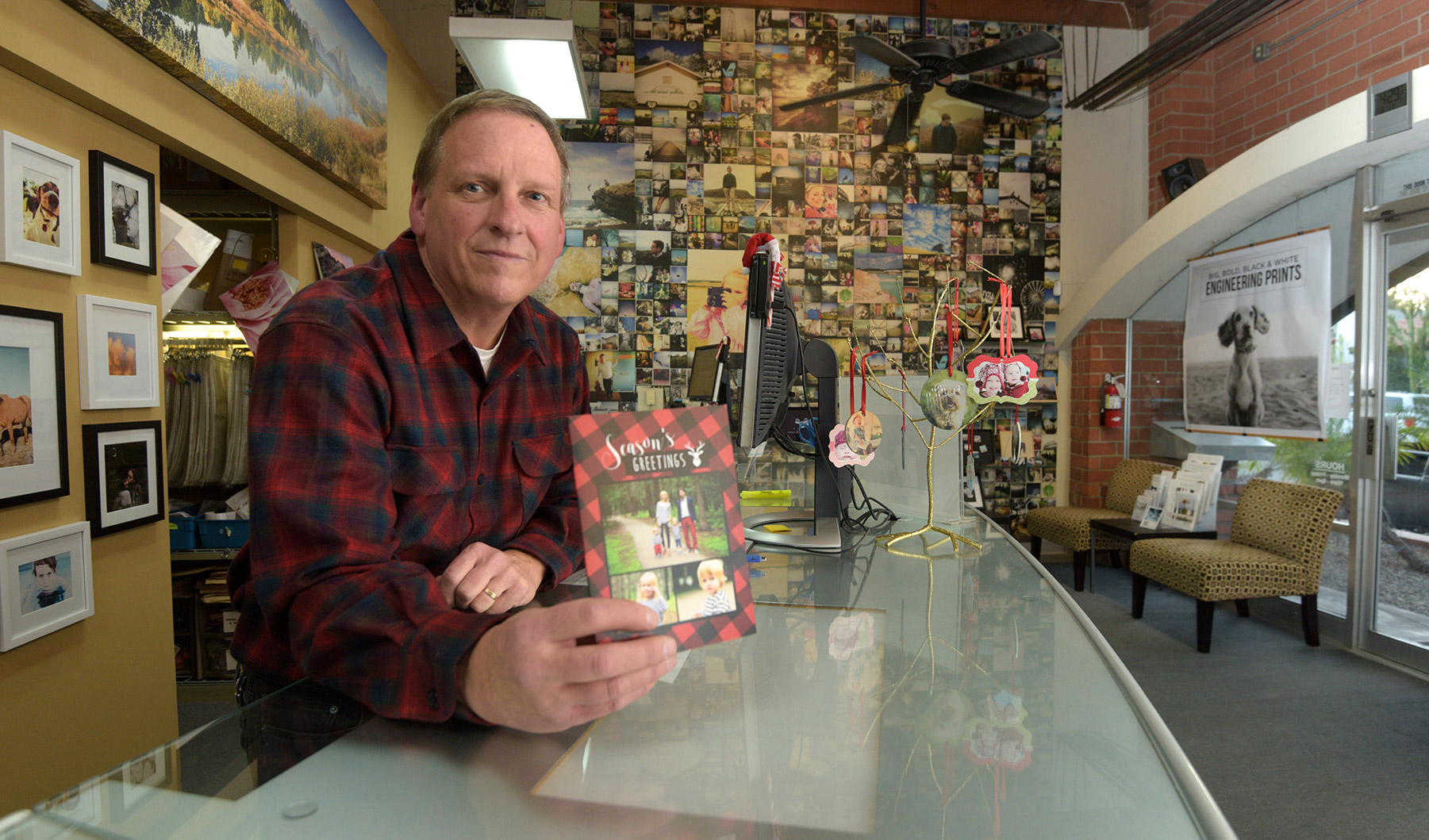 By Paul Wellman