The north winds whipped through the Thomas Fire zone overnight Wednesday, but there was "no fire activity at all," said Captain Dave Zaniboni, the public information officer for Santa Barbara County Fire. For the past three days, fire crews have been putting out any hotspots of smoke or embers along Gibraltar Road and Camino Cielo. Wednesday night would be the "test" for the fire line: "It held, and it's good news," Zaniboni said.
The good news led to an announcement on Thursday morning by the county's Emergency Operations Center (EOC) that all evacuation orders and warnings in the County of Santa Barbara had been lifted. Previously, evacuation areas had extended from Highway 154 through parts of Montecito, which had been immediately threatened by the western edges of the Thomas Fire.
This morning's incident report showed the fire had grown only 200 acres to 272,200 total, though the northeasterly Santa Ana winds are expected to return and dry conditions continue. The fire has burned into the Zaca, Jesusita, and Tea fire footprints, which "Took some steam out of it," Zaniboni said. County Battalion Chief Chris Childers explained at Wednesday's community meeting that the newer growth was less hospitable to fire, especially when retardant was laid on top.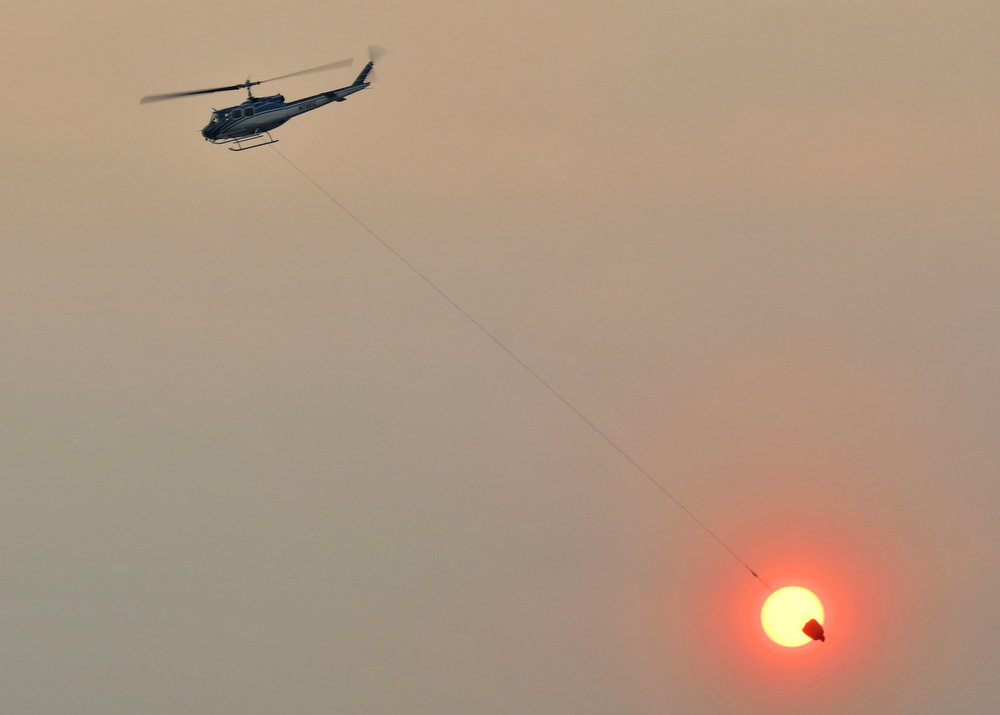 By Paul Wellman