Inevitably travel leads to long drives to and from your favorite locations. Nonstop flights from the Central Coast are limited, so the idea of breaking up a long trip with a deluxe overnight stay can be appealing.
Southern Bound + Claremont
The long-term benefits of California's successful emission control policy is never more evident than when you visit the Inland Empire. These days the gorgeous mountains are in view daily, complementing one of the best climates in the U.S. The town of Claremont has clearly benefited from this becoming perhaps Southern California's most authentic college town, surrounded by Claremont McKenna, Harvey Mudd, Pitzer, Pomona, and Scripps colleges.
This array of elite private schools is unmatched on the West Coast and rivals the Ivy League. Successful alumni have contributed an enormous amount of money to college endowment funds leading to numerous updated capital projects. If you have not visited lately you won't even recognize the place. Spectacular.
The Hotel
Hotel Casa 425 is set in Claremont Village and is the gathering spot for college elites. The stylish boutique hotel is located within walking distance of restaurants, art galleries, nightlife, and of course the famous colleges.
The idea behind the property was to create a structure that would appeal to the upscale and educated market, a hotel that architecturally would reflect the Mexican heritage of the location while incorporating a modern Southern California aesthetic. The result was Hotel Casa 425 + Lounge, with its clean, white stucco exterior and rooms designed around a classic interior courtyard that serves as the inn's gathering space.
As part of Four Sisters Inns, the new hotel incorporated amenities sought by discriminating travelers. Thoughtful elements throughout the property reflect guests' preferences, such as plush towels, spacious bathrooms with oversized showers, courtyard fire pits (the perfect place to gather while enjoying a plate of sliders), and a fresh Continental breakfast.
Hotel Casa 425 + Lounge is popular with visitors but also with local residents who come to hear live music, and enjoy small plates, innovative cocktails, and the hotel's modern airy vibe.
If you are on your way to the desert, Las Vegas, or just visiting relatives in the area, think of diverting to the Claremont area for a night or two. Visit Casa425.com for complete details.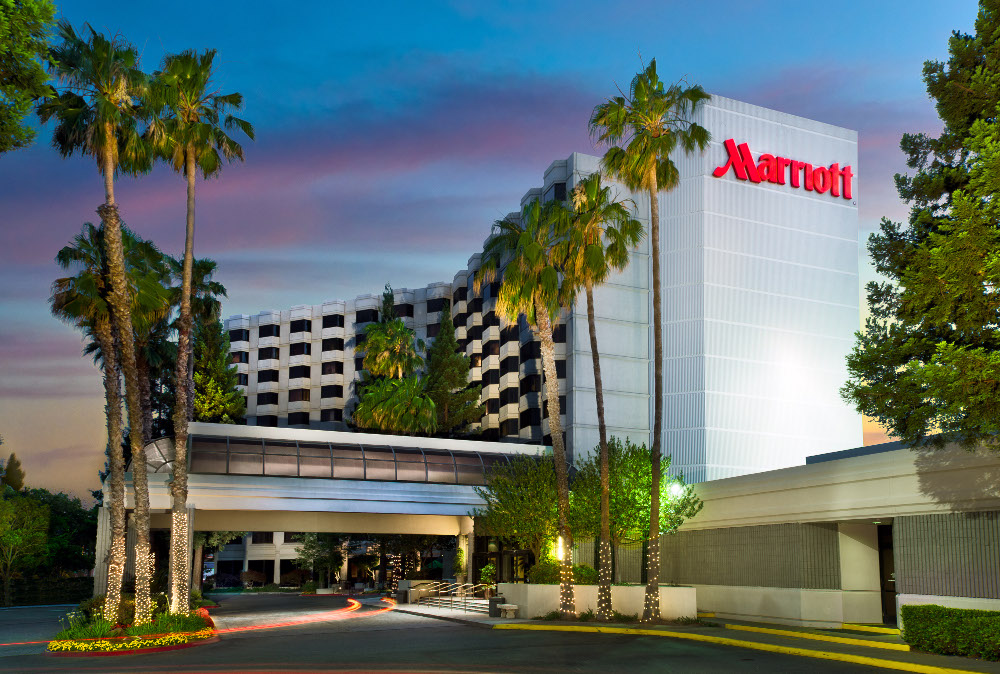 courtesy