Young, tough, and ready to rumble, a new crop of South Coast activists has quickly become a force to be reckoned with. They're jumping into demonstrations and debates, digging in for a siege of resistance, and spreading an infectious enthusiasm for a better Santa Barbara and country that's impossible to ignore. Some have lived a life of organizing for some time; others were freshly energized by the words and laws coming out of Washington. All recognize the groundwork laid by a long line of progressive activists before them, and each is ready to carry the torch forward.
El Centro
Radically Inclusive
by Tyler Hayden
There's a place at the end of a Westside cul-de-sac that buzzes with the spirit of true grassroots activism. El Centro is a newly revived community center that had sat vacant for years until last January, when Santa Barbara benefactor and agitator Russell Trenholme leased the single-room space and turned it over to the organizers of CAUSE, Black Lives Matter, Ethnic Studies Now!, and other social-justice groups. They've since formed a tight-knit and growing collective that doesn't look or feel like anything else in town.
"We push the boundaries in terms of activism," said Chelsea Lancaster, a student program advisor at Santa Barbara City College and a board of directors member at the Fund for Santa Barbara. Compared to other resistance coalitions, El Centro is younger, scrappier, and "a little more radical," said Lancaster. "And we're okay with that." Right now, they're fighting for more transparency from the Sheriff's Office and its relationship with federal immigration officials, and supporting a set of proposed protections for city tenants.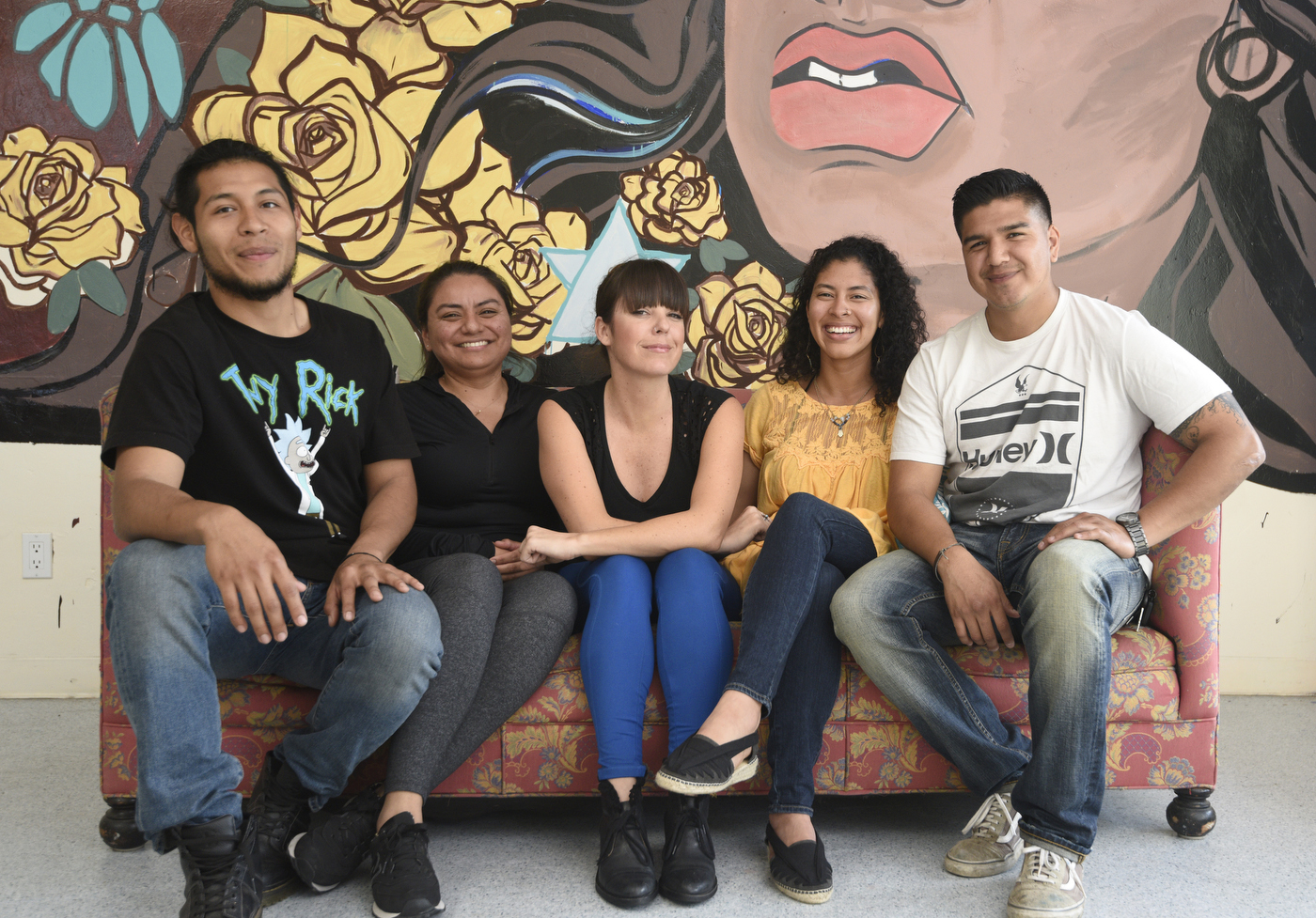 By Paul Wellman