Ferragamo is one of the most renowned names in high fashion footwear. Born in Italy, Salvatore Ferragamo became the "shoemaker of dreams" in Hollywood, designing for films and privately for the stars. He eventually returned to Italy and built a company whose name became synonymous with quality and style.
Salvatore was born in the small village of Bonito in southern Italy in 1898. The modest Ferragamo farm could scarcely sustain the family of 14 children. It was a life Salvatore wanted to escape; he wanted to be a cobbler.
He befriended a shoemaker in Bonito, despite his parents' misgivings. According to his autobiography, the young man first showed off his acquired skills on the occasion of one of his sisters' First Communion. The family could not afford the traditional white shoes for the ceremony, so Salvatore made a pair. The family relented and allowed him to become an apprentice.
In 1909, Ferragamo moved to Naples, the largest and most sophisticated city in southern Italy. Although only 11, he stayed for several months, soaking up all he could of the craftsman's art. Upon his return to Bonito, he opened his own shop.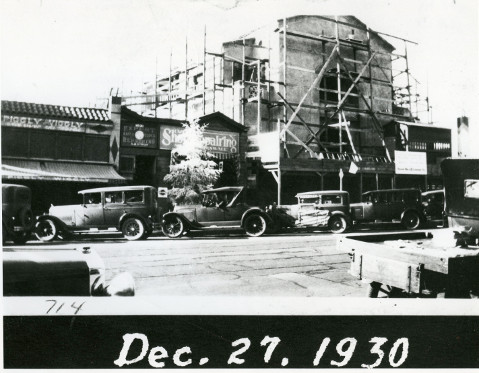 Santa Barbara Historical Museum