A Kickstarter campaign to fund Broke: The Santa Barbara Oil Pipeline Spill of 2015, a documentary about the Refugio Oil Spill, is in high drive this week and close to reaching its $12,000 goal.
Santa Barbara filmmaker Gail Osherenko chronicled the activist movement against the oil industry and government officials for two years after a corroded Gaviota Coast pipeline operated by Plains All American Pipeline broke and sent a stream of crude oil into the Pacific.
The inspiration for the film was spur-of-the-moment, Osherenko said: She was already filming a video on the gray whale count when she got a call from a friend about an oil spill nearby. As a birder, she knew how to reach the relatively remote area, while trying not to disturb the ongoing investigation. Viewers will learn firsthand "how unprepared we are to stop and clean up oil quickly after a spill," Osherenko said, with volunteers arriving without protective gear and medical responders uninformed about the health hazards of oil exposure.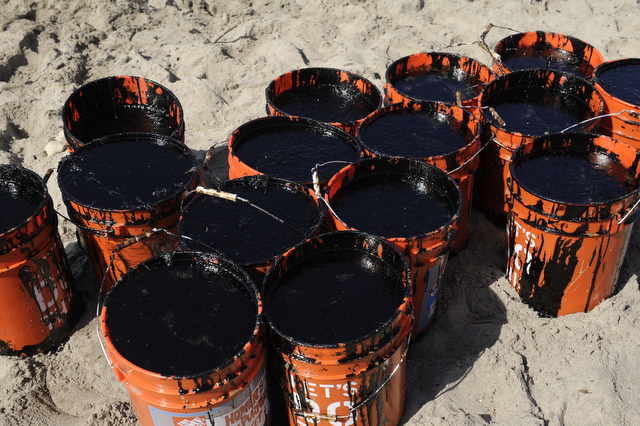 Paul Wellman