Every election is important, but this year's Santa Barbara mayoral race is especially consequential ​— ​and unusual.
The field is incredibly stacked. Each of the five qualified candidates has a legitimate chance of victory, and the political dynamic is full of intrigue ​— ​three evenly matched Democrats wrestling for the liberal vote while competing against a Republican veteran and an exciting independent newcomer. It's going to be a tight race, made even narrower by the expected low turnout during an odd-year election that could crown the winner with as few as 4,000 votes.
The new mayor, elected by the entire city, will be the first to preside over a council fully transitioned to the new district system. He or she will shepherd Santa Barbara through this historic change, representing the city as a whole while navigating with the hyper-local idiosyncrasies of the six new districts.
Wielding only a single vote but possessing the deceptively simple powers of setting agendas and running meetings, our new mayor will also confront Santa Barbara's most intractable issues ​— ​homelessness, water, the 101 ​— ​and crisis-level difficulties ​— ​State Street, housing, infrastructure.
The decisions made now, and the leadership that comes with them, will matter for many years ahead. It's a tough job, but someone's got to do it.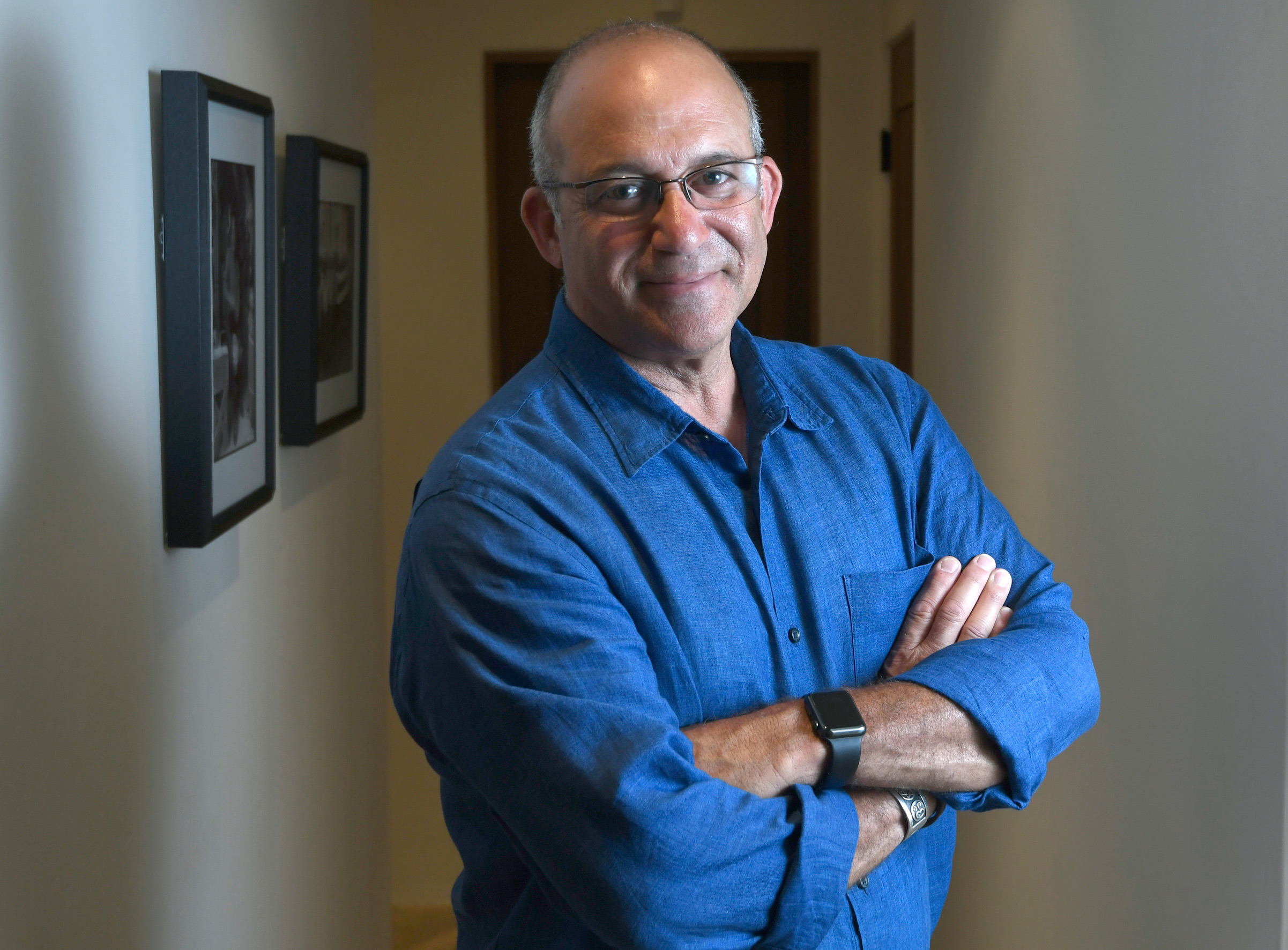 By Paul Wellman