Whispered through the halls of culinary schools across the globe is the tale of a French chef with three Michelin stars who woke up one morning to find he'd lost his will to prepare "la cuisine animale." As a revered Maître Rôtisseur ("master of roasted meats") who'd spent three decades de-feathering and deboning an inordinate amount of fowl and game, this was not a matter to be taken lightly. But Alain Passard was no ordinary chef.
In 2001, the celebrated owner of L'Arpège set out to prove that his cunning knife skills would be put to better use elevating the humble vegetable ​— ​and he was determined to keep the revered status of his Paris restaurant unharmed in the process. Passard's ensuing success with his vegetable tasting menu in a country notorious for its love of sauce-drenched meats sent ripples of attention across the kitchens of his esteemed colleagues, earning him the affectionate title "The Vegetable Whisperer" and sparking a green haute cuisine movement worldwide.
With roots that date back to 3200 BCE Egypt, a meat-free diet is far from a new phenomenon. In ancient Greece, the mathematician Pythagoras (c. 570-495 BCE) ignited an enduring movement that included intellectual equality between the sexes and abstaining from meat consumption, on the grounds that all animals should be treated as kindred. In 1850, the American Vegetarian Society, made up of an unconventional group of religious advocates and physicians, was founded in New York City. And by the 1940s, vegetarianism was popular enough to warrant its own political party, generating five successive presidential candidates under the auspices of the American Vegetarian Party.
According to a 2016 Harris Poll, 5 percent of Americans today define themselves as exclusively vegetarian (that's eight million adults) while a whopping 37 percent adhere to a heavily meat-free diet. Clearly, sustainable eating practices are strong in this country.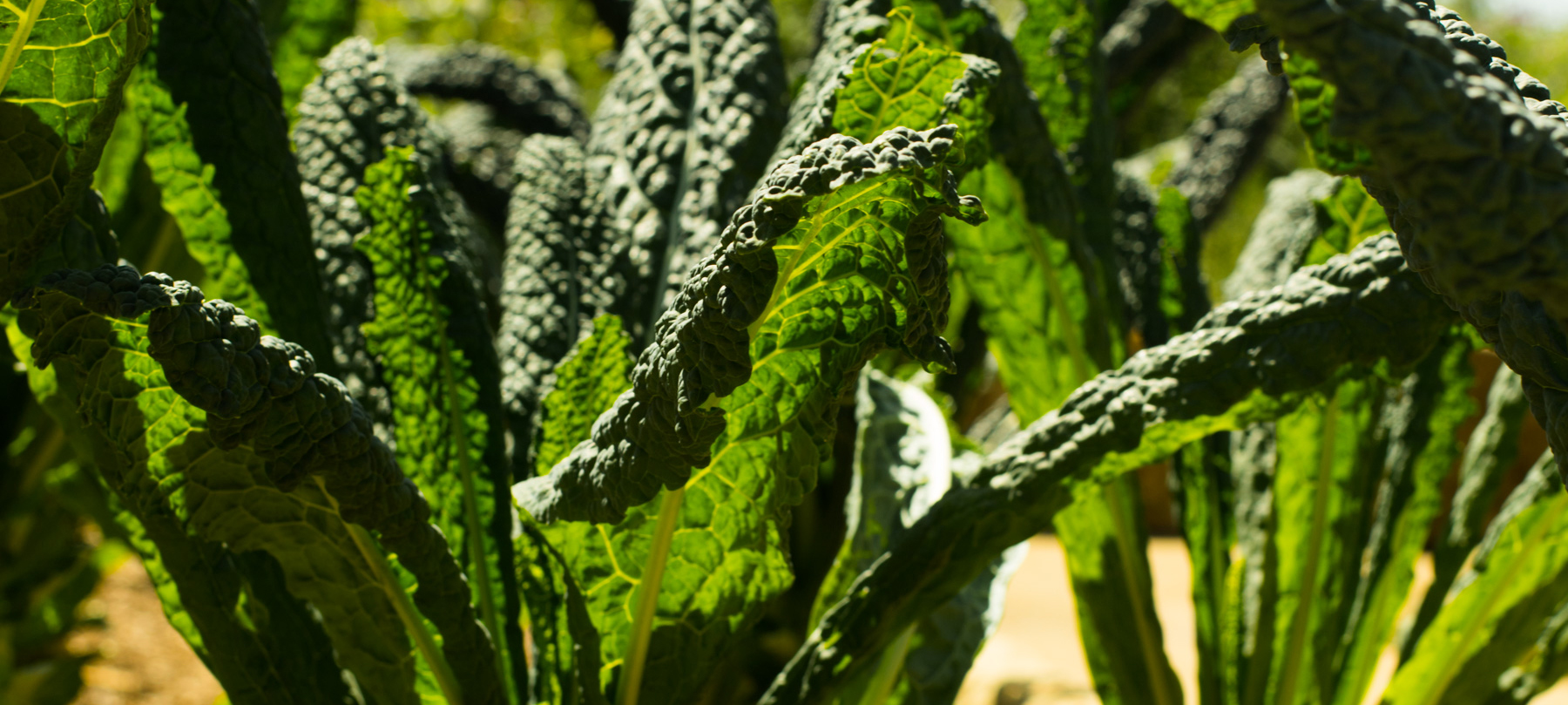 Dallin Mello