Twenty-nine years ago, Lupe was born in Metepec, Mexico, with cerebral palsy. At age 8, she was brought to Santa Maria by her parents, who moved to the agricultural community to work in the fields. At age 25, she enrolled in DACA, formally known as Deferred Action for Childhood Arrivals, and received health insurance through her employer. She had not been to the doctor in four years.
When the Trump administration announced this week that it would phase out DACA, Lupe (not her real name) grew worried. She cannot go back to Mexico. Her life is here.
Lupe is just one of about 4,800 DACA recipients in Santa Barbara County whose lives were turned upside down by the announcement made by U.S. Attorney General Jeff Sessions. The federal program, enacted by President Barack Obama in 2012, gave certain undocumented young people temporary permits to work in the United States.
On Tuesday, the Department of Homeland Security updated its website. One line in bright red ran across the top of the page: "DACA Has Changed!"
In the months leading up to the announcement, President Donald Trump made what appeared to be contradictory statements about the program. On the campaign trail, he pledged to "immediately terminate" DACA. But at a news conference in February, Trump said, "We are going to deal with DACA with heart."
Trump himself did not personally deliver Tuesday's announcement. "It was kind of cowardly for Trump not to say anything himself and to send Sessions to deliver this," Lupe said.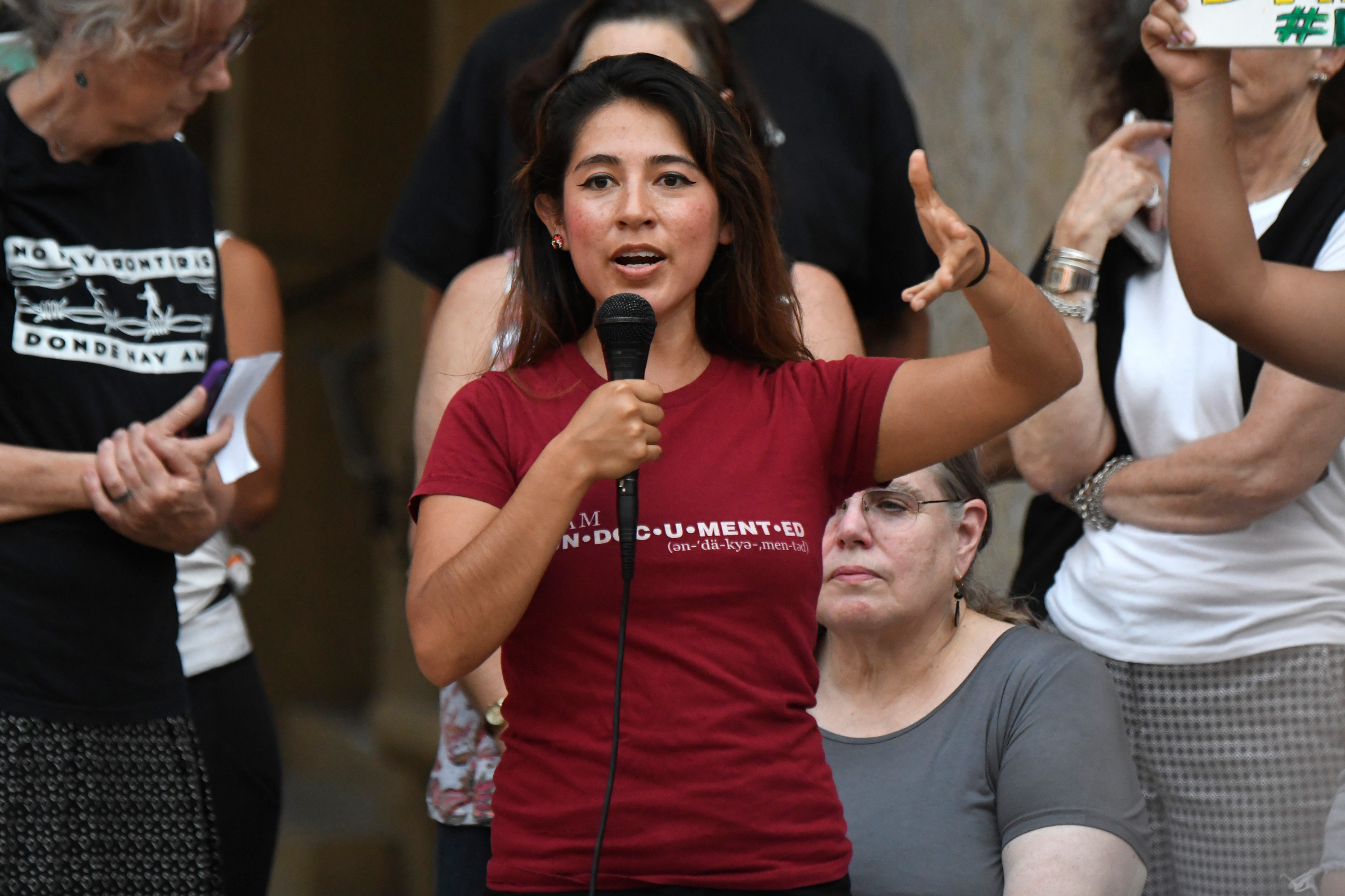 By Paul Wellman