Santa Barbara County Jail ranked 25th in the nation in hold requests filed by immigration authorities, according to a report recently released by a nonprofit, TRAC (Transactional Records Access Clearinghouse), affiliated with Syracuse University.
Notably, Santa Barbara County Jail finished ahead of the county jails in Ventura and San Diego counties. Those counties have two and eight times the population of Santa Barbara County, respectively.
ICE "detainers" prepared for Santa Barbara County Jail in March 2017 quadrupled from the same one-month time period in 2014, according to the report. The number jumped from 21 to 86.
Currently, ICE "detainers" function as requests for certain foreign-born inmates who will be released from county jails. A federal judge found the practice of holding inmates longer than their local sentences was illegal.
Neither an ICE spokesperson nor Santa Barbara County Sheriff Bill Brown could confirm TRAC's data. The numbers that are available complicate the picture further. According to internal records, the Santa Barbara Sheriff's Office shows fewer ICE requests than TRAC's data. In March 2017, the Sheriff's Office said it received only 31 requests from ICE, according to the department.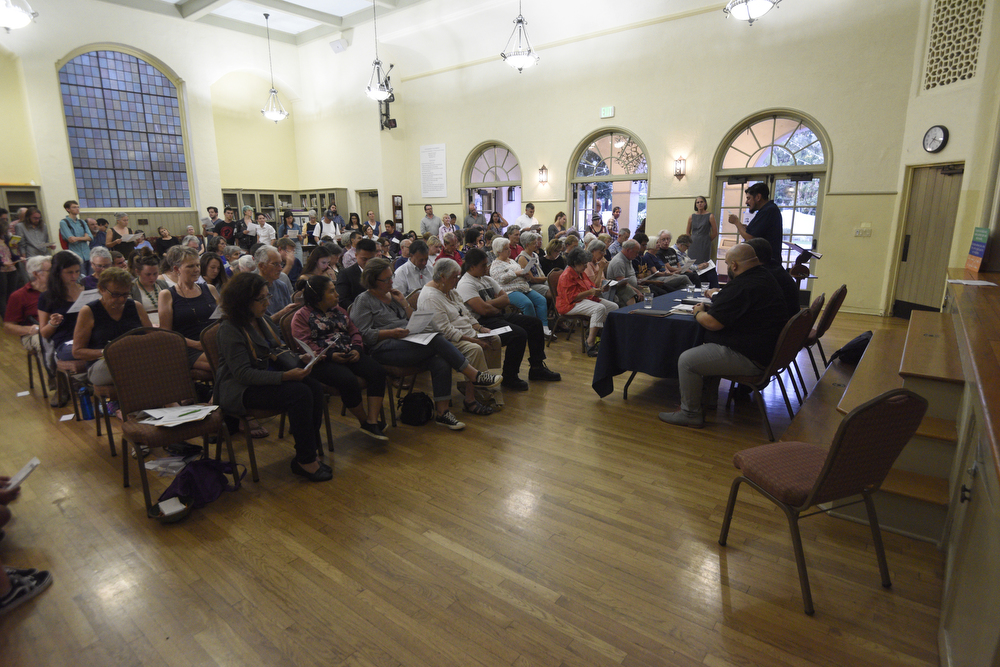 By Paul Wellman