The Doobie Brothers continue to work on what could be their biggest hit yet.
County officials released this week the preliminary outline of how Santa Barbara could regulate the flourishing commercial marijuana industry. Seventeen separate permits in six categories will be required of operators who work with the product ​— ​cultivators, transporters, retailers, distributors, testers, extractors. In other words, the county is determining who is able to do what, and more importantly, where they can do it.
Led by supervisors Steve Lavagnino and Das Williams, about 20 county staff members have worked for six months, mainly behind closed doors, to draft the preliminary rules. Next week, the Board of Supervisors will review their work.
In the last year, Lavagnino and Williams have become unlikely allies on the issue. Lavagnino is a pro-business, classic conservative who represents the Santa Maria Valley. Williams is a strong liberal progressive who spent the last six years immersed in Sacramento politics. "I get along with Steve because he is operating in the real world," Williams said.
Although marijuana is considered a Schedule 1 drug under federal law, its sale is expected to provide much-needed tax revenue for local governments. "A tax on marijuana can help improve the number of deputy sheriffs we have on the ground, and it can improve mental health and substance abuse resources," Williams said.
The potential revenues, by one estimate, could be in the tens of millions of dollars at a time when Santa Barbara County coffers are facing upward of a $35 million deficit.
Exactly how the county decides to regulate cannabis will translate into how much tax revenue it brings in. The supervisors must craft a tax rate low enough so voters will approve the measure next June, but high enough to bring the county substantial revenue. "It's not like were going to take the marijuana money and have a big party," Lavagnino said. "Anything we get is going to the most needy around here."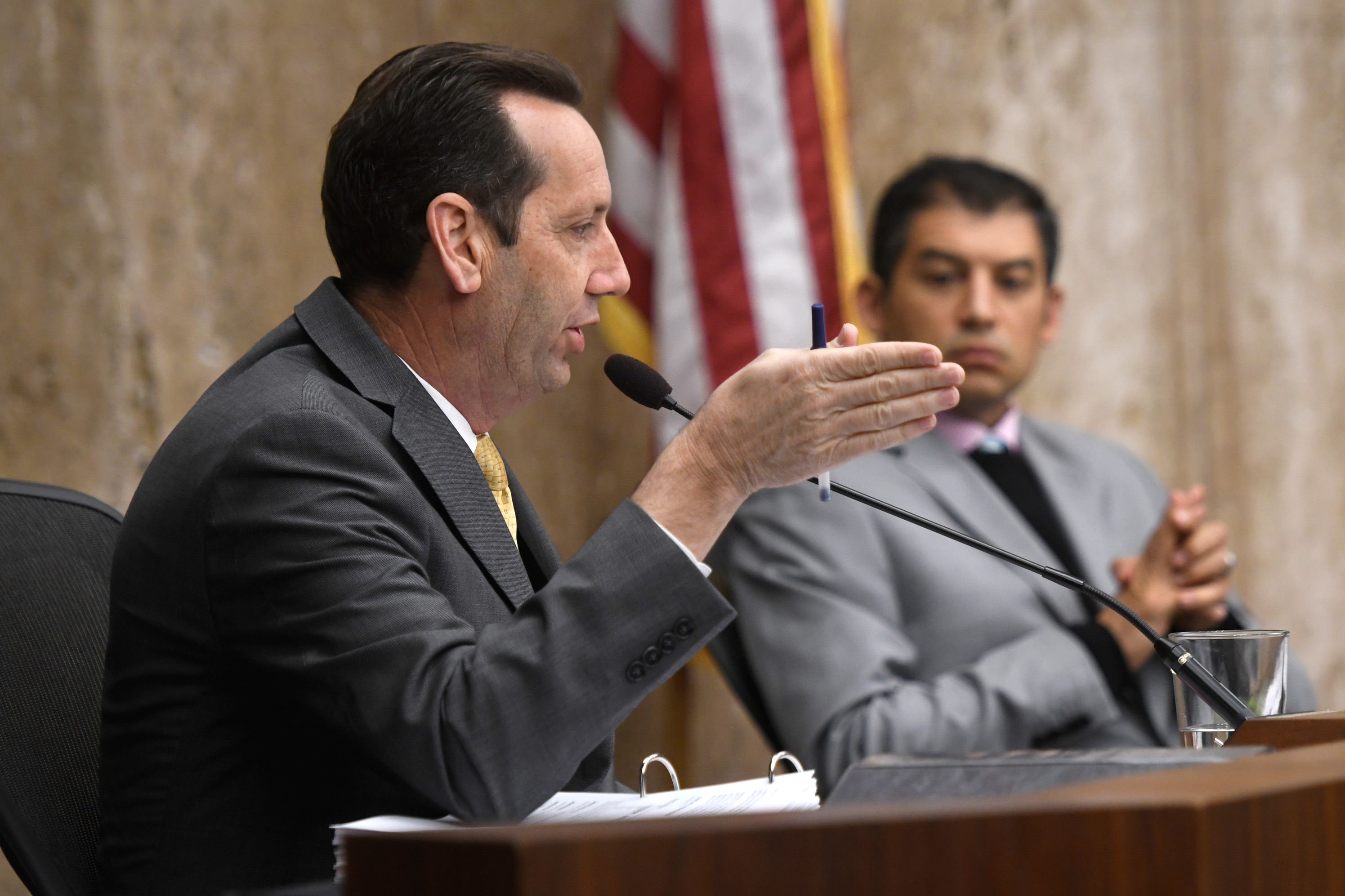 By Paul Wellman